With the holiday's fast approaching, it's time to wrap up your shopping. If you're running a little behind schedule on checking off your gift-giving to-do list, no problem. We have your back. From stocking stuffers to those extra-special items that won't quite fit under the tree, here's our list of recommended Idaho-made-and-tested gifts for the outdoor lovers on your list.
Stocking Stuffers
Give Them Something Handy
When it comes to working or playing outside, few pieces of equipment are more important than the gloves on your hand. Tiffany Glove Co. not only creates the No. 1 bull-riding glove in the world; they also craft some of the best work and motorcycle gloves around.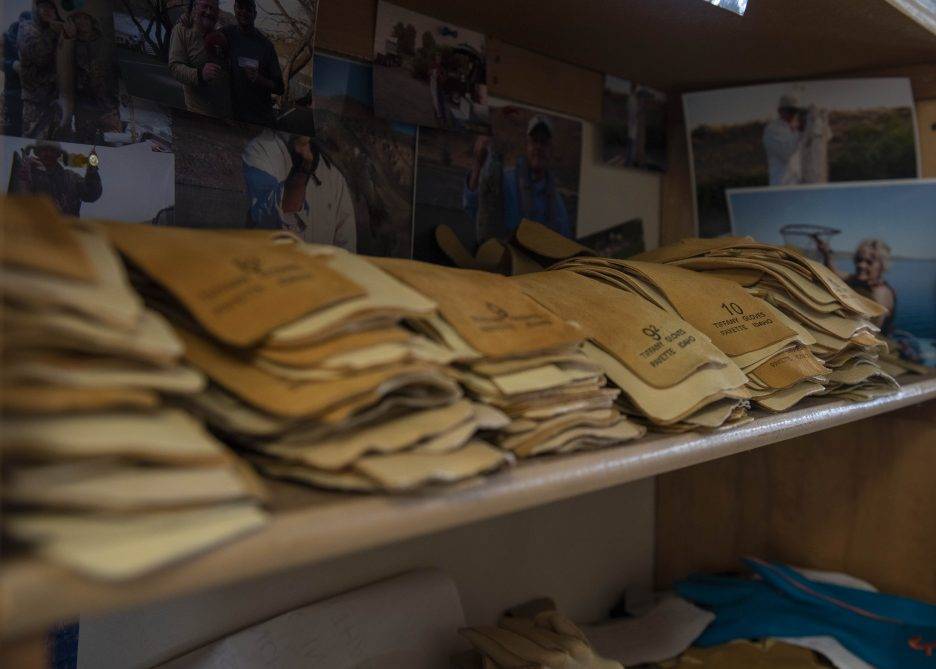 Have Them Dreaming of Summer
On the other hand (or should we say foot?), why not give them a reason to look forward to warmer months with a stylish, comfortable pair of sandals. NuuSol makes clogs, slides and flip-flops that merge form with function, so your loved one can feel and look good this summer.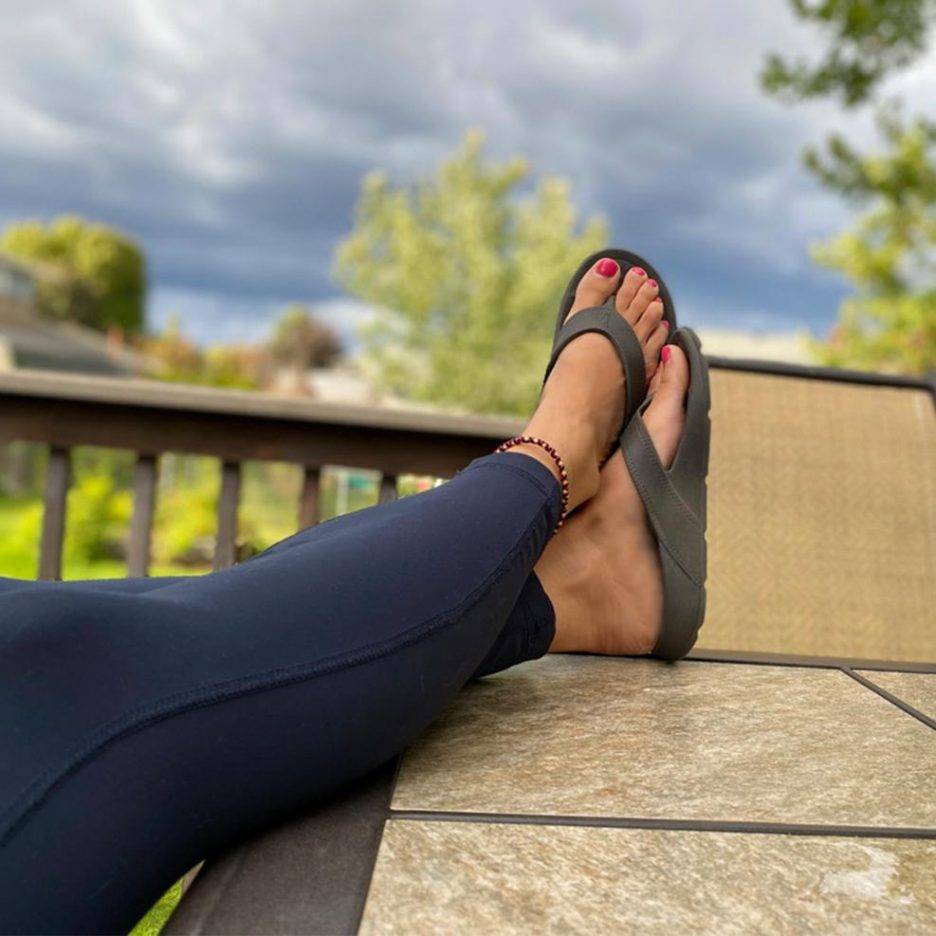 Help Them Start a Fire in a Pinch
Building a warm, cozy fire is essential to an enjoyable backcountry trip—and dry kindling can be hard to find, especially if there's snow on the ground. Thankfully, Pinch Outdoors has you covered with water-resistant fire starter that burns up to 15 minutes.
Sharpen Up Their Tools
When it comes to being in the backcountry, you never want to be caught with a dull knife, ax or a hook. Thankfully, Speedy Sharp won't let that happen with the world's fastest and most versatile carbide sharpener that conveniently fits in pockets or packs. This compact tool also doubles as a fire starter when you need a spark.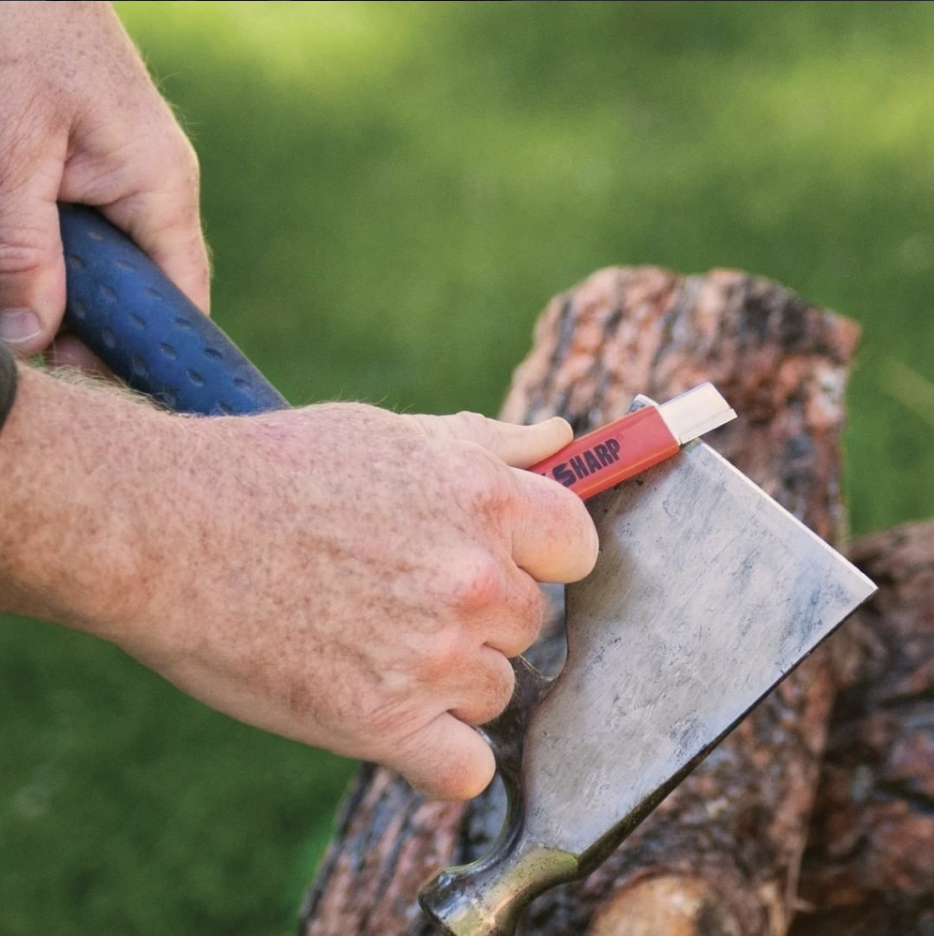 Under the Tree
Keep Their Hands Free for Adventuring
Whether you're hiking, biking or skiing the slopes, having an easily accessible, element-proof place to store all your essentials is a must. DMADA's Trail Seeker Hip Pack keeps your stuff safe and dry and your hands ready for anything.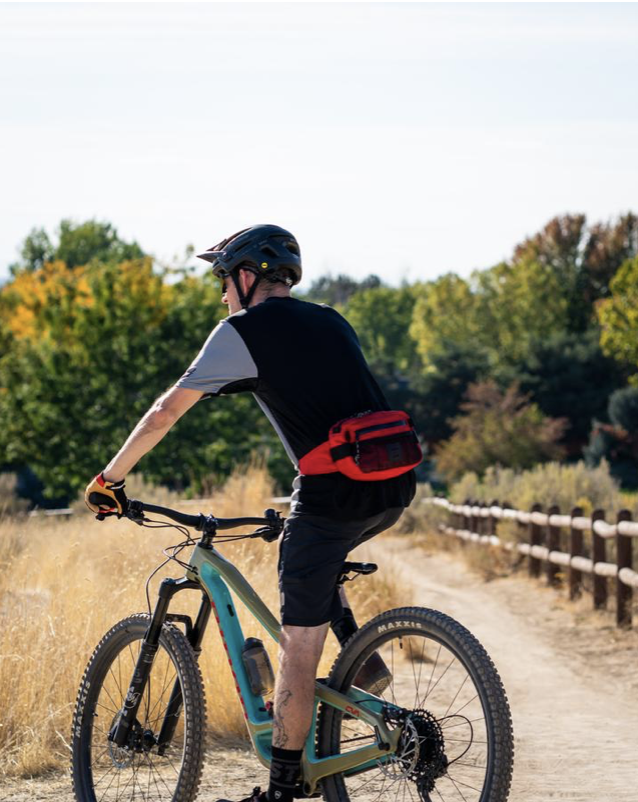 Support Their Back with a Proper Pack
Save the back of the hunter in your life with a sturdy, lightweight pack system from EXO Mtn Gear. No matter what type of game they're stalking, one of these packs ensure a pain-free experience for any duration of hunting trip.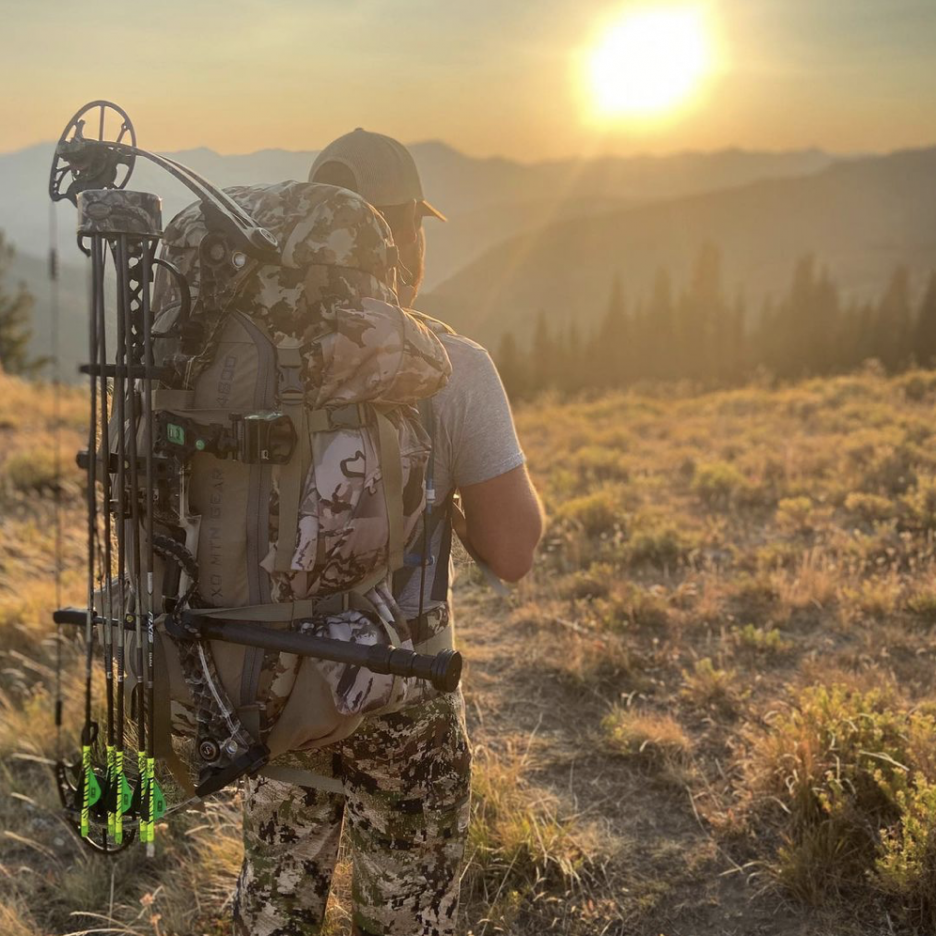 Protect Them from the Sun
Help your favorite angler show off their love of fishing while getting some much-needed UV protection with a unique, fish-printed hoodie. Fincognito offers a line of UPF50-rated, quick-dry hoodies with beautiful prints and built-in neck gaiters. They'll love it so much, they'll probably never want to take it off.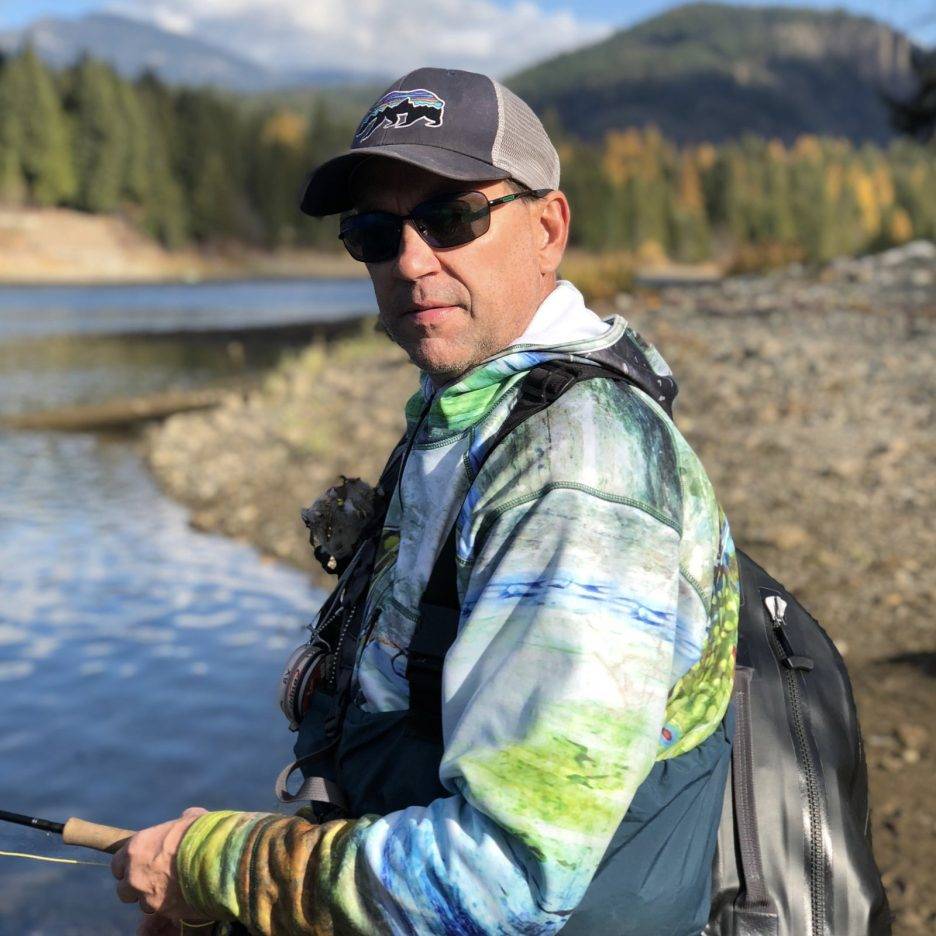 Set Them Up with a New Fly-Fishing Kit
For those who love to cast flies, there's no better gift than new gear—especially when it's also at a great price. Luckily for both of you, Headwaters Bamboo is featuring a Holiday Gift Guide, packed with top-rated equipment.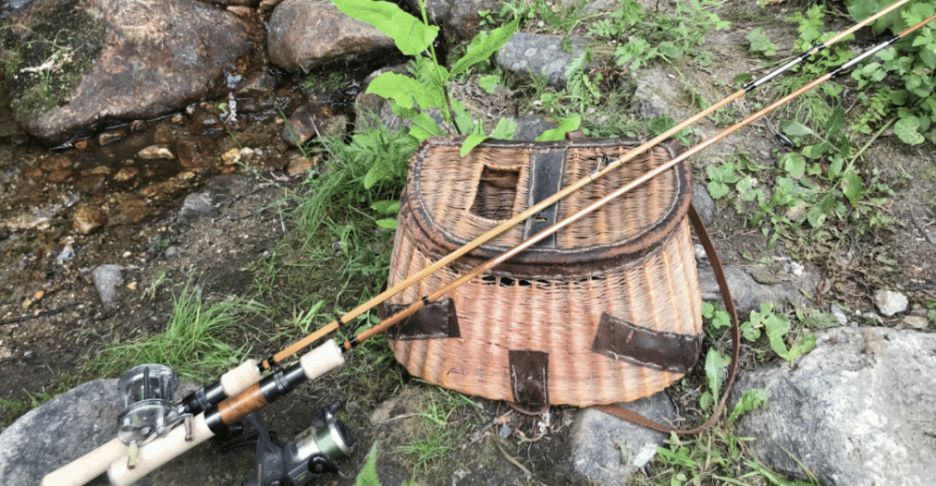 Layer Them Up for Fun in the Snow
For outdoor-loving ladies, finding practical, versatile and stylish clothing and accessories can be difficult. That's why Wild Rye creates beautiful, technical outdoor apparel that women actually want to wear. From base layers to mountain bike apparel, there's something to please any mountain mama.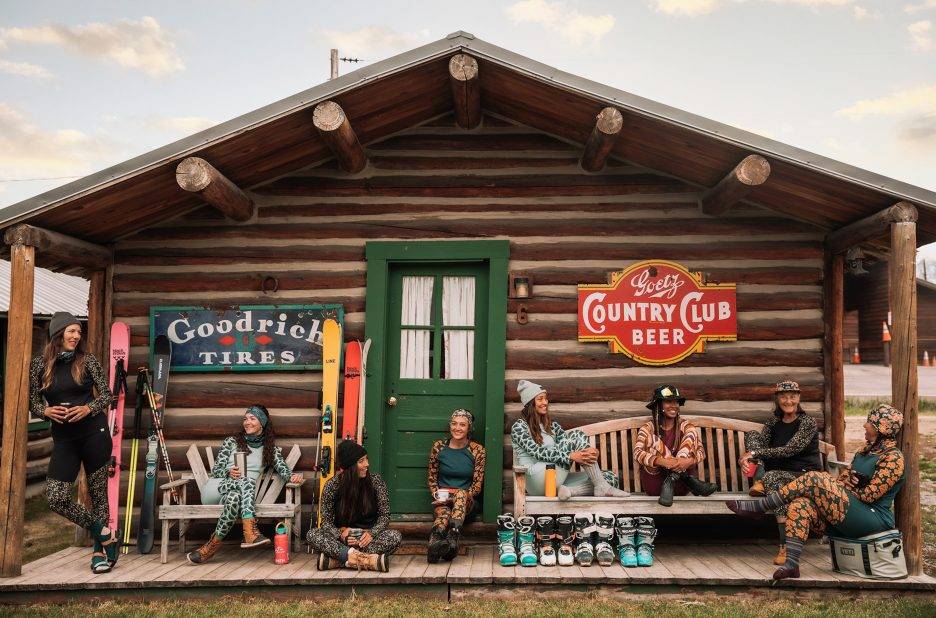 Too Big for Santa's Sleigh
Keep Them and Their Pickup Bed Neat & Tidy
Help your adventurer get their gear organized and accessible with a secure and weatherproof truck bed storage system from DECKED.
Showcase Their Personality
Who doesn't like to show a little style in their gear? Let your outdoor enthusiast exhibit their interests with a personalized cooler wrap from USATuff. Choose from a variety of different designs or use your personal logo. Pair it with an Idaho-made Cordova Cooler and you're set for any adventure.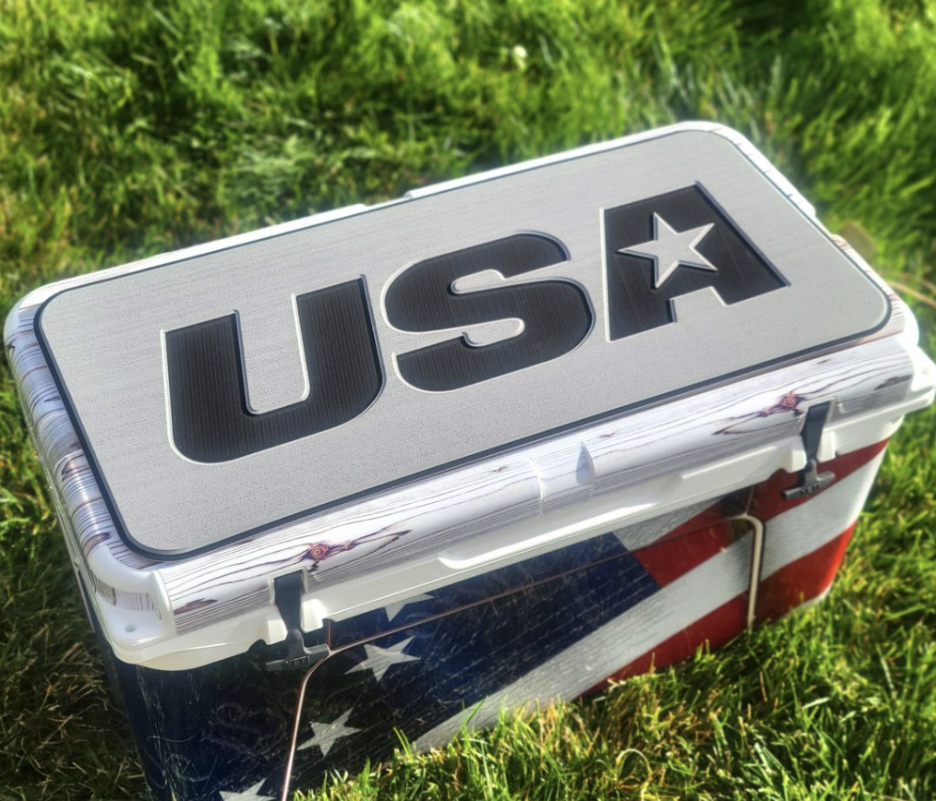 Transport Them to Uncharted Territory
When you're traversing the powder-filled backcountry, there is no substitute for durable, dependable telemark bindings. Idaho's own 22 Designs is the world leader, and their bindings pair perfectly with a set of skis from another Idaho favorite: Sego Ski Co.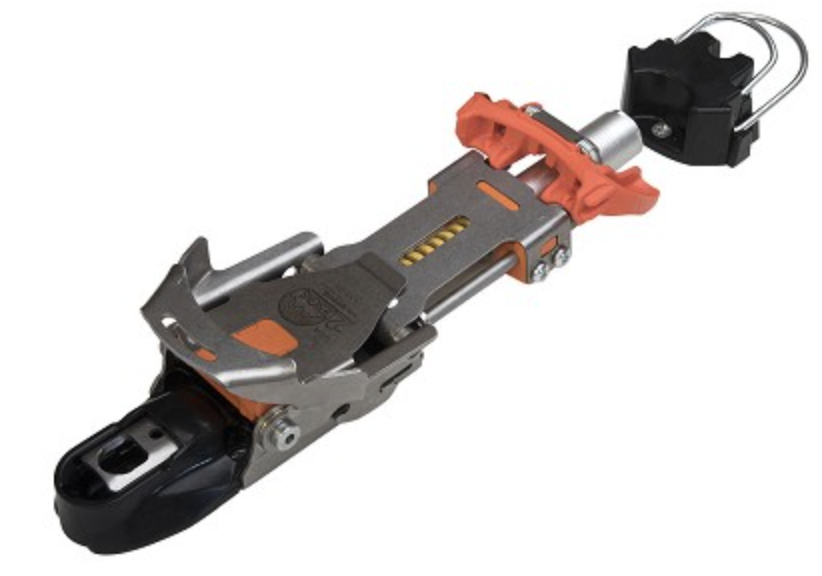 Make Their Summer Unforgettable
Treat them to splish-splashing fun with a whitewater raft. Maravia's rafts are incredibly stable and big enough to haul their family—or plenty of friends—plus all the gear they'll need for an epic river ride.
For more outdoor adventure gift ideas, check out the full lineup of awesome Idaho outdoor recreation companies, who make and test their amazing products right here in the Gem State. Happy Holidays!