Unless it's part of a remake for "A River Runs Through It," a button-down shirt, khakis and a beige bucket hat aren't common wardrobe pieces for today's anglers. Doug Faude, president of Cognito Brands, takes this notion to a whole new level with his line of performance wearable fish art, Fincognito.
Fincognito offers a selection of hoodies, leggings, sun masks and more, with an unexpected twist: each piece is swathed with paintings from the world's best fly-fishing artists. Doug spends countless hours poring over the work of artists like AD Maddox, Ed Anderson and Travis Sylvester, as he looks for designs that will create the perfect wrap on Fincognito's popular garments. Dye sublimation and detailed sewing techniques turn the fabric into a canvas, allowing anglers to wear their favorite fish art right on their sleeve.
Aside from its wearable art differentiator, Fincognito specializes in industry-leading sun protection. Nearly all of their items are made from lightweight, UPF 50 fabrics. Wicking moisture-management properties make Fincognito apparel great for base layers and the patented Neck Gator system blocks harmful rays.
Whether you're casting a line in a Fincognito hoodie or showing off your love of the outdoors with gear from the Mountaincognito line, all-over art is better when it's Tested in Idaho.
MORE FINCOGNITO
Follow Fincognito on Facebook and Instagram @fincognito.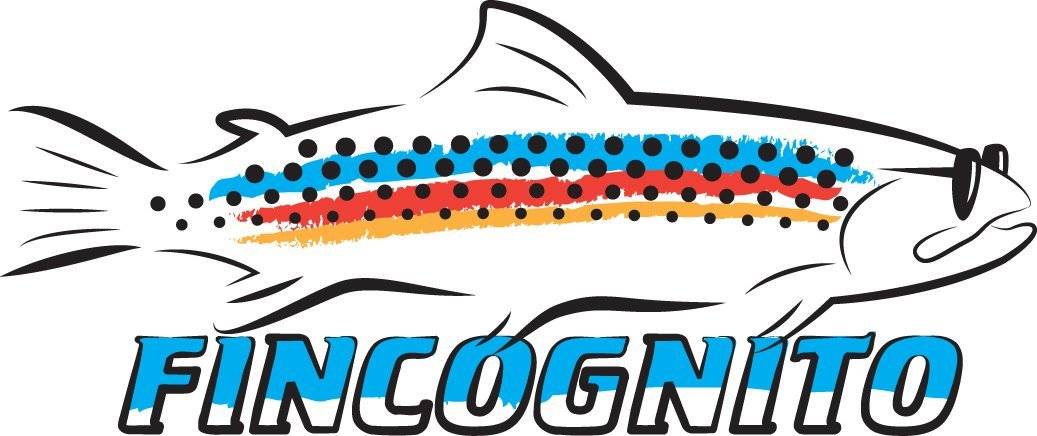 Website
Region
Northern
Location
Sandpoint, Idaho
Category
Apparel