In a world full of sameness, customization is key. USATuff understands that giving customers the ability to turn a common product into an expression of their personality is the name of the game.
In 2015, Laura Hallenberger and Gary Johnson owned AMR Racing where they manufactured vinyl bike graphics made to withstand the hard knocks of off-road racing. USATuff began as their side-hustle where their innovation was driven by asking, "what else can we put vinyl on?"
USATuff's new product line began with vinyl cooler wraps primarily geared toward outdoorsmen. Their camouflage pattern allows hunters to bring coolers into a blind without standing out, and wraps can be customized to match boats or canoes. The wrap has an added bonus of protecting the cooler from sun damage, dinging or scratching, ultimately extending the life of the cooler it's adhered to – and believe us, once that wrap is on, it's not coming off.
Today, USATuff creates custom wraps for corporate gifts, business promotions, trade show giveaways, wedding gifts, tailgaters, soccer moms and everything in between. When it comes to cooler wraps, there is something for everyone.
To top it off, USATuff was selected as the Idaho and Oregon Certified Fabricator for SeaDek and as a result, USATuff offers marine-grade, custom SeaDek cooler pads that are comfortable to sit on, nonslip and the perfect place for fishermen to stand while fishing. As an extension, USATuff-Deck fabricates and installs durable, custom SeaDek boat decking in a variety of colors, textures and patterns.
Veteran-owned, family operated and made in the USA, USATuff is Tested in Idaho.
MORE USATUFF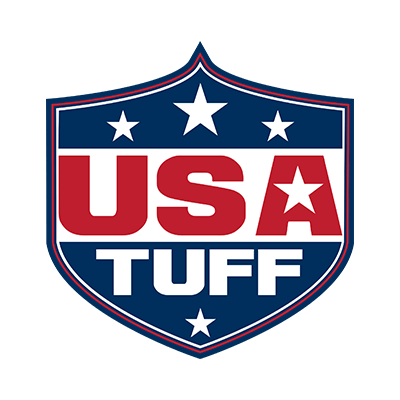 Website
Region
Southwest
Location
Middleton, Idaho
Category
Accessories