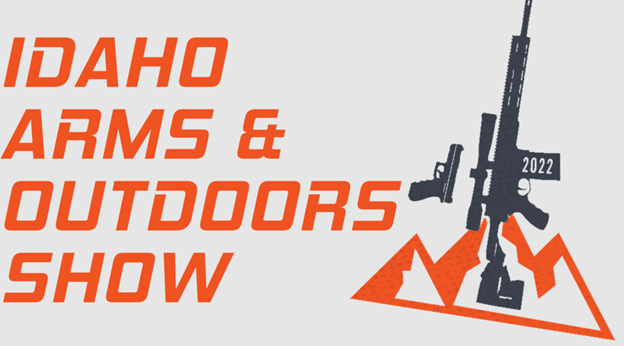 It's happening! Unique ARs has taken the initiative to lead an arms and ammo industry event in Idaho, the Idaho Arms and Outdoors Show.
SHOT Show is a great place for the industry to connect and build relationships, but how do you keep those conversations going and strengthen those connections throughout the year?
This event aims to provide a central location for Idaho manufacturers to come together and showcase their amazing products to other companies, buyers, and the general public, while also growing B2B collaboration and relationships.
The event will take place August 19-20, 2022 in McCall, ID, and will be the first annual Idaho Arms and Outdoors Show.
The industry has been asking for an Idaho event for years and in order for an industry event to be successful, industry participation is needed.