Riding a bull for a full eight seconds is a true test of patience, balance and rhythm. When a bull rider climbs on top of an animal bred for ferocity, outweighing them by nearly a ton, their most important piece of equipment is the glove on their hand. That's where Payette company, Tiffany Glove Company comes in.
Since 1974, Bill and Joann White have been designing and manufacturing rodeo gloves for bull riders and ropers. For riders who were used to using gloves from feed stores, the custom deer and elk skin gloves from Tiffany Glove were a welcome addition to the sport. Bull riders' hands take a tremendous beating, meaning no two hands are alike, even if they belong to the same rider. Customers can do as little as trace their hands, mark the tracing with measurements and drop it in the mail – Tiffany Glove handles the rest.
While quality is the backbone of Tiffany Glove, creativity isn't far behind. Until the early 1980s, bull riding gloves were only available in a palette of muted browns. Joann and Bill introduced glove colors to the sport of rodeo, including blues, reds, greens and brilliant turquoise. Their designs allow riders to show their personality during those fleeting moments in the ring.
You won't find Tiffany Glove plastered on a billboard or Facebook ad. Their advertising is primarily through word of mouth in the rodeo circuit. But the next time you're walking through dirt at a rodeo ground or glued to the Professional Bull Riding finals on television, take note that nearly every rider is outfitted with Tiffany Gloves. The signature hide on the hands of those atop a bucking bovine mass are Tested in Idaho.
MORE TIFFANY GLOVE COMPANY
Follow Tiffany Glove Company on Facebook.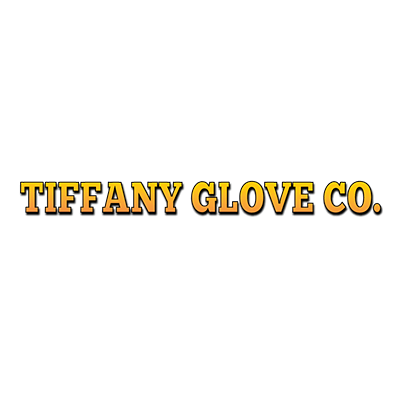 Website
Region
Southwest
Location
Payette, Idaho
Category
Accessories