When you think of backcountry hunting, what's the first thing that comes to mind? Is it the intoxicating smell of the wet brush as you wait for a passing buck, or is it the tiresome workout you get from sledging through mud with a kill-laden pack? Exo Mountain Gear is here to make sure it's far from the latter.
Founders Lenny Nelson and Steve Speck have set out to improve the backcountry mountain hunting experience by creating the best packs available.
Gear for a week, meat for a year, this is a pack to carry it all.
Made in Boise, Idaho, Exo Mountain Gear packs are known for comfort, simplicity and excellent load hauling to ensure meat is packed out quickly and easily. Every component of the pack, from zippers to fabric to webbing, is tested for durability and reliability. The carefully selected materials and design keep the packs at or under the 5-pound range, making a long day's trek seem effortless, even when they're later filled with 100+ pounds of fresh meat.
As Idaho natives and passionate backcountry hunters themselves, Lenny and Steve know all too well that entrepreneurial innovation is abundant when you have a product that is Tested in Idaho
MORE EXO MOUNTAIN GEAR
Follow Exo Mountain Gear on Facebook and Instagram @huntbackcountry, and tune into the Hunt Backcountry podcast for discussions on backcountry and big game hunting.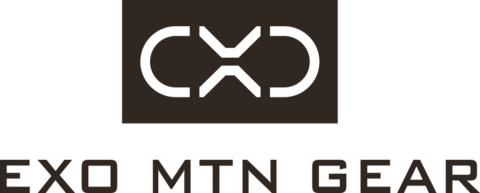 Website
Region
Southwest
Location
Boise, Idaho
Category
Backpacking