Cordova Coolers started in 2014 when friends and family were enjoying a day on the water in their new Master Craft boat, when they began complaining about the quality of their cooler. Accepting a bet, the founder stated he could make one that would fit the opening in the boat and that would keep their "beverages" cold all day. After several prototypes and patience, Cordova Coolers emerged.
In 2015, Cordova Coolers began producing a full line of hard body coolers. Within the year, hard body coolers were installed in Master Craft boats. The coolers had a unique look and style, along with the ability to keep ice as long or longer than any other cooler in the industry. Sales were strong, and Cordova Coolers began searching for a facility sufficient in size to handle the growing company.
Fast forward to today, Cordova Coolers has become Cordova Outdoors. The company relocated to Nampa, Idaho and Doug McMaster, a Boise businessman, purchased Cordova LLC. Mr. McMaster decided to add a full production line, and now all hard body Cordova Coolers are produced in Nampa, Idaho. The ability to manufacture and control quality enabled Cordova Outdoors to lower its price point and provide coolers to vendors with a separation from some of the "well known" brands in the industry. Soft side coolers, backpack coolers, along with stainless steel tumblers and other cooler accessories complete the Cordova lineup. It has been a journey from betting on a dare to building a complete cooler lineup, but Cordova Outdoors with its limited lifetime warranty is ready for all your adventures. And the best part? They're Tested in Idaho.
MORE CORDOVA OUTDOORS
Follow Cordova Coolers on Facebook and Instagram @cordovaoutdoors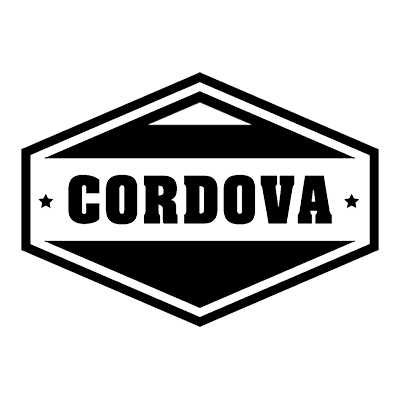 Website
Region
Southwest
Location
Nampa, Idaho
Category
Accessories