Born to combat conditions found in the rugged Alaskan wilderness, Cordova Outdoors introduced tough and reliable coolers to serve the demands of the commercial fishing industry. With a disdain for mediocrity, a former Navy SEAL and a backcountry pilot proudly built Cordova in Idaho to empower good people to produce great gear that owners can depend on for a lifetime.
Cordova Outdoors was started in 2014, is located in Nampa, Idaho and manufactures six different sizes of hard coolers – all 100% American Made. The company understands how important it is to load out and maintain reliable gear optimized for peak performance. With deep respect for its hard-working employees and love for Idaho's great outdoors, the company strives to deliver great value with thoughtfully designed products that outperform expectations.
The company's pride and joy are its in-house rotomolded hard coolers. It takes domestically sourced raw materials to mold, foam, assemble, inspect, test and package its coolers on site. Its Basecamp Class™ Hard Coolers include a variety of sizes, plus a Tailgater 32 qt Hard Cooler.
Want your cooler to be even more unique? Cordova Outdoors has got you covered. The company does custom wraps and has a collection of Cordova-designed wraps to choose from.   
Cordova's designed in Idaho soft coolers are also a great option when mobility is a priority. Backcountry Class Daypack Coolers and Backcountry Class Backpack Coolers come in many different colors and are portable enough to go along with any adventure.  
The company doesn't stop at just making quality coolers. Cordova Outdoors also has bags, drinkware, a cooler dolly, dog bowls and apparel.  
"We love our products, we sell them at great prices, and we make sure you can rely on them. Whether you're an avid fisherman looking for the best-engineered equipment, or simply interested in a camping cooler to pass down in your family, Cordova Outdoors is there for your next adventure."
What could possibly make them "cooler"? – they've been Tested in Idaho.
MORE CORDOVA OUTDOORS
Follow Cordova Coolers on Facebook and Instagram @cordovaoutdoors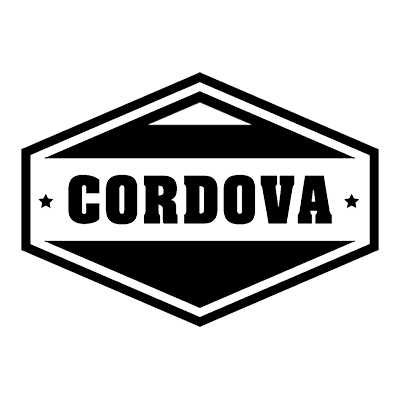 Website
Region
Southwest
Location
Nampa, Idaho
Category
Accessories