For flight attendants and airplane passengers, the durability of a water evacuation slide is paramount to safety during an ocean landing. If the slide manufacturer is known for a quality product, why not turn that slide into a whitewater raft? In 1972, Maravia did just that.
Maravia – whose name pays homage to its roots and present day by combining marine and aviation – is home to whitewater rafts and catarafts that river rats scramble for. Each raft is encapsulated in polyurethane and heat welded to ensure its longevity. A Maravia raft is the last raft you'll have to buy. They're known to last upwards of 30 years, and by pioneering design elements like the drop-stitch, self-bailing floor, they aren't going anywhere soon. Their durability attracts private boaters and outfitters worldwide, and in 1995 Maravia began developing rafts for the Navy Seals.
Durability isn't Maravia's only claim to fame. Their true differentiator is the ability to customize the color and measurements of any raft they sell. They're an industry-leader in color availability and all paint jobs are completed by hand at their manufacturing facility in Boise, Idaho, which is also home to their retail store, Cascade River Gear. Headquartered in one of the whitewater meccas of the world, Maravia's equipment is bomber and Tested in Idaho.
MORE MARAVIA
Follow Maravia on Instagram @maraviarafts or on Facebook.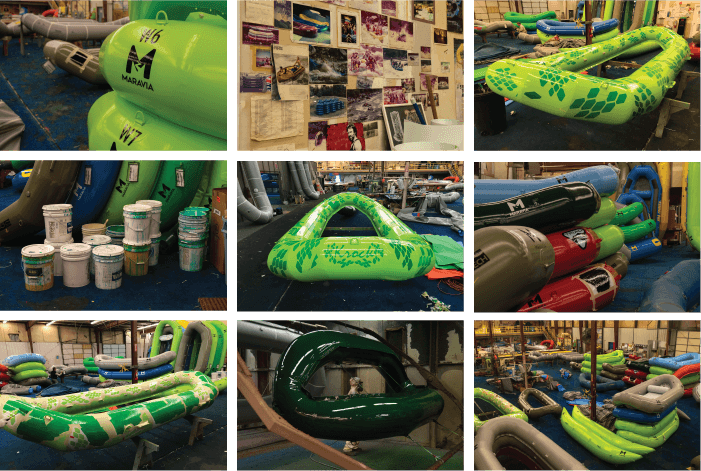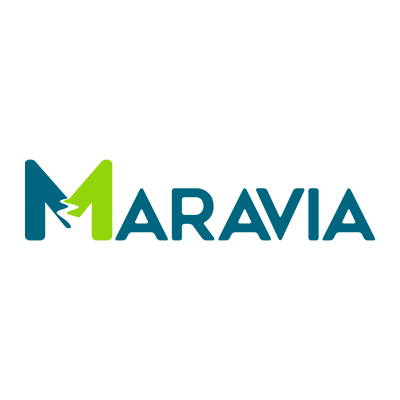 Website
Region
Southwest
Location
Boise, Idaho
Category
Water Sports