Adam Dick started out with little more than a few YouTube sewing videos and a frustration at the lack of durable, made-in-the-USA bag options. Now, Adam's company DMADA provides a line of domestically-sourced lifestyle goods inspired by the outdoors, and it's all done from the comfort of his garage in Meridian, Idaho.
Adam has always had a creative eye and a knack for design. In fact, his work is peppered throughout the Treasure Valley on labels for County Line Brewing, promotional material for Bustin' Out of Boise and even packaging for Pro Moto Billet.
Adam's passion for design, coupled with his background in motorcycle riding, racing and backpacking led to the birth of the Trail Essentials Pouch, DMADA's flagship product. Available in mini, medium and large sizes, the Trail Essentials Pouch is made without a top or bottom seam, resulting in a bag built to last for generations.
Uses for the Trail Essentials Pouch are almost as limitless as the color combinations. Buyers can customize the outer color, inner color, zipper pull and label of each bag, in addition to choosing from limited-batch seasonal color offers. DMADA's catalog doesn't stop at pouches. Adam also offers t-shirts, hats and stickers, with a constantly-changing inventory.
Whether your DMADA Trail Essentials Pouch is on your hip, in your center console, nestled in your bike frame or holding your camera cables and cards during a camping trip, each pouch is cut and sewn by hand and Tested in Idaho.
MORE DMADA
Follow DMADA on Facebook and Instagram @dmadacreative.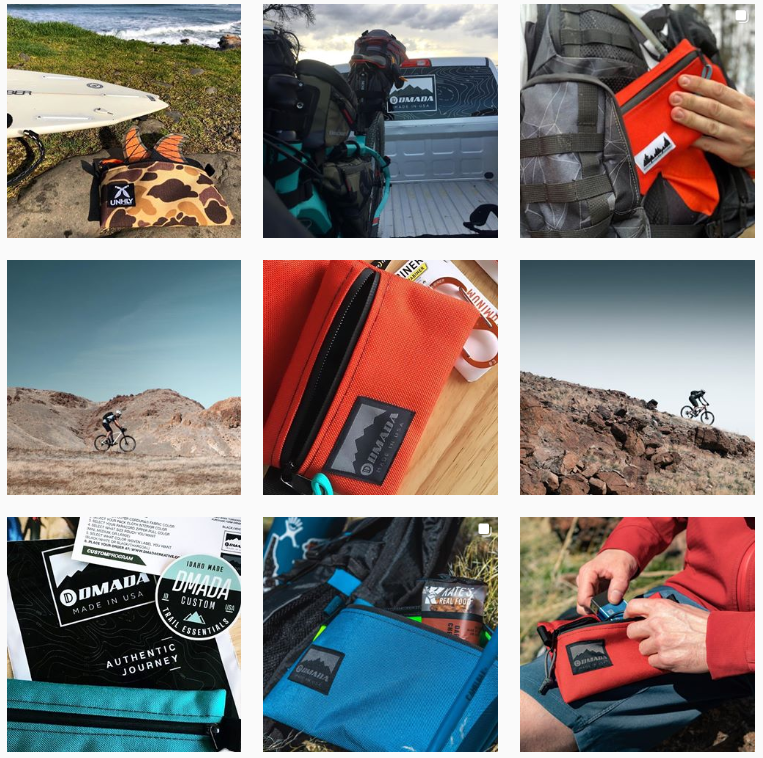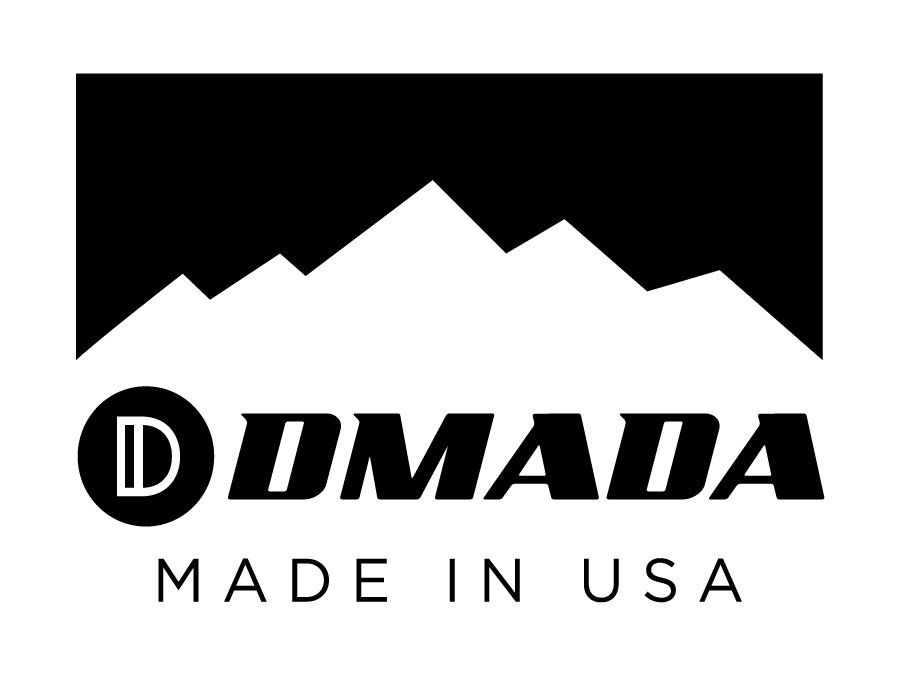 Website
Region
Southwest
Location
Meridian, Idaho
Category
Accessories