Elevating women in the outdoors with comfortable, stylish and versatile clothing.
The last thing anyone should have to worry about when embarking on an outdoor adventure is what they're going to wear. Finding comfortable, versatile and practical clothing for the outdoors is step one for any adventure.
Cassie Abel recognized this dilemma was much more common for females, so she sought to solve the problem by creating technical and beautiful outdoor apparel for women. "I attended every major industry event out there from bike to snow sports to general outdoor," says Abel. "I was seeing these really cool brands pop up for men. Brands that merge contemporary style and technical materials – but nothing for women. During that time, I also found myself to be the only woman in the room on many occasions. So, long story short, I reconnected with an old friend… and we decided to launch Wild Rye to give women a better option." Abel launched Wild Rye in 2016 and moved all operations to Idaho in 2018.
Wild Rye is committed to empowering women and making the great outdoors more approachable through flattering, comfortable mountain gear. The company begins by taking a product designed for men and adapting it for women's bodies, and then adds accessories that women find appealing.
Wild Rye recognizes that no two bodies are alike and holds inclusivity as a high priority. That's why it offers sizes zero to 18. While the company focuses on mountain and snow sports, all products are designed to be versatile and can be used for any outdoor activity.
Wild Rye is located in Ketchum, Idaho, where the rugged mountains and world class ski area provide the perfect testing grounds for its products.
MORE WILD RYE
Follow Wild Rye on Facebook and Instagram @wild_rye_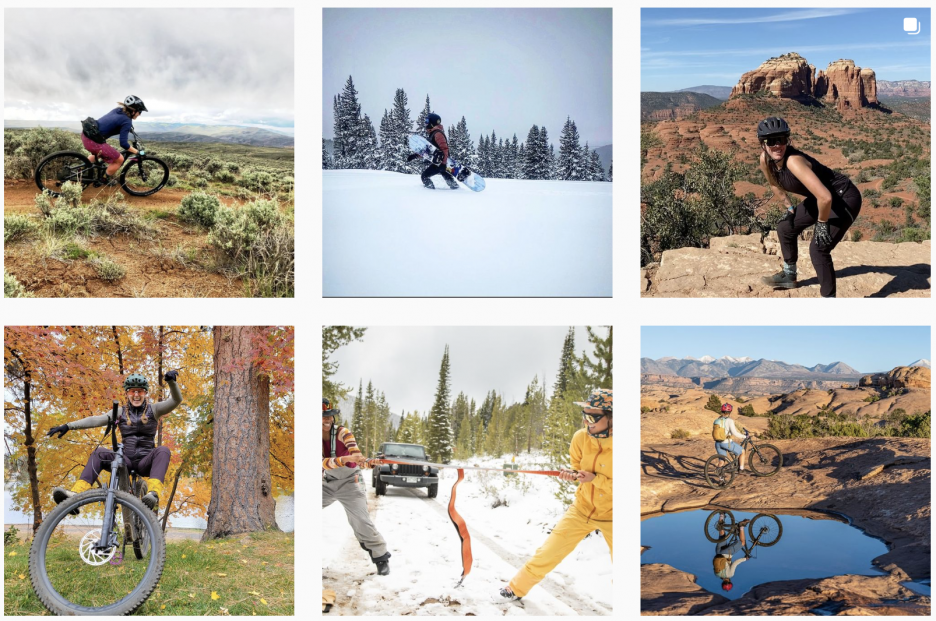 Website
Region
Central
Location
Ketchum, Idaho
Category
Apparel