Winter isn't officially over until your toes are proudly exposed in a pair of flip flops. Luckily, Idaho is home to a sandal whose quality and comfort will have you leaping from one outdoor adventure to the next.
NuuSol began when Tony and Chance Stevenson, owners of High Country Plastics in Caldwell, Idaho, lost a sizable manufacturing contract to overseas competition. With 30 years of manufacturing, distribution and sales experience, they decided to launch a footwear brand under four core values: make it comfortable, make it stylish, make it affordable and make it in the United States. Since their first sale in August of 2018, NuuSol is well on their way to becoming one of the top American-made footwear companies.
NuuSol does more than manufacture and test their products in Idaho, they also name their sandal styles after some of their favorite places throughout the state. Their flagship sandal, the Cascade flip flop, is built for comfort, style and affordability. Its textured footbed allows for cooling air flow, the deep heel cup and arch support promote good posture, and the slip-resistant EVASOL platform is soft, lightweight and made to wear all day.
If a slide is more your style, women can check out the NuuSol Hailey while men will find flip flop freedom wearing NuuSol's Stanley slide.
The Cascade, Hailey and Stanley aren't only on the feet of paying customers. NuuSol also donates sandals to those in need. In 2019, the company donated more than 9,000 pairs of sandals to Soles4Souls, benefitting underprivileged families and individuals in Honduras.
No matter where you're from, when you slip a pair of NuuSol's on your feet, it's clear that a flip flop this good can only be made in the U.S.A. and Tested in Idaho.
MORE NUUSOL
Follow NuuSol on Facebook and Instagram @nuusolfootwear.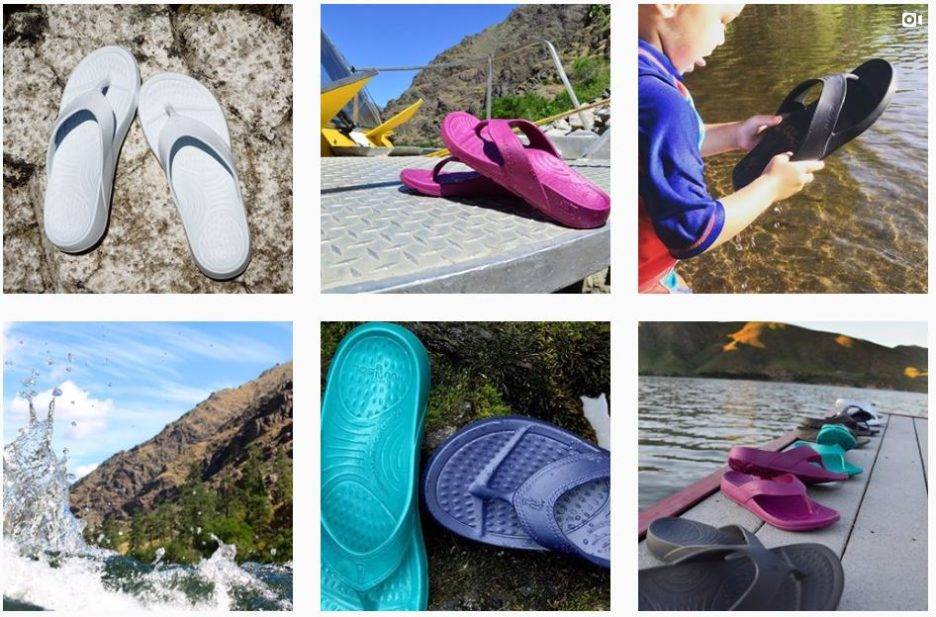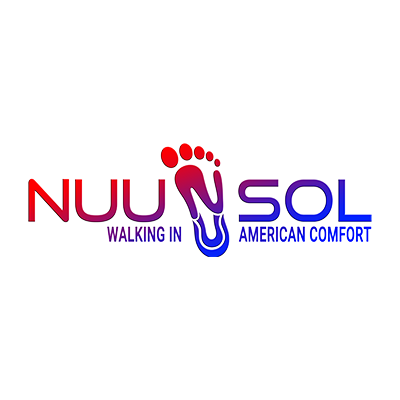 Website
Region
Southwest
Location
Caldwell, Idaho
Category
Apparel