To build a successful fire, the outdoorsman needs only three basic ingredients: fuel, oxygen and an ignition source. This seems simple until the kindling gets wet or the flame goes out in a gust of wind.
Pinch Outdoors makes those problems a little easier to tackle, and it does so from a package that's small enough to stash in a backpack, a glovebox, a bike bag or an emergency kit.
Marshall Nichols, founder of Pinch, came up with the idea for a compact, reliable fire starter after considering ways to ensure the safety of his teenage daughter if something unexpected happened to him during backcountry trips.
He packaged up a flammable, heavily-tested blend of ingredients into old ZYN cans, designed a label and started giving them to dozens of his friends. The feedback was unanimous: start manufacturing ASAP.
The now custom-packaged pocket kindling is a must-have for the outdoorsman, whether it's used as an everyday fire starter or as "just in case" addition to a camping, hiking, biking, skiing or whitewater rafting.
That's right, we said whitewater rafting.
Pinch fire starters are water resistant, and because each piece is easy to light and burns for approximately 15 minutes, Pinch provides a mechanism to dry damp fuel and ensure a long, steady burn.
Unimpacted by cold, heat, wind or rain, Pinch is the ultimate addition to mountain activities or even the charcoal grill in the backyard. When you're in a pinch, reach for the fire starter that's Tested in Idaho.
MORE PINCH OUTDOORS
Follow Pinch Outdoors on Facebook or Instagram @pinchoutdoors.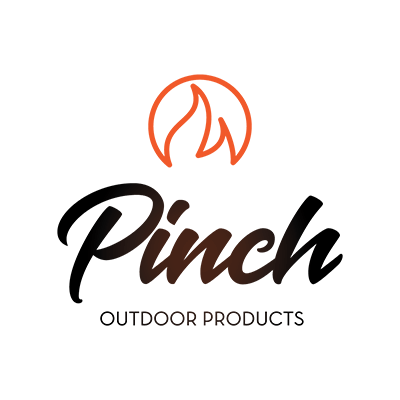 Website
Region
Southwest
Location
Boise, Idaho
Category
Accessories, Camping