'Tis the season for giving! Gift the adventurers on your list durable, reliable gear from our Tested in Idaho companies. No matter their passion, you're sure to find something they'll use and love during their outdoor adventures. 
For Mountain Adventurers
Footwear can make or break a backcountry adventure. Hoffman Boots are the top choice for those looking to hit the hills, forests, streams and more. They combine high-quality materials with in-house-crafted leather uppers to ensure a proper fit that lasts.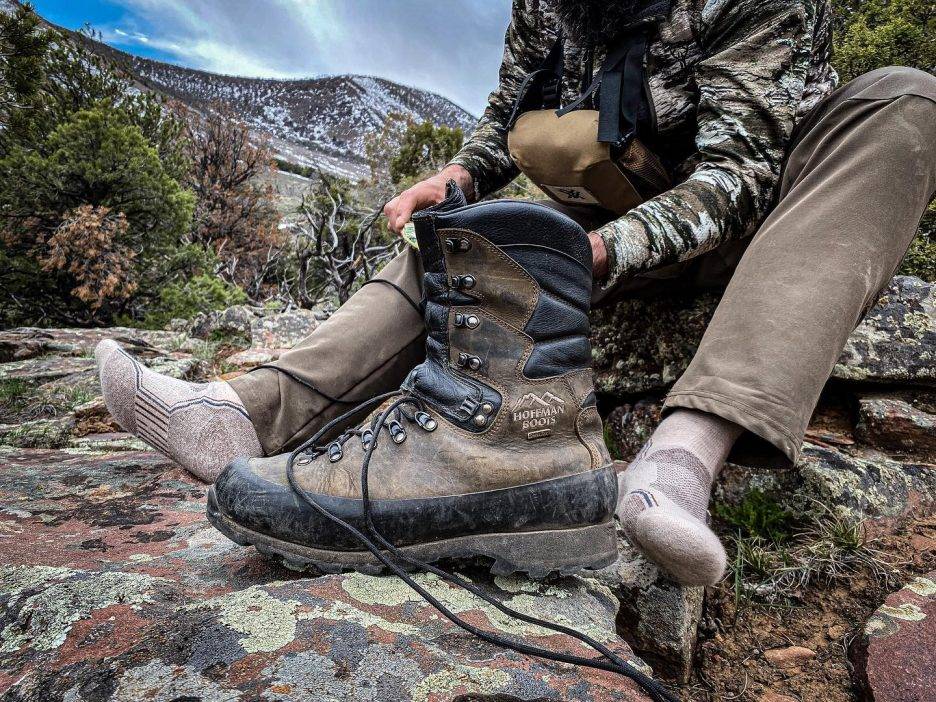 While out on a hunt, you won't want to miss any opportunities to spot game. Kestrel Glassing Systems provides monopods that offer easy vertical and horizontal movement while neutralizing the weight of your binoculars. This allows for more glassing opportunities, so you won't miss a thing at the top of the ridgeline.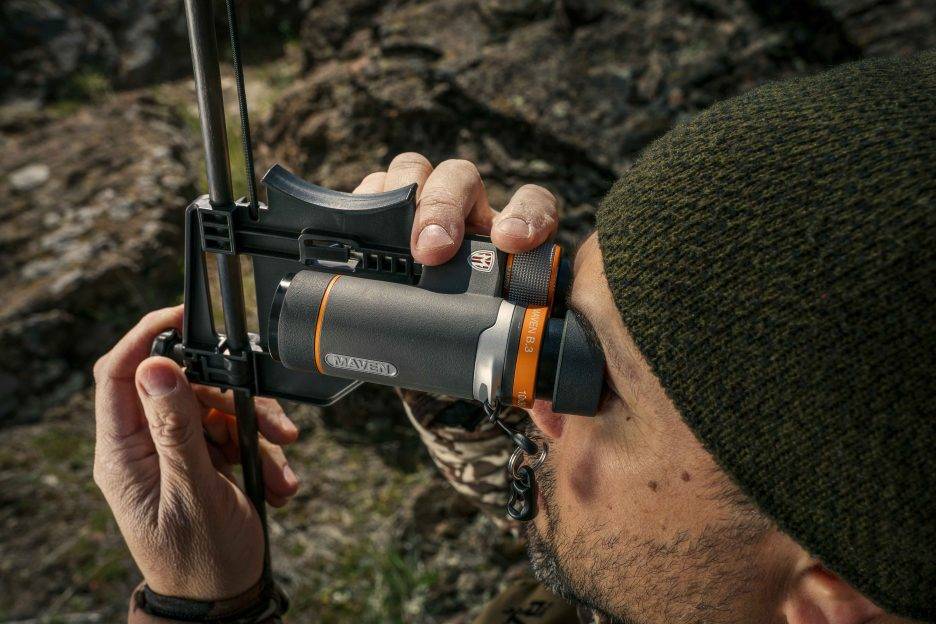 Gift the downhill skier in your life a new set of skis from Sego Ski Company. The unique Ski Finder feature on their website pairs you with the perfect set of skis based on a few simple questions.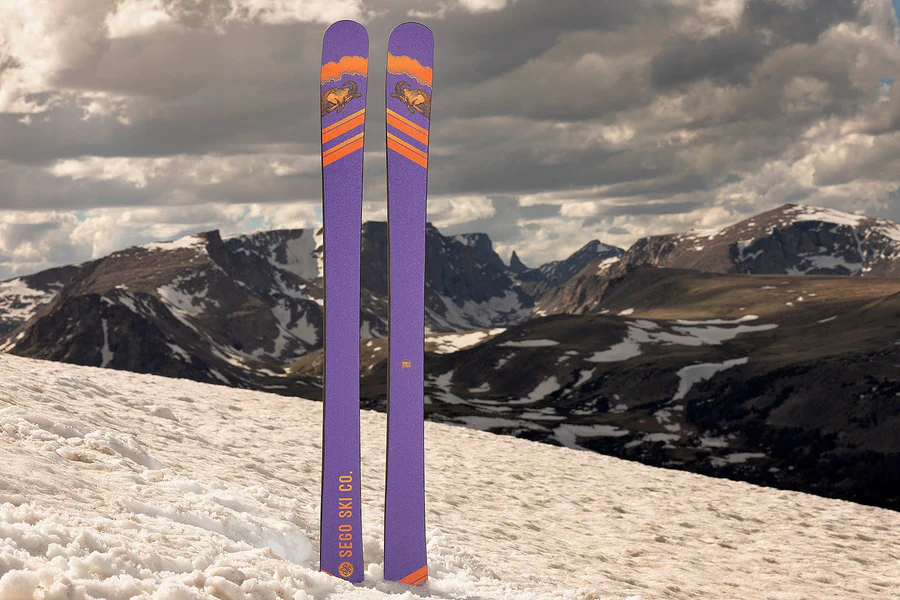 No matter what your mountain adventure holds, you'll want a sturdy pack to hold all your essentials. Blacks Creek Guide Gear pays attention to all the details when it comes to their packs. Everything from their zippers to the stitching is made in their shop in Nampa, Idaho.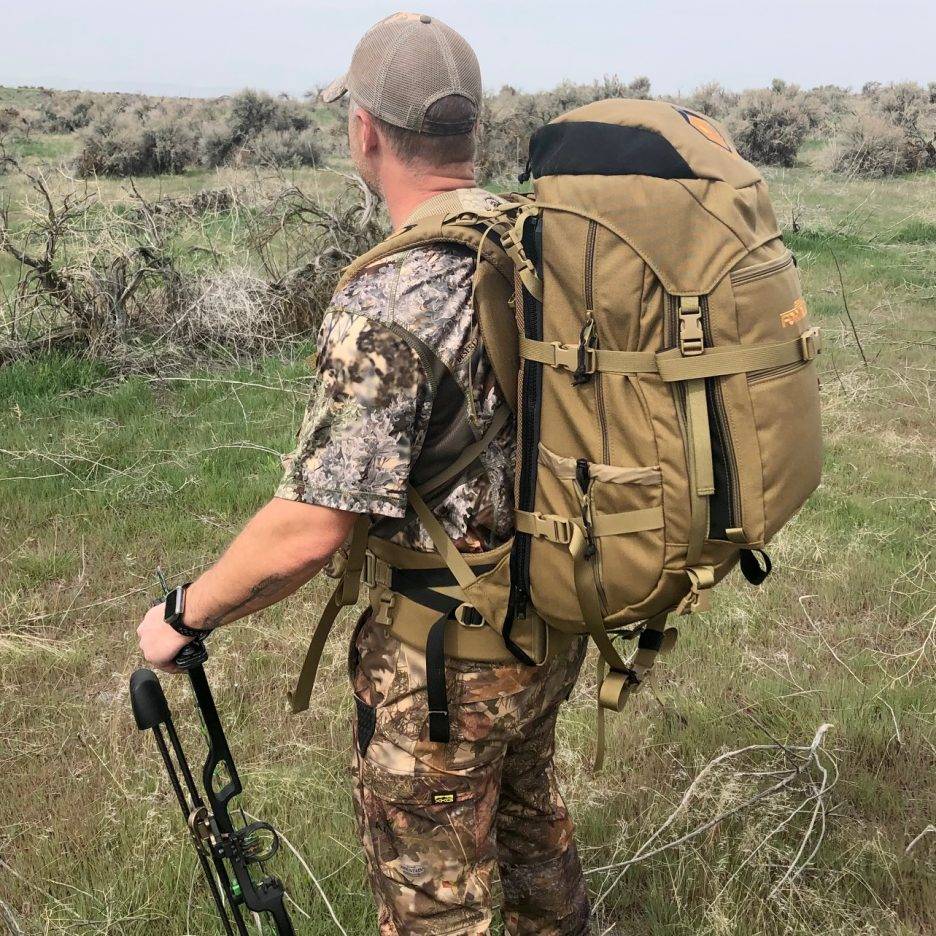 For Water Adventurers
The water lover in your life will appreciate receiving some of the best paddle sports equipment in the world. From Dry Duffel Bags to inflatable kayaks and stand-up paddleboards, NRS creates something for everyone—from whitewater enthusiasts to those who enjoy a leisurely paddle.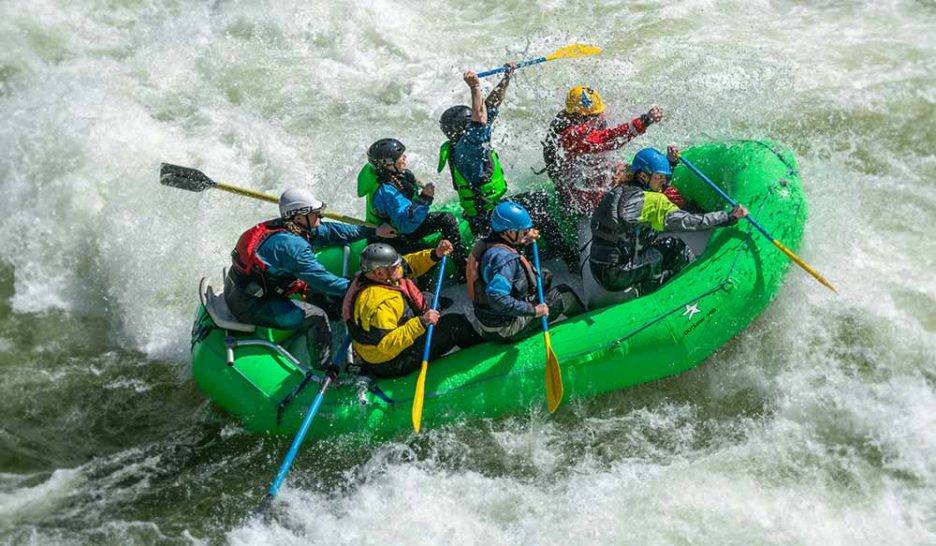 Whether the angler in your life is just starting out, or a seasoned pro, Tenkara Rods are lightweight and compact to help you land fish wherever your adventures take you.
Camouflage isn't just for hunting. Make sure your angler has everything they need to stay safe and stealthy while they fish. Aqua Design apparel features 50+ UPF and breathable 100% AquaPoly Microtwist fabric to keep them protected from the sun.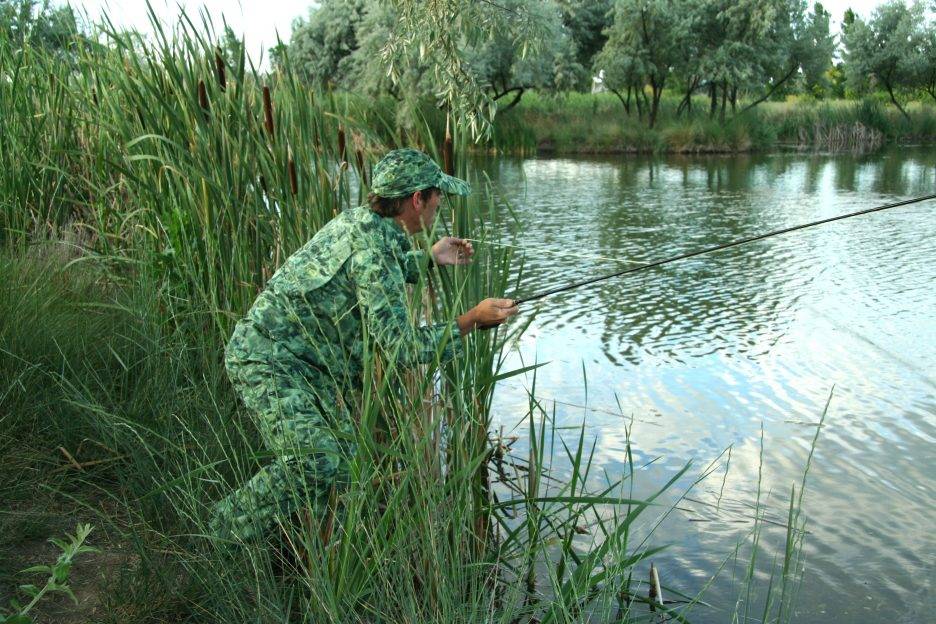 Accessories & Experiences
Elevate the performance of any athletes in your life with Gorilla Gold's grip enhancing cloths, which ensure a tight hold on a ball, bat, stick, racquet or club without straining their hand and arm. Gorilla Gold cloths make a perfect stocking stuffer.

Make sure your loved one never loses their gear again with Karmik Outdoors QR Codes. These decals link back to an individualized ID number where users can register their personal contact information. So, if gear is ever lost and then found by another adventurer, whoever finds it can easily contact the owner and return the gear safely.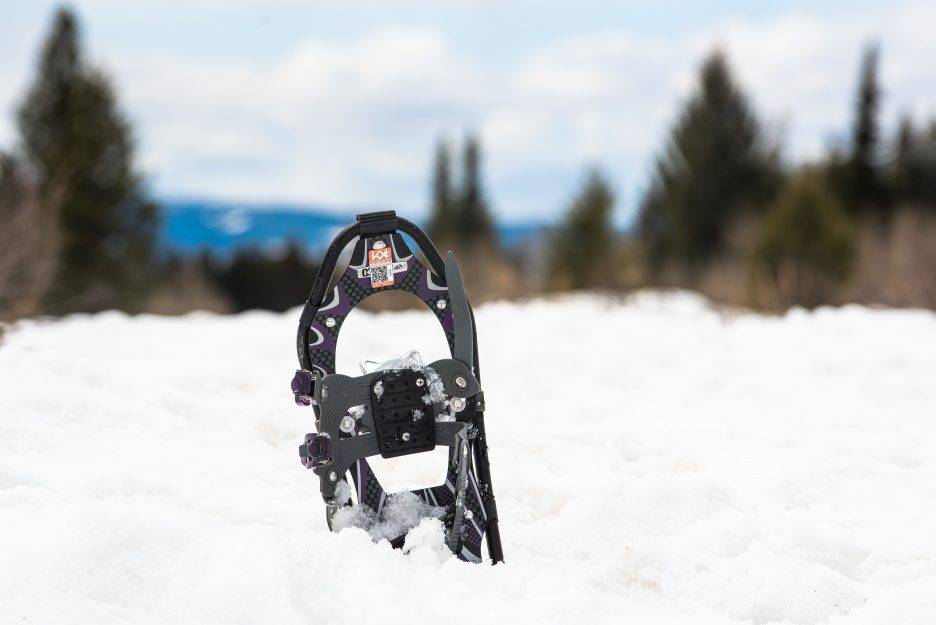 What's better than gifting an experience? With endless outdoor recreation opportunities available in Idaho, choosing can be overwhelming. GuideTime makes finding your recipient's next adventure, and guide, easier than ever.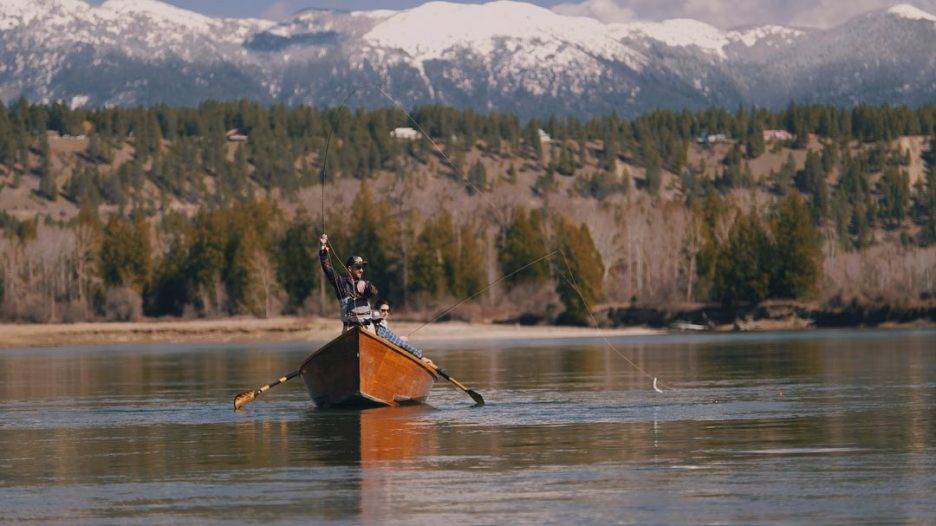 For more gift ideas for your next Idaho adventure, check out these Tested in Idaho companies. For Black Friday and other holiday sales, visit each company's individual website or social media pages.
Learn more about the Tested in Idaho program here.