Idaho is built for outdoor recreation. Home to rugged, diverse terrain spanning forests, mountains and high desert to rivers and lakes, the Gem State ranks high in the nation for both wilderness acres and navigable miles of whitewater. With such convenient access to the great outdoors, it's no surprise Idaho has inspired entrepreneurs and existing companies to start or relocate their outdoor-recreation-focused businesses here—where they can create and then prove the usability and durability of their products right in their own backyard.
In 2017, hundreds of outdoor-recreation companies called Idaho home. Acknowledging the passion and ingenuity behind these businesses and how they viewed Idaho's landscapes as both the inspiration and ultimate testing grounds for their products, the Idaho Department of Commerce recognized a unique opportunity to amplify awareness of this flourishing industry story and created the Tested in Idaho program.
Tested in Idaho aims to highlight Idaho's outdoor-recreation companies that trial and iterate their products in the great Idaho outdoors—from the compelling tales of passion and grit behind their businesses to the stories of creativity and innovation that gets their products to adventurous consumers all over the world.
WHO WE SERVE
Tested in Idaho connects all participants in the state's outdoor-recreation industry:
Idaho's existing outdoor-recreation companies
Existing outdoor-recreation companies in other states or countries interested in relocating to Idaho
New companies looking to start operations in Idaho
Retailers that sell outdoor-recreation products
Consumers who want to learn more and/or support these companies
THE ECONOMIC IMPACT OF IDAHO'S OUTDOOR-RECREATION INDUSTRY
Idaho's growing outdoor-recreation industry creates jobs and encourages tourism, fueling the state's economy.
$41,613
Average Yearly Earnings
67.6%
10-Year Projected Growth Rate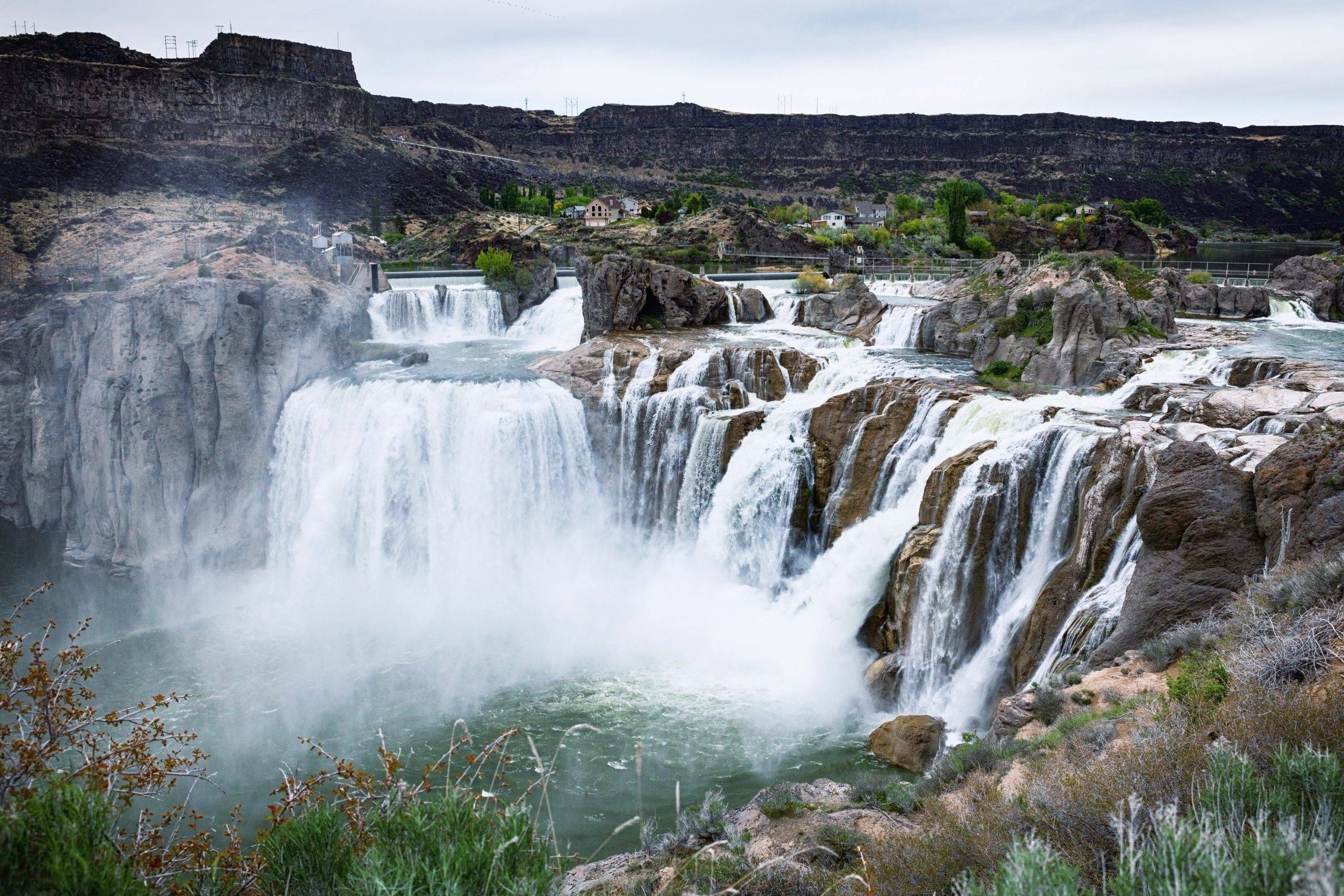 REGIONAL PROFILES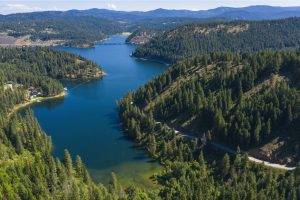 North
Terrain: forests, mountains, rivers, lakes
Industry Clusters: accessories, shooting sports and water sports
Testing Grounds: Idaho Panhandle National Forest, Lake Coeur d'Alene, Lake Pend Oreille, Hells Canyon
Central
Terrain: forests, mountains, high desert, rivers and lakes
Industry Clusters: apparel, accessories and fishing
Testing Grounds: Frank Church River of No Return Wilderness, Sawtooth National Forest, Boulder-White Clouds Mountains, Craters of the Moon National Monument & Preserve, Salmon River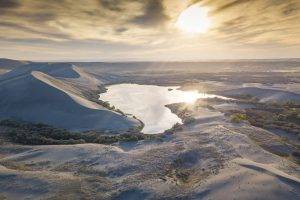 Southwest
Terrain: forests, mountains, high desert, rivers and lakes
Industry Clusters: accessories, shooting sports, water sports and apparel
Testing Grounds: Snake River, Hells Canyon, Bruneau Dunes State Park, Payette National Forest, Payette Lake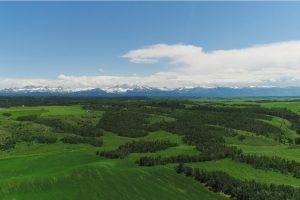 East
Terrain: forests, mountains, high desert and rivers
Industry Clusters: accessories, fishing and snow sports
Testing Grounds: Bear Lake, City of Rocks National Reserve, Henry's Fork, Snake River, Teton Valley