Fly fishing can be a complex and expensive sport – especially for those that just want to get outside and catch some fish. From trying to determine which gear to purchase to learning how to cast correctly, a few fishing buddies started to notice that fly fishing had become complicated. The enjoyment of spending a day on the water catching fish had diminished with technical knots and tangled lines.
On a humble quest to bring back the simplicity of fishing, the groups of friends took to Kickstarter to create what is now Tenkara Rod Company. Tenkara rods are basic: attach line to the collapsible rod, tie a fly on the end and you're ready to fish. In addition to a simple set up, Tenkara prides themselves on offering top-quality gear at a reasonable price point.
Based in Driggs, Idaho, Tenkara Rod Co. is surrounded by some of the world's best rivers for trout fishing and the incredible Teton Mountains. Idaho is not just the company's home, it is the inspiration behind the design and functionality of their product and the testing grounds for new ideas and products. Tenkara Rod Company is proud offer products that are simple, excellent quality and that have been Tested in Idaho.
MORE TENKARA ROD CO.
Follow Tenkara Rod Co. on Facebook and Instagram @tenkararodco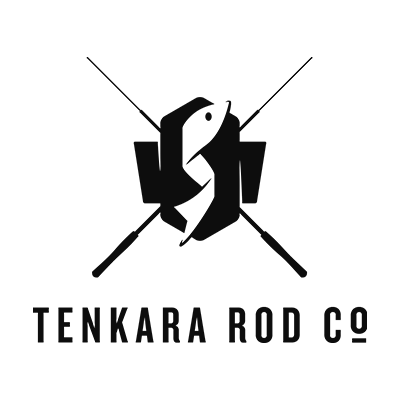 Website
Region
Eastern
Location
Driggs, Idaho
Category
Fishing