Blacks Creek Guide Gear didn't always produce gear for hunters – at first, they didn't even create gear for humans. 24 years ago, Sandy and John Caster had started a small business making saddle bags to outfit horses for backcountry hunting. After numerous requests from hunters looking for the same high-quality pack for themselves, they expanded to offer a top of the line hunting pack and launched Blacks Creek Guide Gear.
From zippers to stitches, every product sold by Blacks Creek Guide Gear is built at their shop in Nampa, Idaho. In addition to the creative team, a crew of avid hunters make up the Blacks Creek Pro Staff who are responsible for preforming rigorous testing on products. They head out on a hunt equipped with Blacks Creek packs, accessories and gear cases, then report back to Sandy how the gear held up on their trek.
While Blacks Creek works with nearly 1,200 dealers and proshops nationwide, you won't find their products in any big box stores. The most important thing to Sandy and the team at Blacks Creek is for customers to buy a pack specific to their form and intended function. Sandy primarily works directly with customers, many of which are guides. Early on, she discovered that if guides aren't using a product in the wild, it probably isn't worth buying. When tasked with nearly 20 hunts per year, only the very best gear will make the cut for guides. Hence the name, Blacks Creek Guide Gear has proudly equipped hunting guides with lightweight, durable and comfortable gear year after year.
Approved by guides, gear-junkies and hunters, Blacks Creek Guide Gear is proud to offer top-quality packs and accessories that are made and Tested in Idaho.
MORE BLACKS CREEK GUIDE GEAR
Follow Blacks Creek Guide Gear on Facebook and Instagram @bcguidegear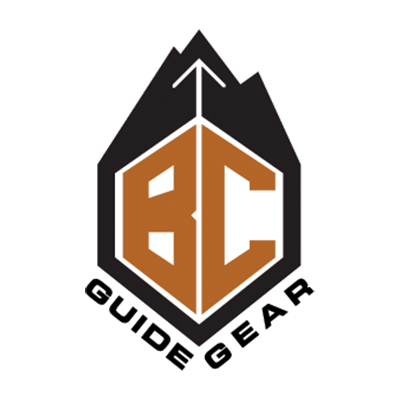 Website
Region
Southwest
Location
Nampa, Idaho
Category
Shooting Sports