100% employee-owned, NRS is the world's leading manufacturer of paddlesports equipment and apparel. Founded in 1972 in a college professor's garage, NRS has become a major force in the outdoor industry, inspiring and equipping countless anglers and paddlers in the U.S. and around the world from its headquarters in Moscow, Idaho.
NRS founder Bill Parks was a business professor and river runner who wanted to show his students how what he was teaching was applicable to the real world. Bill started NRS by selling inventory of boating gear in a catalogue he created himself. As time went on, NRS began manufacturing its own products, and today it has become the largest manufacturer of paddling and rafting gear in the world. As Bill grew older, he realized he wanted his company to be in good hands and in 2014 sold the company to his employees. The amazing culture of NRS stems from Bill's love for people and the outdoors. Employees at NRS enjoy various outdoor activities and test their favorite NRS gear all over Idaho.
With its passion for the outdoors, NRS is dedicated to promoting clean and healthy waters for recreation and communities. NRS is currently working with several national and local organizations to protect the earth's rivers, lakes and oceans. As an employee-centered company driven by nature, NRS is glad to share their work with Tested in Idaho.
MORE NRS RAFT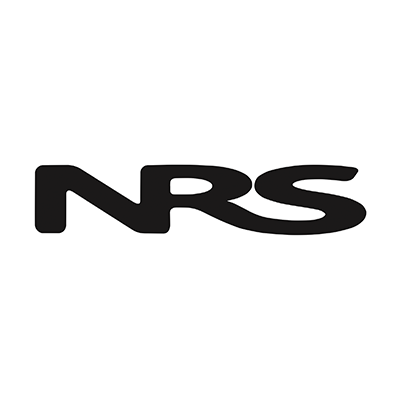 Website
Region
Northern
Location
Moscow, Idaho
Category
Water Sports