Successful hunters understand just how crucial glassing is to landing prey. They also know that the weight and durability of their glassing gear can make or break an enjoyable backcountry hunt.
Jon Lucas observed this firsthand when he and his friends were about to set off for an eight-mile trek into the Central Idaho wilderness on an elk hunt. When it came to deciding who was going to carry the tripod for the binoculars, no one volunteered to add the bulky piece of equipment to their already heavy pack. That's when Lucas, a mechanical engineer by trade, formed the idea of creating a lightweight-yet-sturdy glassing system that was also easily packable.
"I spent a few months putting together some prototypes that we took with us on that hunt," says Lucas, "and it was a raging success!" He knew he had a winner when he witnessed the group's enthusiasm, and Kestrel Glassing Systems was born.
Kestrel's Monopod is all about achieving more with less design. Its lightweight build offers easy vertical and horizontal movement that neutralizes the weight of binoculars, allowing for more glassing opportunities you can't achieve with a traditional tripod. Since many binoculars aren't equipped with mounting features, Kestrel also created custom ring adaptors for easier mounting.
From conception and design to manufacturing, Kestrel Glassing Systems are proudly Tested in Idaho.
Follow Kestrel Glassing Systems on Facebook and Instagram @kestrelglassingsystems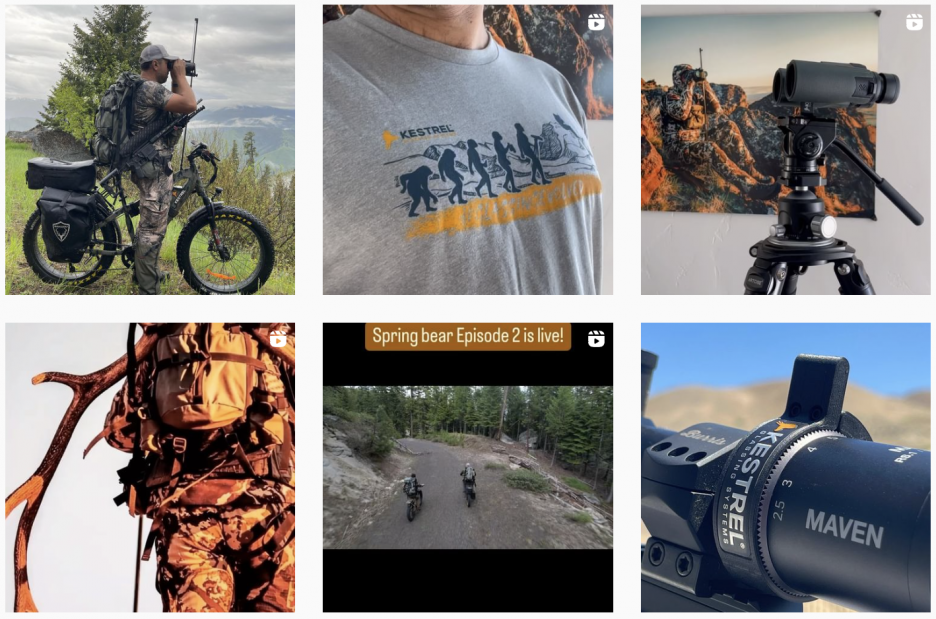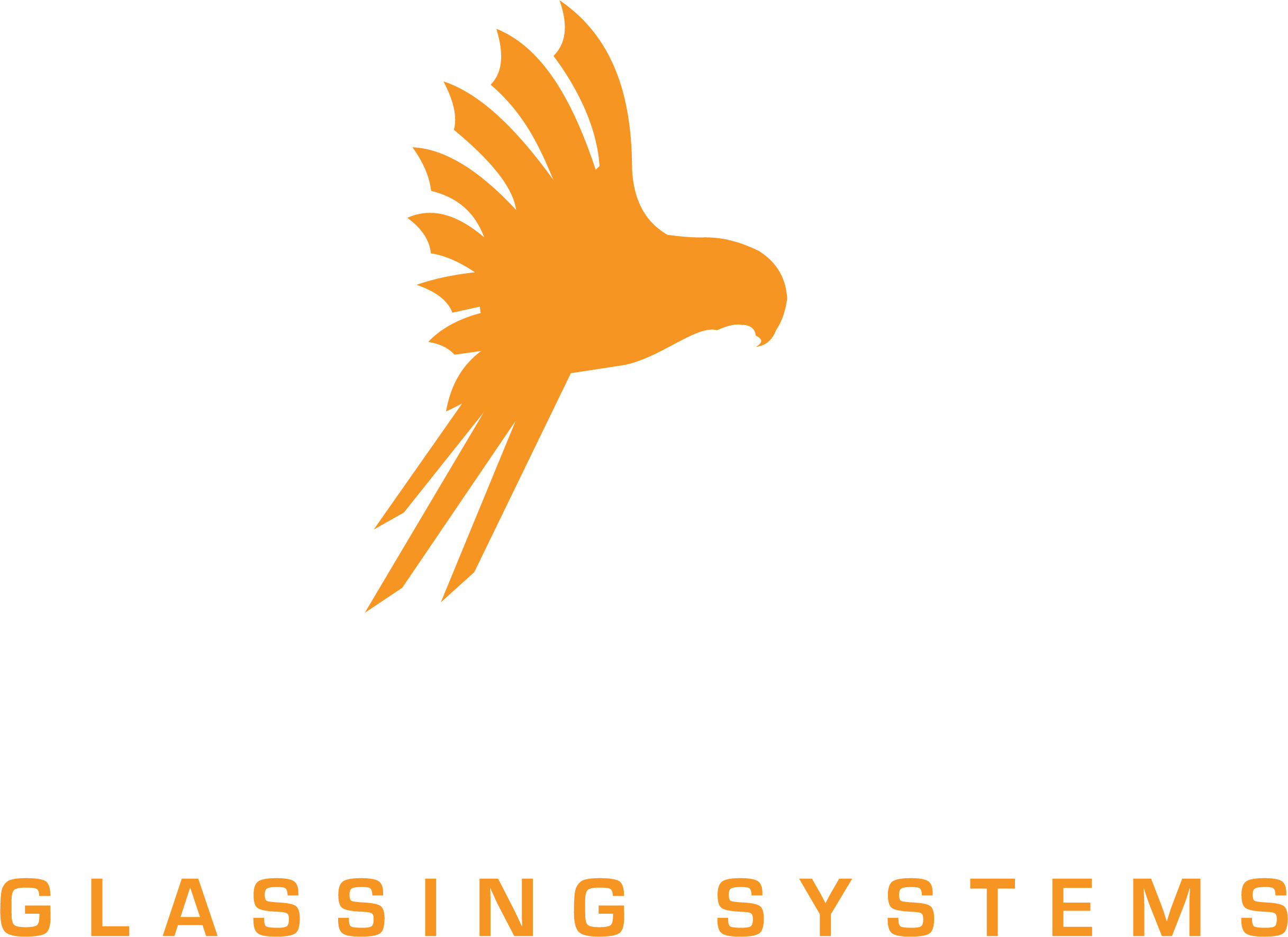 Website
Region
Southwest
Location
Boise, Idaho
Category
Technology