Whether you're on an extended pack trip in the Sawtooth Mountains or taking on the rapids of the Salmon River, your adventures will require gear. Investing in outdoor equipment and accessories is necessary for any outdoors enthusiast. Losing a key piece of gear is an unfortunate but likely scenario, however. Because tracking down lost gear can sometimes feel hopeless, Karmik Outdoors created a solution.
Robert Gillingham happened to stumble upon someone's lost fly rod while out and about one day. Eager to get the fly rod back to its rightful owner, Gillingham began the search, but no leads turned up.
"People want to do the right thing; they just need the opportunity to," says Gillingham. "I looked at all these different lost and found companies and none of them were meeting the needs of the outdoor market."
Thinking there had to be a better solution, he launched Karmik Outdoors. 
Karmik Outdoors provides durable decals featuring QR codes with individualized ID numbers. You can register a QR code specific to you with a single lifetime service fee, then place Karmik decals on your gear for easy scanning. The QR code decals are designed to withstand the outdoor elements and the diversity of activities available to adventurers. When someone finds your lost gear they can simply scan the code then Karmik will help connect you with your new hero and give them a reward. Karmik Outdoors provides a lifetime link between your gear and you.
Our state's incredible variety of outdoor activities combined with Idahoans' love of the outdoors makes Idaho the perfect testing ground for Karmik Outdoors.
Follow Karmik Outdoors on Facebook and Instagram @karmik_outdoors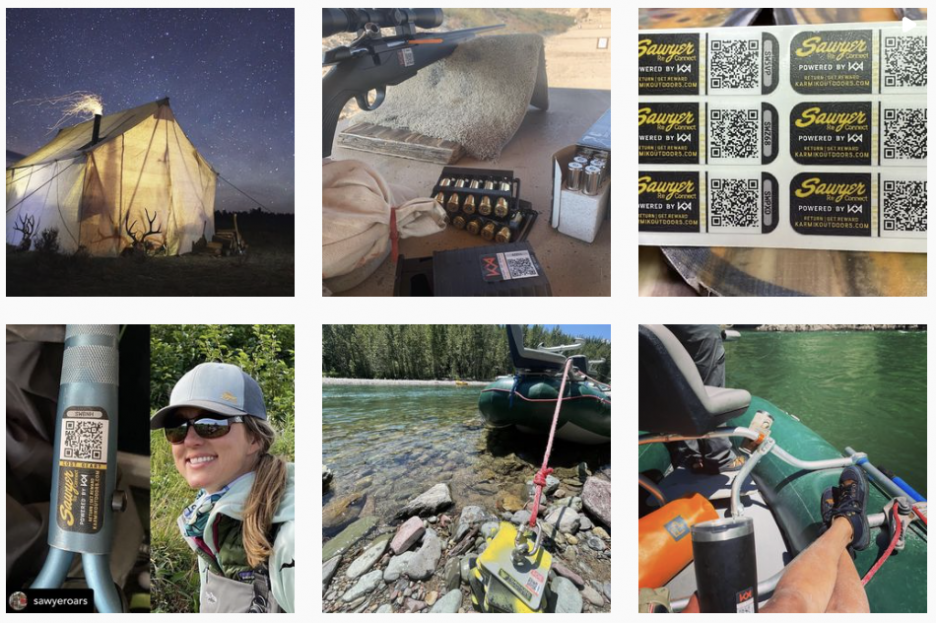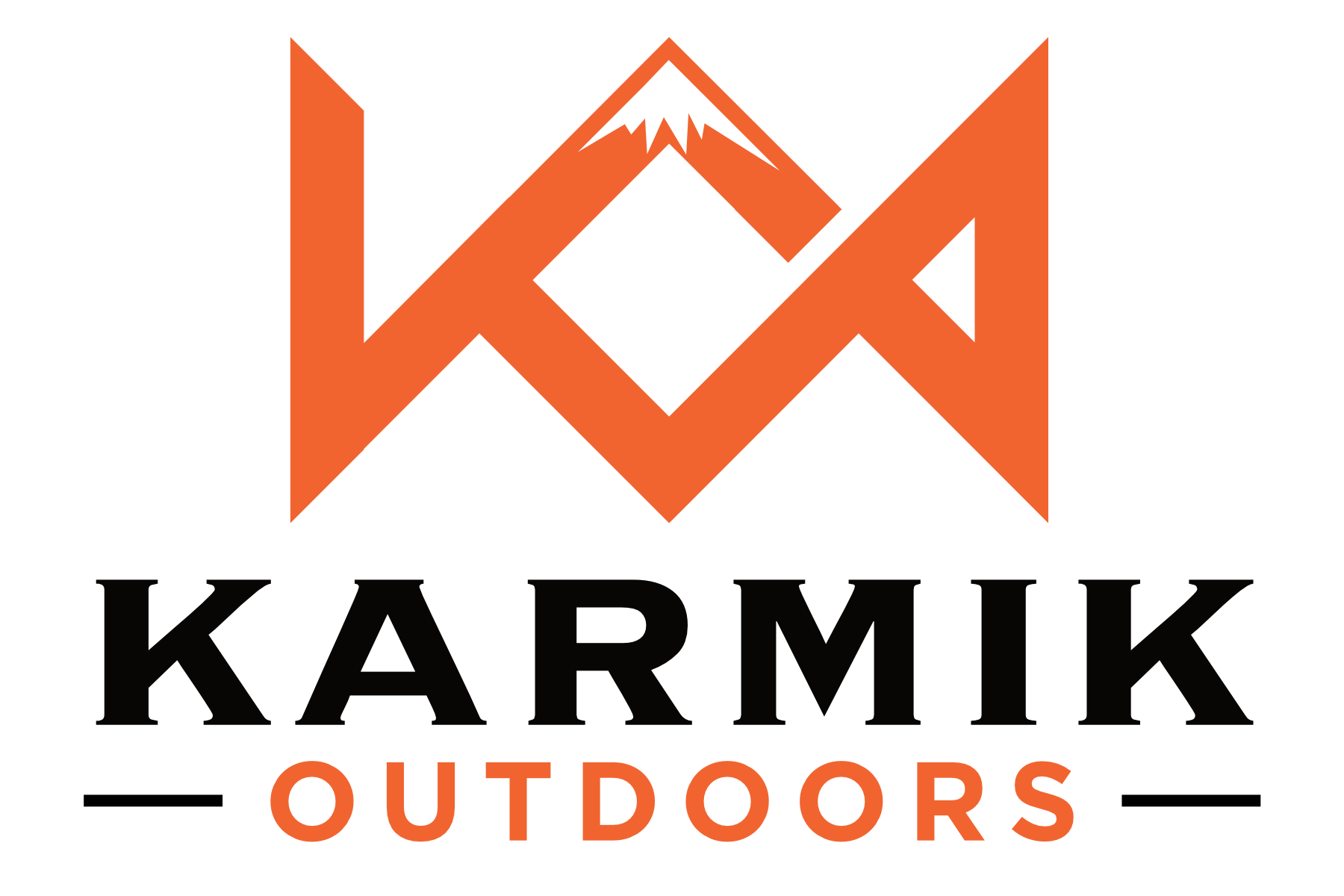 Website
Region
Southwest
Location
Boise, Idaho
Category
Technology