With so many options for adventure across Idaho and other outdoor meccas, choosing what, where and when to embark on your next trip can be overwhelming. At the same time, outfitters and guides are often limited in time and resources to adequately market their services to potential customers.
Danilo Jankovich recognized an opportunity to bridge this gap between consumers and outfitters as part of a college internship project. He set out pitching his concept of an online marketplace where outfitters and guides could list and manage their services and reservations and where consumers could search and find their desired activities simply and quickly. 
Jankovich began by contacting outfitters and guides in Idaho, Washington, Oregon and Wyoming, successfully recruiting 45 on the spot. Today, GuideTime is a thriving online business headquartered in Coeur d'Alene, proudly listing guiding and outfitting services in several states across the country.
"We have close to 359 guide services listed on the app with close to 442 experiences," says Jankovich.
Services include whitewater, skiing, fishing, biking, lodging, scenic viewing and hunting experiences.
Follow GuideTime on Facebook and Instagram @bookguidetime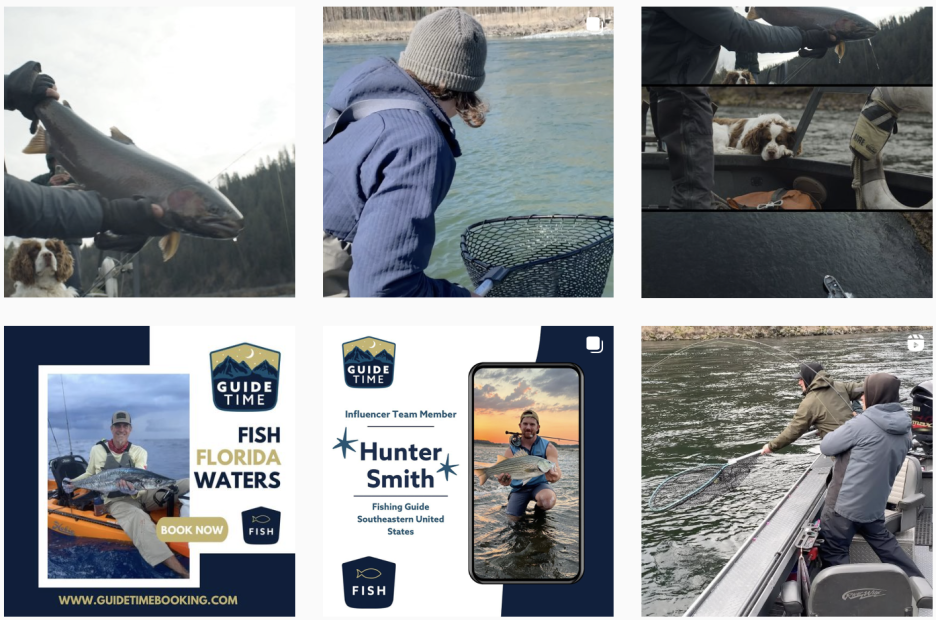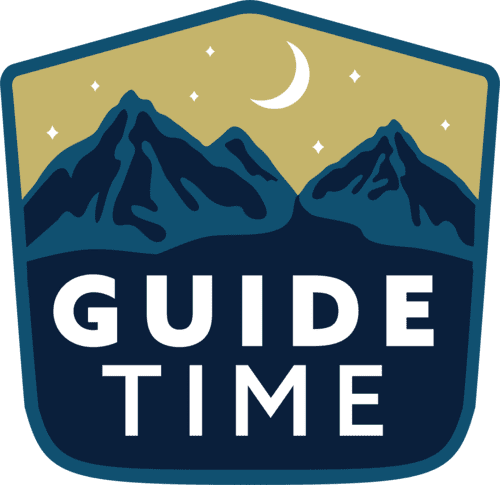 Website
Region
Northern
Location
Coeur d'Alene, Idaho
Category
Technology