With cooling temperatures, fewer people and the opportunity to experience trees transforming from a spectrum of green to a stunning palette of yellows, oranges and reds, fall is one of the best times for a camping adventure in Idaho. Whether it's just an overnight trip or an extended weekend expedition, Tested in Idaho companies offer everything you need for a fun, warm and safe experience. To kickstart your planning and packing, here are eight must-have products for a successful outing among the fall foliage.
First, you need a sturdy pack to carry all your gear. A dependable pack is lightweight, supports your spine and accommodates all your essentials. Initial Ascent has your back with its 1A Day Pack, which comes in two frame sizes and four belt sizes to ensure you get the right fit.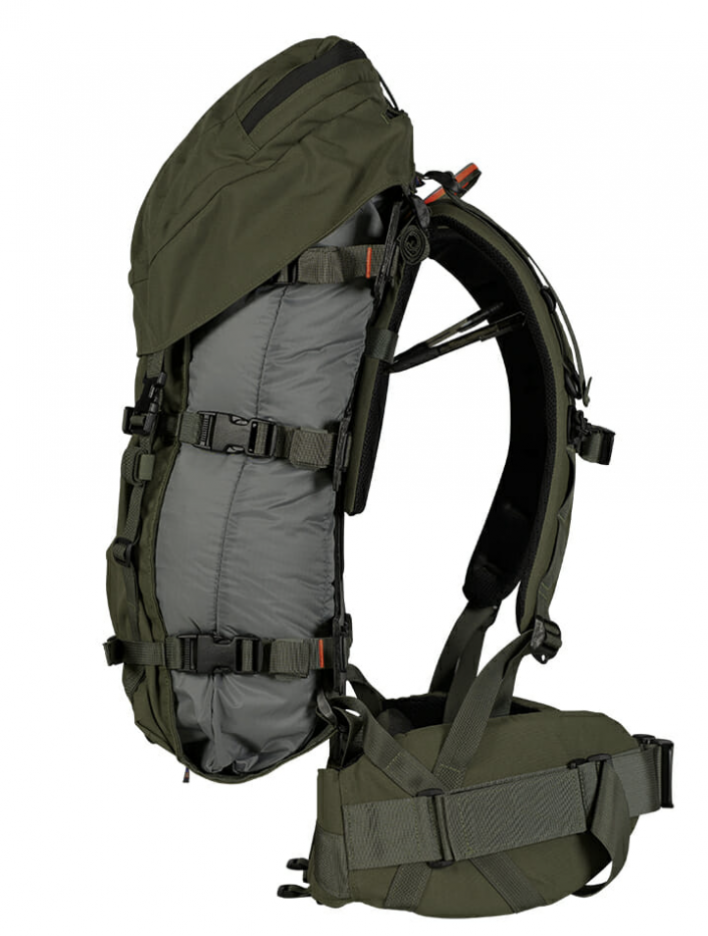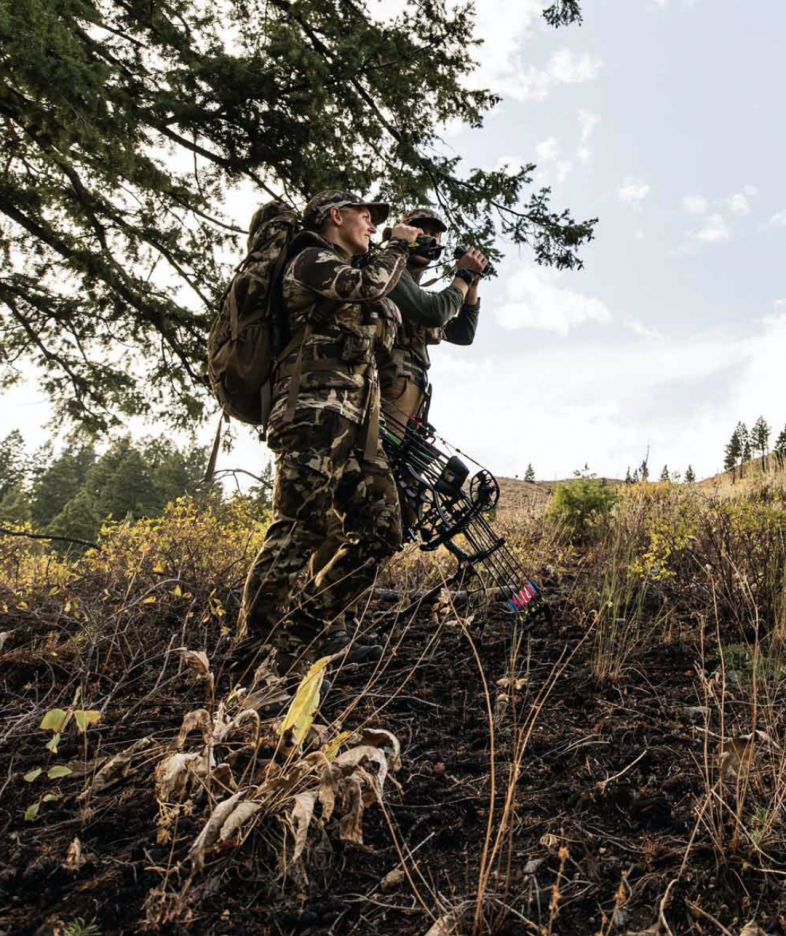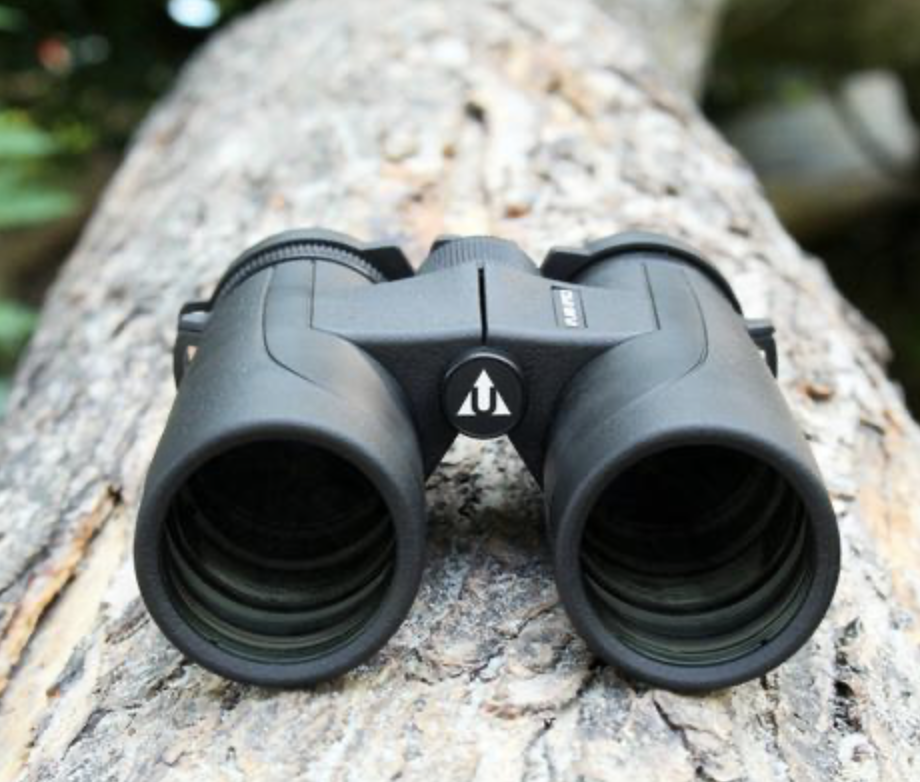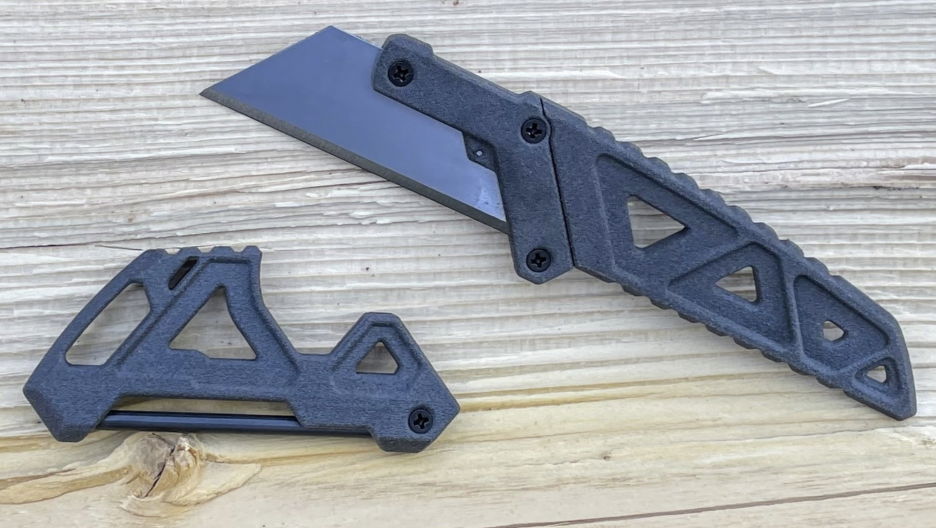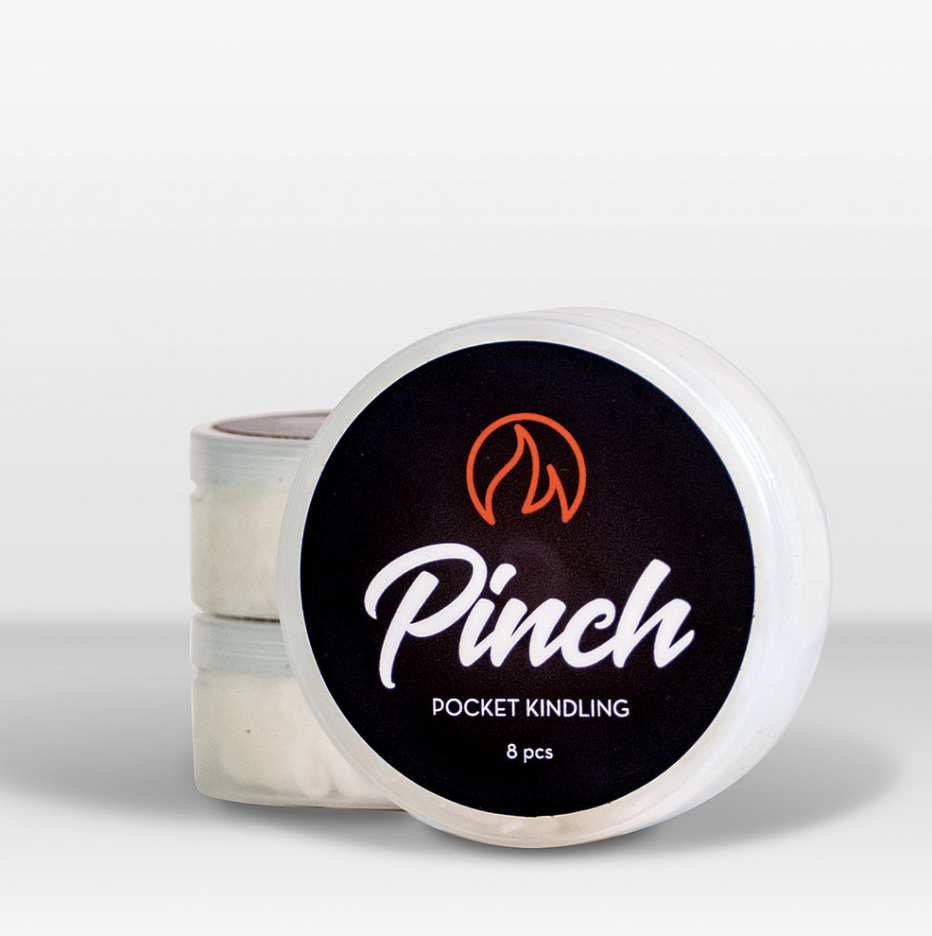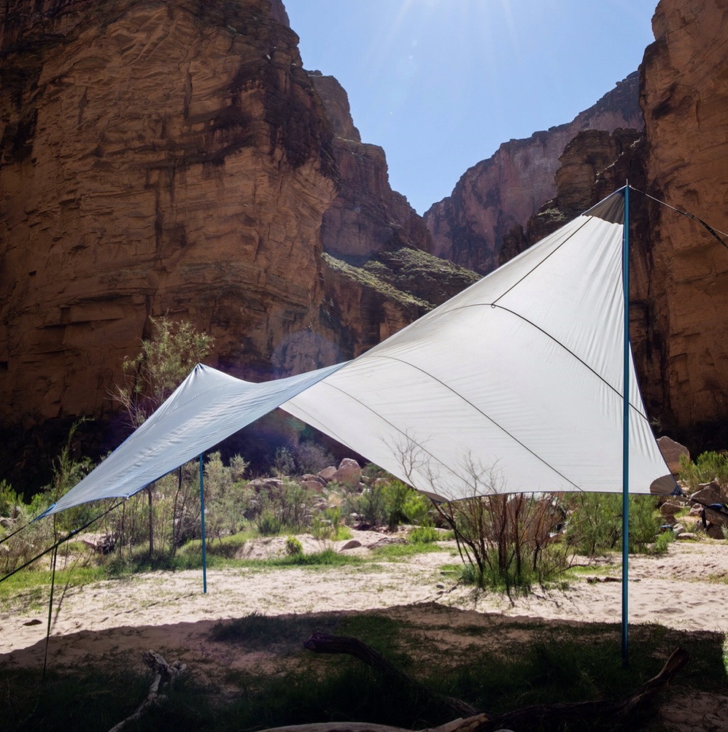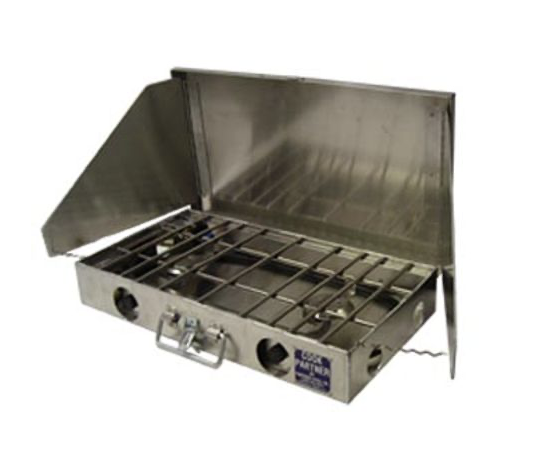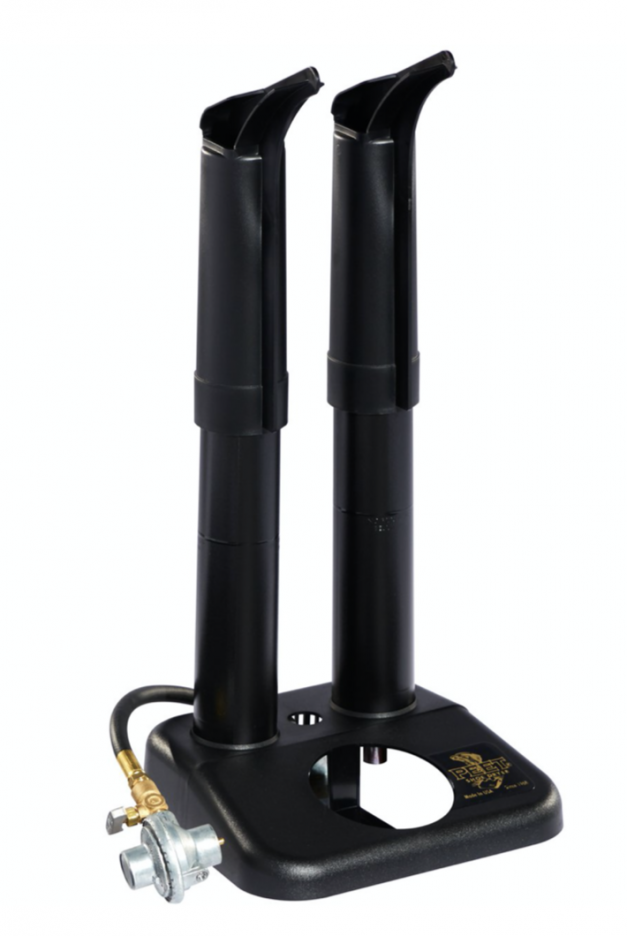 Depending on when you plan your autumn adventure, fall color viewing opportunities may differ across the state. Find the best places to view the autumn leaves here and here. Whenever and wherever you go, you'll be surrounded by an unforgettable palette of yellows, oranges and reds.
Find more awesome outdoor gear that's been Tested in Idaho here.