Gene Peet was fed up with putting on soggy boots in the morning. An avid outdoorsman with a creative mind, he solved his problem by developing the first footwear dryer in 1968. After his invention grew in popularity among family and friends, he patented the product and started what is known today as PEET Dryer. While the company has significantly expanded their product offering, the original dryer is still one of the most popular products on the market – a testament to the unmatched quality of PEET products.
Based in St. Maries, Idaho – a place where you can experience all four seasons in a matter of hours – PEET Dryer has been making sure explorers around the world start their ventures with fresh, dry footwear since its inception. Employees at PEET Dryer love the outdoors and take advantage of the adventures in their backyard. For the past 50 years, PEET Dryer has been making footwear dryers that are made with keen attention to detail, built to last and proudly Tested in Idaho.
MORE PEET SHOE DRYER
Follow PEET on Facebook and @peetdryer on Instagram.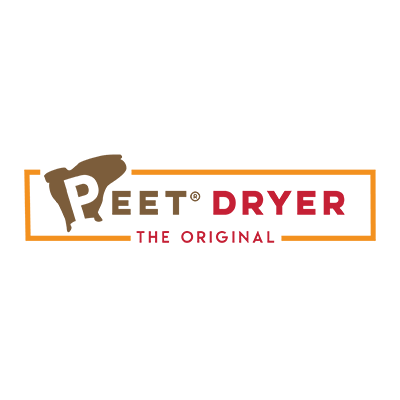 Website
Region
Northern
Location
St. Maries, Idaho
Category
Accessories