Whether you're sleeping open-air in the bed of a truck, pitching a tent, or making your way through whitewater rapids to get to a secret campsite, roughing it is just a little more bearable with a camp stove in tow.
Pocatello, Idaho, is home to Partner Steel Company, a full metal fabrication shop that also happens to specialize in lightweight, aluminum camp stoves. The Cook Partner complements a wide range of camp site accessories offered by Partner Steel, including the Wishy Washy portable hand washing station, the Jon-ny Partner camp toilet, aluminum coffee pots and Dutch Ovens.
The camping products evolved after Harvey Partner's passion for spending time on the river sparked an idea for a light weight camping stove. The 5-star Cook Partner camp stove is portable, packable, simple to use and nearly indestructible. In fact, one Cook Partner customer lost their stove in the river only to find it a year later, functioning just as it did before.
Cook Partner stoves run on a high-pressure regulator with burners what put out over 10,000 BTUs, allowing them to accommodate everything from stews and eggs, and coffee to hearty meals or desserts, while enjoying the great outdoors.
Every Cook Partner Stove is hand-welded and Tested in Idaho.
MORE COOK PARTNER
Follow Cook Partner and its parent company, Partner Steel, on Facebook.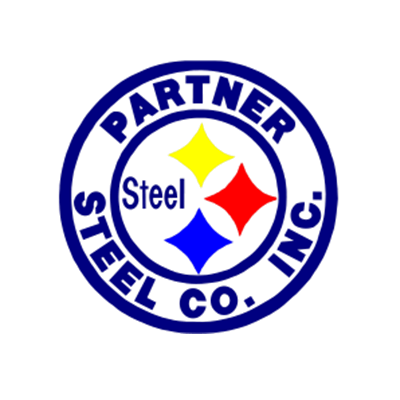 Website
Region
Eastern
Location
Pocatello, Idaho
Category
Camping