Founded by two hunters looking for the right wardrobe, First Lite provides hunting apparel for all weather conditions. Kenneth Carruth and Scott Robinson were on the hunt for clothes that would keep them warm on a cool fall morning and stay odor free as the day warmed up, all the while maintaining effective camouflage as they took layers on and off. The duo had heard of merino wool, a relatively new premier fabric often used in apparel for skiing, biking and other outdoor sports. Kenneth and Scott tried out different articles of clothing made of merino wool while on a hunt and loved the results. The only problem was that clothing made of merino wool was only available in bright, flashy colors.
First Lite was created to solve this clothing dilemma for hunters. The company began using 37.5 Fabric Technology by Cocona, a highly-acclaimed fabric that breaths and withstands the elements better than anything else on the market. With unparalleled materials and the correct color scheme for hunting, First Lite was open for business.
Headquartered in Ketchum, Idaho, all employees at First Lite are passionate about the outdoors and hunting. With Idaho's abundance of wildlife and nature, First Lite can't imagine doing business anywhere else. Home to an extensive variety of wildlife, Idaho allows First Lite's employees to have an amazing lifestyle and offers many opportunities to test their hunting gear across the state. Helping outdoor enthusiasts find the perfect hunting apparel has been an amazing journey for First Lite and they will continue to be Tested in Idaho.
MORE FIRST LITE
Follow First Lite on Facebook, Instagram @firstlitehunting and on YouTube.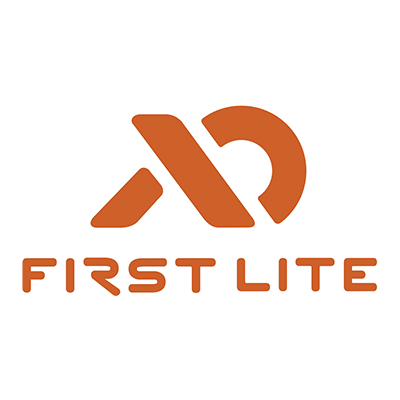 Website
Region
Central
Location
Ketchum, Idaho
Category
Apparel