Tradeshows present a multitude of opportunities for companies big and small. From showcasing their products and discovering the latest innovations to connecting with other businesses for inspiration and future partnership, exhibitors and attendees can leave these events brimming with ideas and newfound relationships that can benefit their companies for years to come.
The Shooting, Hunting, Outdoor Trade (SHOT) Show is the exclusive tradeshow for the arms and ammo industry. Held annually in Las Vegas in January, the event is closed to the public, creating an ideal environment for outdoor-recreation companies looking for fresh concepts and new products as well as the opportunity to network with other businesses and explore collaboration possibilities.
The Tested in Idaho team recently spoke with a selection of partner companies that attended the 2022 event—the largest SHOT Show ever, featuring more than 2,400 exhibitors across 800,000-plus square feet of space—to uncover their motivations for attending the event along with any key takeaways.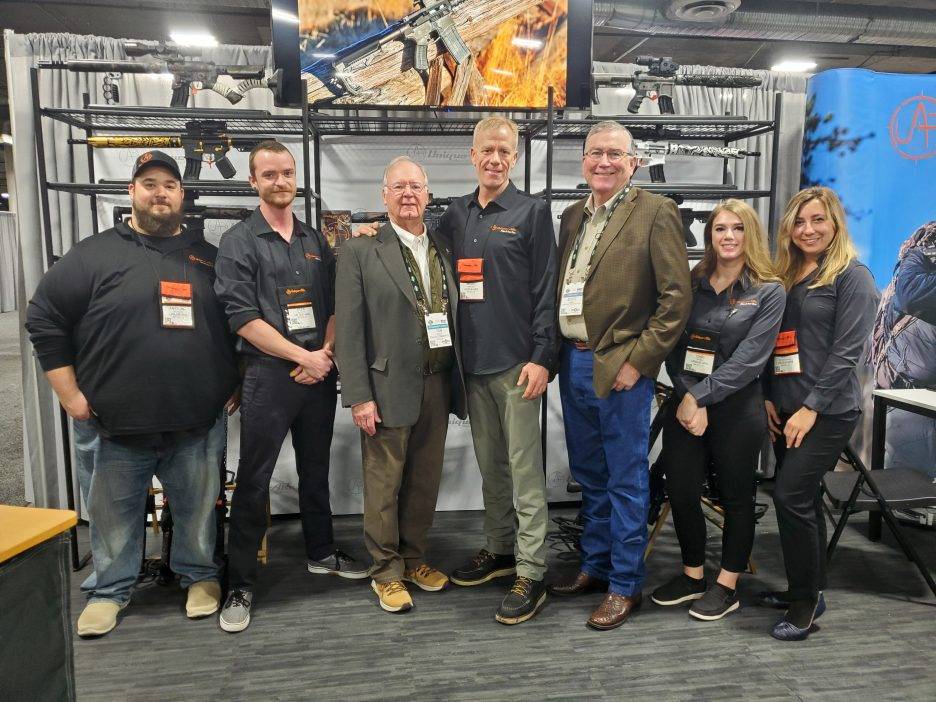 Lane Tobiassen, President at Buck Knives, is a seasoned SHOT Show veteran having attended the event for more than 20 years. "It's the best place to introduce new products and kick off the year with everyone in the industry," announces Tobiassen.
"SHOT Show has always been a significant event for us, [helping] to grow new and existing relationships within the industry," reports Caroline Batha, marketing coordinator at Unique-ARs. 2022 marks the AR-15-accessories company's eighth consecutive attendance. These relationship-building opportunities are one of the most appreciated and sought-after facets of the tradeshow.
"We made new connections with eight or more companies that could lead to business dealings," states Shan Hemphill, owner of Werkz—a manufacturer of light-bearing holsters. "These could be as simple as product reviews or as complex as marketing agreements."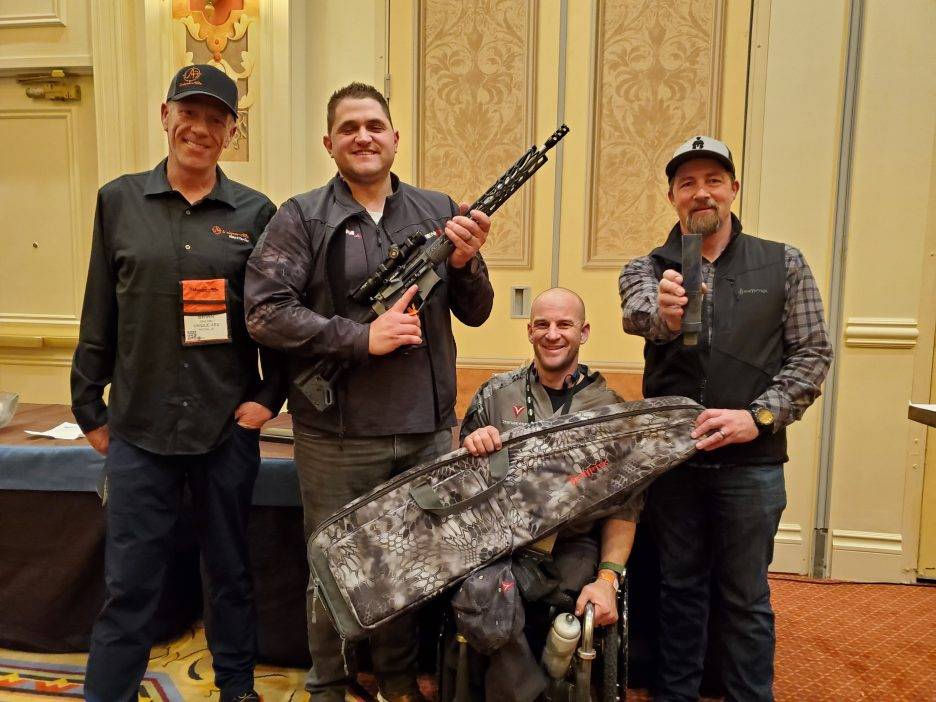 This platform for brand awareness feels more critical than ever given the effects of the pandemic on several industries over the past two years—and doesn't only apply to businesses that have had their share of struggles with supply-chain issues and workforce challenges. The benefits extend to companies fortunate enough to maintain high demand for their products.
"This year, we had no real need to exhibit at the show because of our enormous backlog, but it is important to have face-to-face conversations with our dealers and to remind folks in the industry that we are still around," proclaims Anne Reeve, CEO of Chris Reeve Knives.
Each year following the show, businesses from the Gem State band together for the Idaho Dinner Reception, a networking event for attending Idaho companies to share highlights from the show, welcome new or recently relocated businesses, and hope for a shot at winning some impressive raffle prizes. The event is hosted by the Idaho Department of Commerce and sponsored by Idaho companies that provide a financial donation or contribute products for the annual raffle.
For this year's raffle, Unique-ARs partnered with two fellow Tested in Idaho companies and four other Idaho-based businesses to create a unique prize: a custom AR-15 rifle.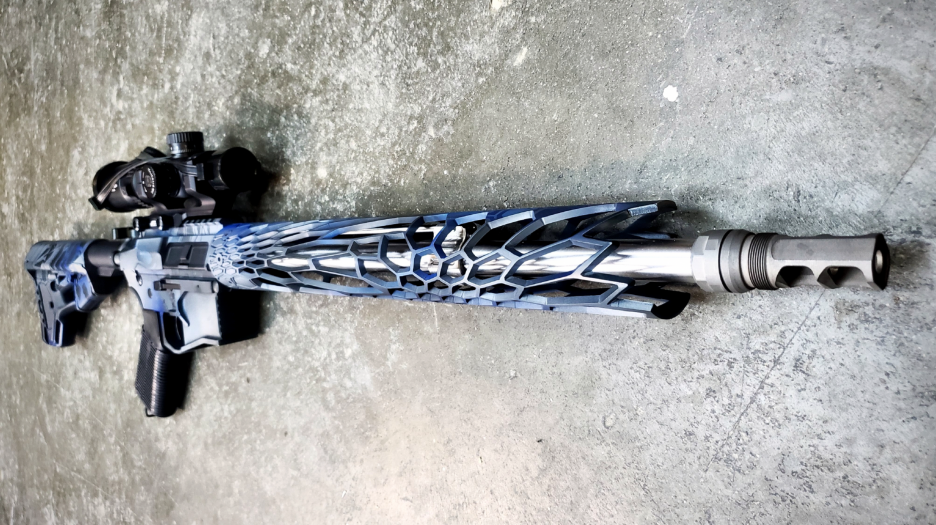 "We wanted to do something special this year … that was truly next level," recalls Batha. "We also wanted it to be as Idaho as possible!"
Batha already has her sights set on SHOT Show 2023. "Next year, we will be collaborating with even more Idaho manufacturers to build a rifle for the Idaho Dinner Reception that is even cooler than [this year's prize]," she exclaims. "We are looking forward to [the] reception as well as the community that is forged by collaborating with other Idaho manufacturers along the way."
SHOT Show 2023 will be held January 17-20 in Las Vegas. To learn more about the benefits of the event for Tested in Idaho companies, along with details on how to become an exhibitor, please contact cody.allred@commerce.idaho.gov.