In 1902, a blacksmith apprentice named Hoyt Buck began making knives in the basement of a church in Kansas City. What started as a hobby and personal passion grew rapidly into a large production as Hoyt supplied knives to soldiers during World War II. Now, over 100 years later, Buck Knives is on its 4th generation of family ownership with over 300 employees in Post Falls, Idaho.
Buck is known for its blades. Each blade is put through a rigorous heat-treat process and quality performance test. It's then tempered through a heating, freezing and reheating system. This process, combined with grinding and hand-edging, gives Buck blades their long life and ease of maintenance. That's why Buck offers a forever warranty with confidence.
A forever warranty isn't the only way Buck maintains consumer trust. The team also keeps a monthly log of questions, feedback and ideas, submitted by their customers, that they visit each month to continue improving the Buck Knives service and product lines.
Known best for their hunting knives that are number one in the industry, Buck also manufactures tactical, fishing, recreational and everyday knives, along with their up-and-coming line of cutlery. From fixed to folding, serrated to slim, Buck Knives are a cut above the rest because they're Tested in Idaho.
MORE BUCK KNIVES
Follow Buck Knives on Facebook and Instagram @buckknives.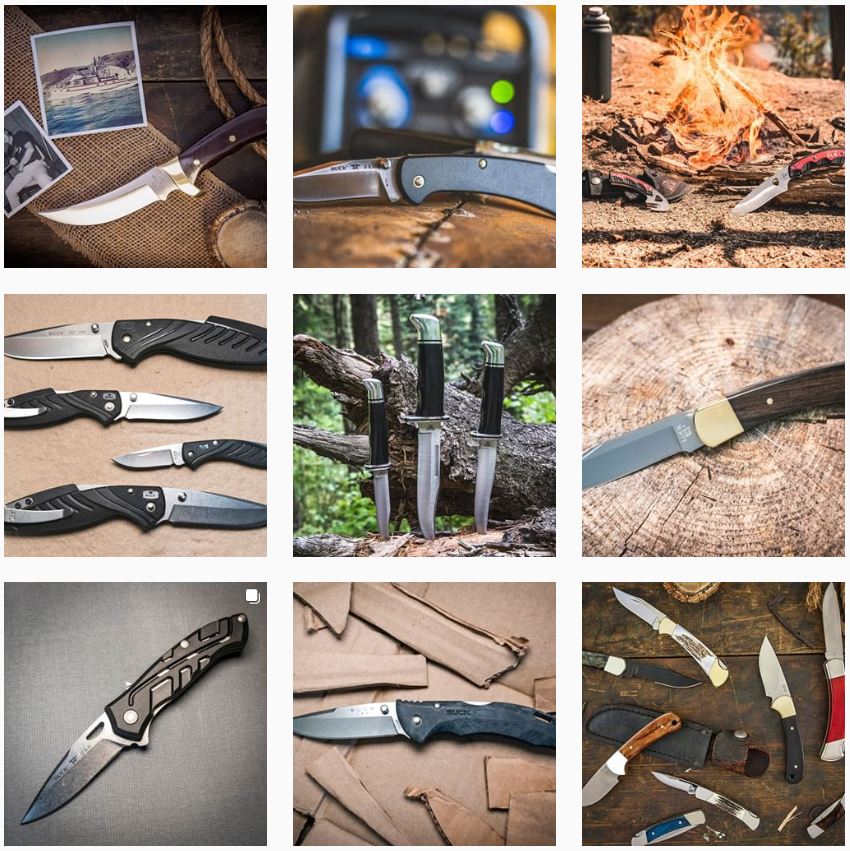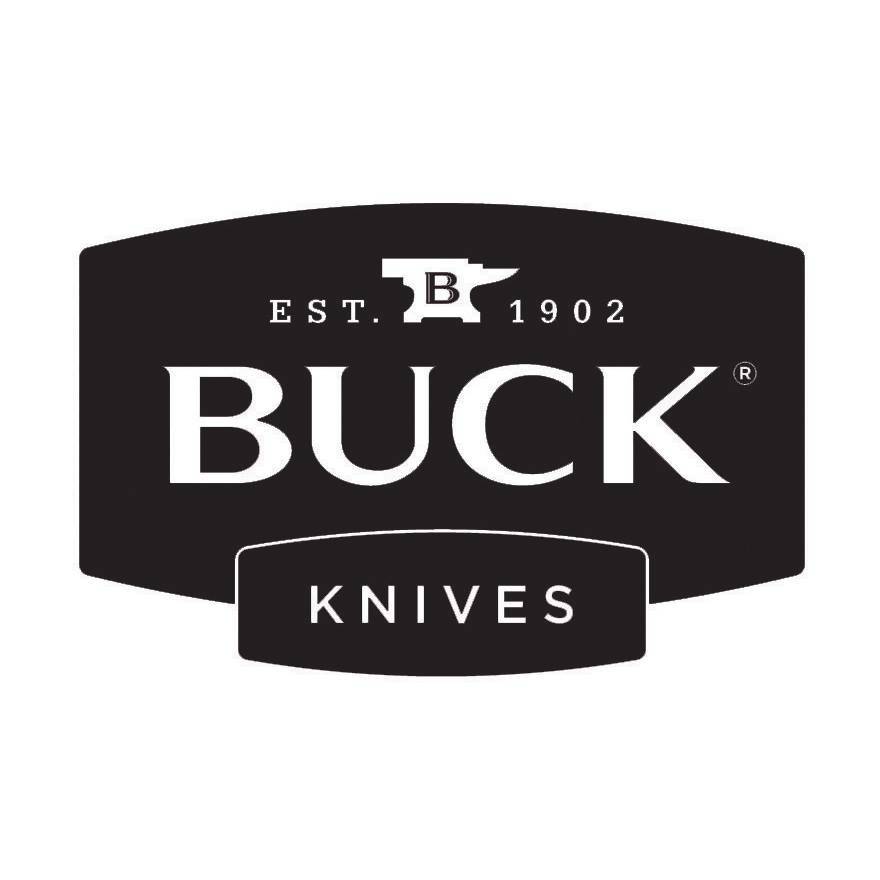 Website
Region
Northern
Location
Post Falls, Idaho
Category
Accessories