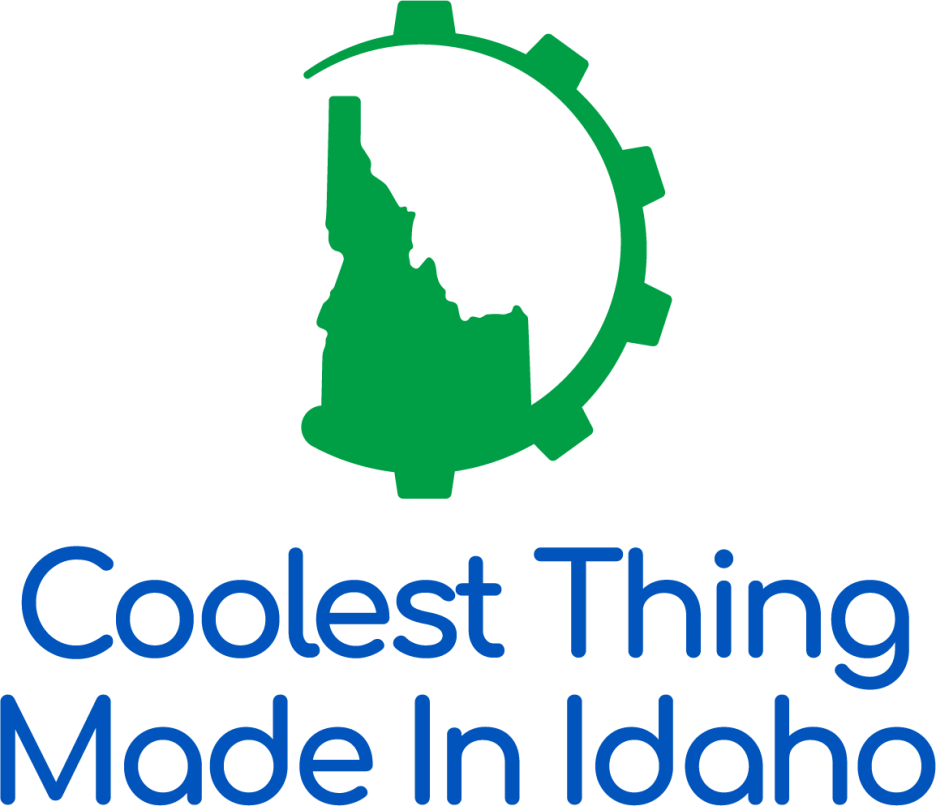 The Coolest Thing Made in Idaho Contest, hosted by Idaho Manufacturing Alliance, celebrates the ingenuity and creativity of Idaho's Manufacturers.
The first round of nominations has ended, but votes for finalists are open until October 25.
Two Tested in Idaho partners are nominated as finalists, Maravia Raft and Cordova Outdoors.
Vote for them here.
Congrats on being nominated Maravia and Cordova!