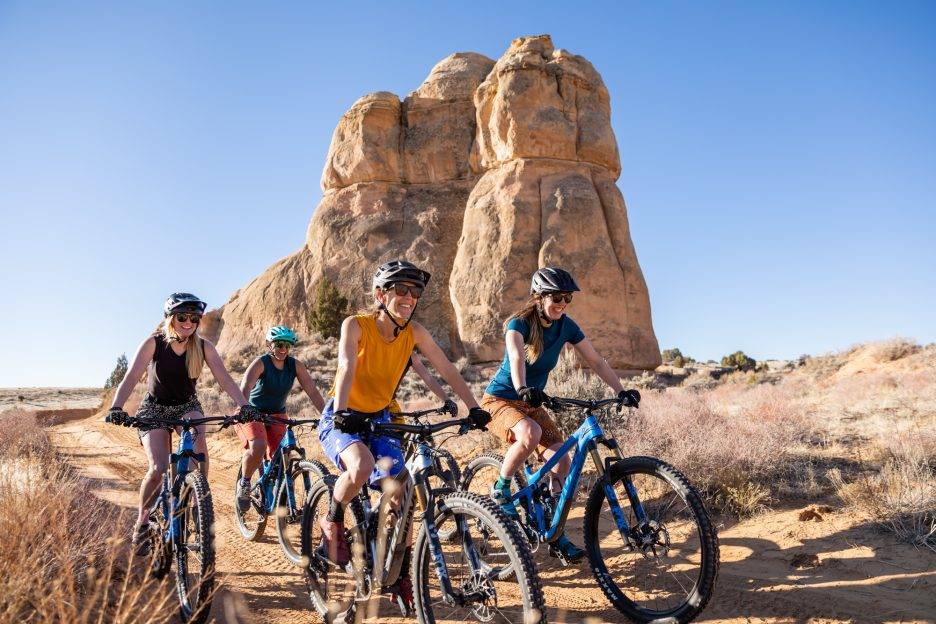 Tested in Idaho partner, Wild Rye's founder Cassie Abel was recently included on the Forbes Next 1000 list.
The Next 1000 list is a year-round initiative that showcases sole proprietors, self-funded shops and pre-revenue startups in every region of the country. Featured entrepreneurs are included due to the infinite drive and hustle and are screened by top business minds and entrepreneurs.
Wild Rye creates outdoor apparel for women that is comfortable, versatile and practical for any outdoor adventure. The company was launched by Abel in 2016 and moved all operations to Idaho in 2018.
Learn more about Wild Rye here.
Learn more about the Next 1000 list here.