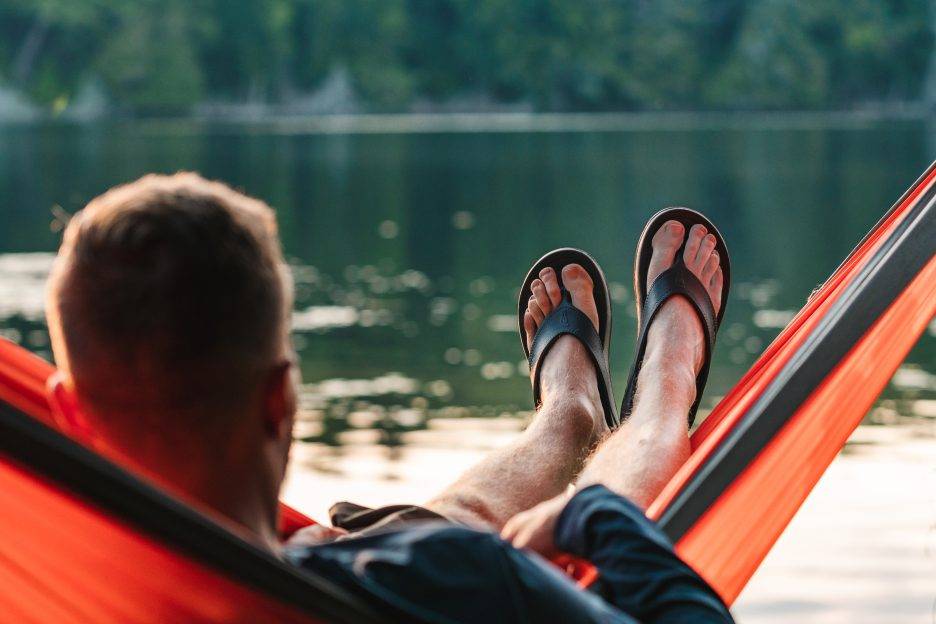 Idaho-based Nuusol, was recently featured on KIVI, Idaho News Channel 6.
Nuusol creates slides and flip-flops, both manufacturing and testing the products in Caldwell, Idaho.
"Idaho's our home. Multi-generational. We're rabid backcountry people and to be able to start a company and bring jobs to the Treasure Valley, it's very important to us," smiled Stevenson.