How do you show appreciation on Father's Day for the man who ignited your love for the great outdoors? If you're stumped, here are seven gift ideas (all of them made and tested right here in Idaho) for any type of outdoor enthusiast — no matter their passion or activity level.
1. For the Fisherman
For the fisherman father who's all about reeling in the big one, give him the gift of landing his next catch with an EGO S2 Slider Net System. This universal tool not only extends, making it easier to scoop from afar, but it will also help keep his boat tidy with the ability to transform into an extending brush or mop.
2. For the motorcycle/snowmobile-lover
For the motorcycle- or snowmobile-loving man of the house, give him a little extra cushion where it counts with a comfy seat for his steed. With specially designed seats for nearly all makes and models, Seat Concepts is sure to have one that will increase your pop's comfort without compromising rideability.
3. For the guy who likes his gear weatherproof
Help pop keep his outdoor gear ready for the elements with the leather-protecting and waterproofing power of Obenauf's combo pack. His boots, jacket, waders, pack, tent and other gear will thank you.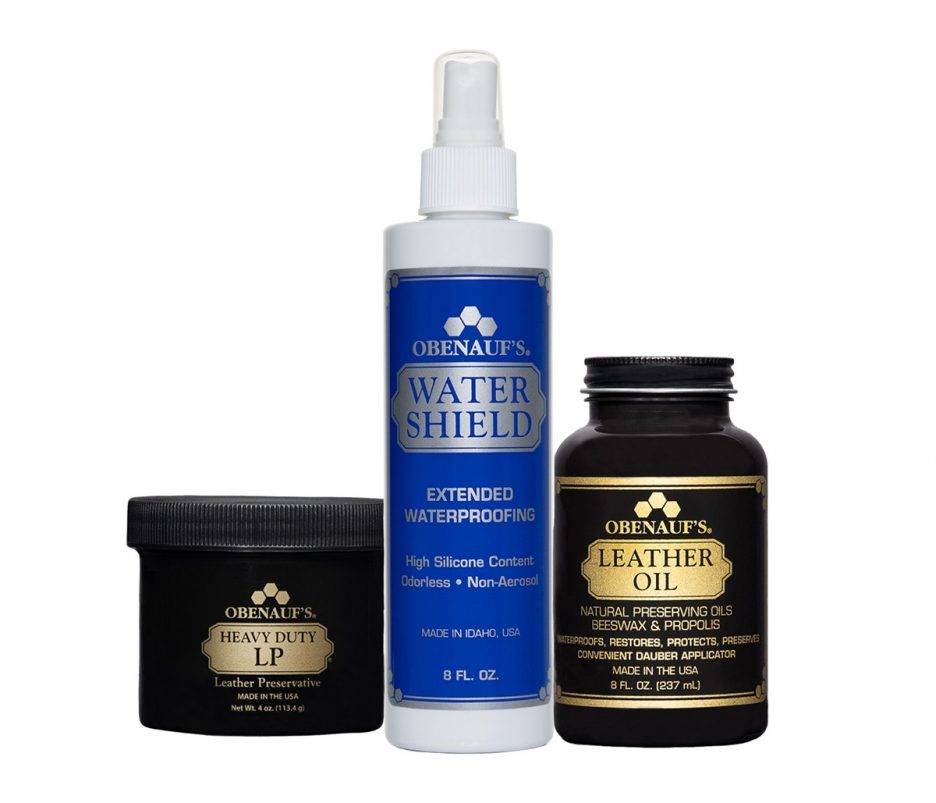 4. For the man who deserves some R&R
After all those years of parenthood, your dad deserves to kick back on Father's Day. That's why you should treat him to a compact hammock from Paddle Idaho. Bonus: It's built for two, so there's plenty of room for snuggles with mom or the pup.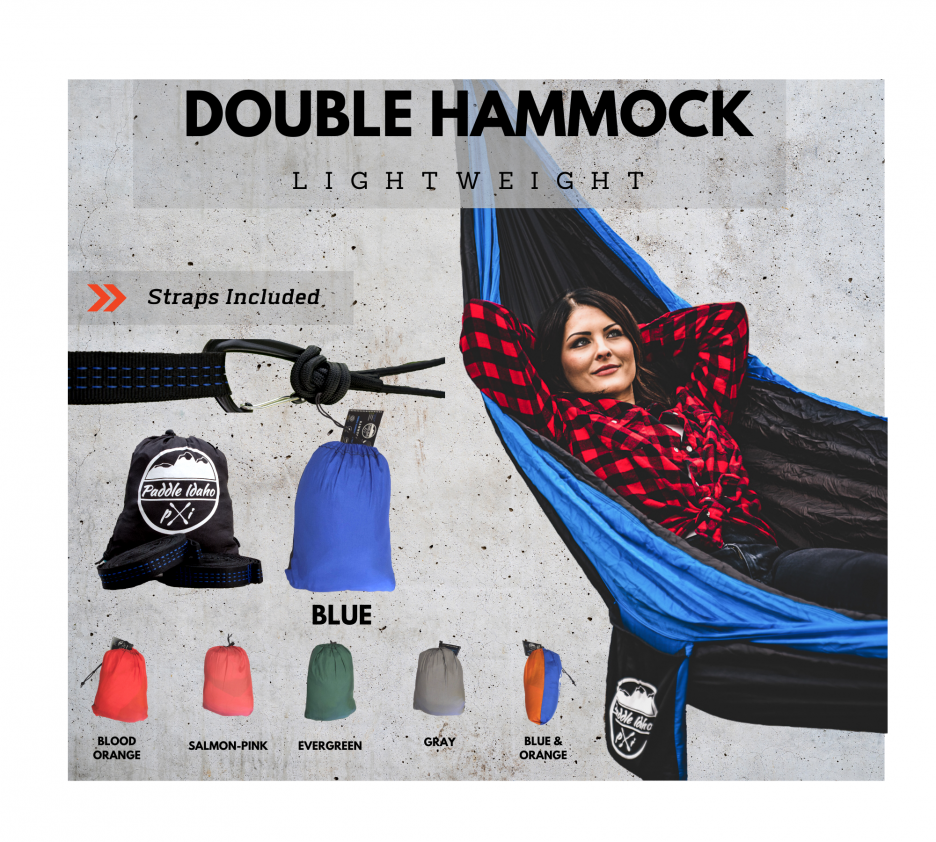 5. For the river rat
Keep your kayaking-crazy papa (and his pals) safe on his next whitewater adventure with a Salamander rescue bag. This bag is worn on the waist just below a PFD, so it's ready to throw at a moment's notice.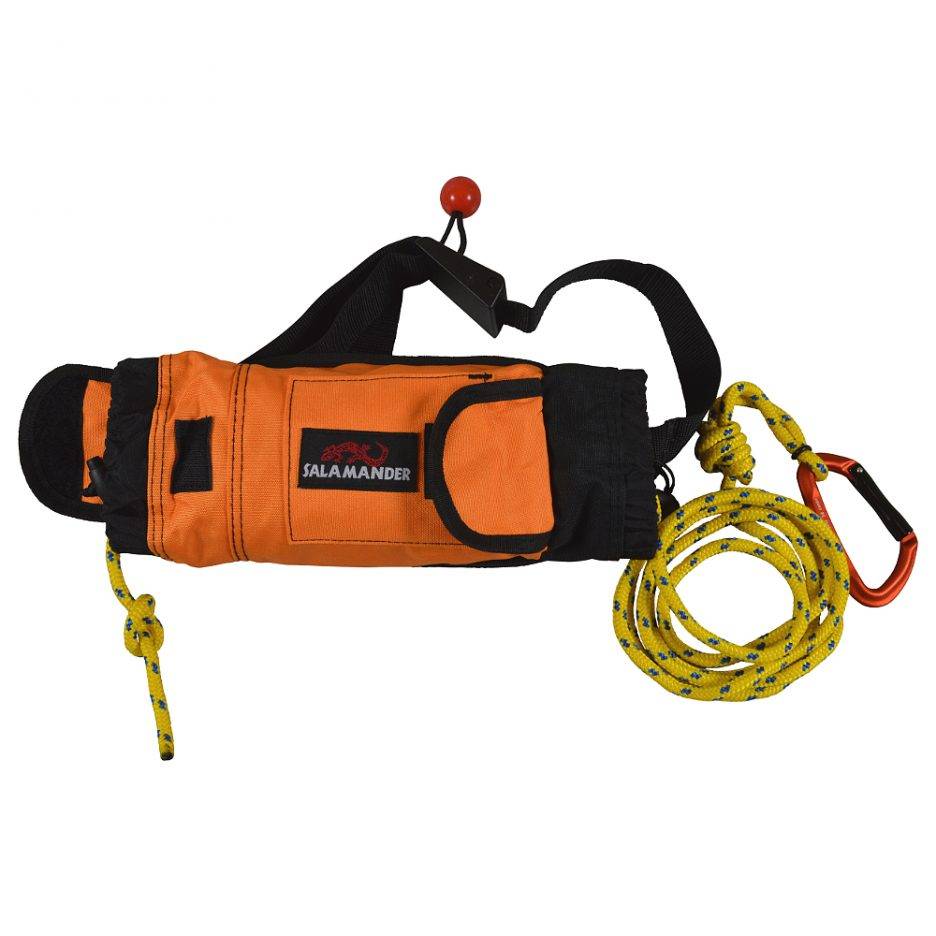 6. For the survivalist
As your father likely taught you: You can never be too prepared for an outdoor adventure. Show him how well you listened by hooking him up with a No BS Kit from Pinch. This handy survival pack comes with everything he needs to start a fire, patch his gear or bandage a wound when he's in the wild.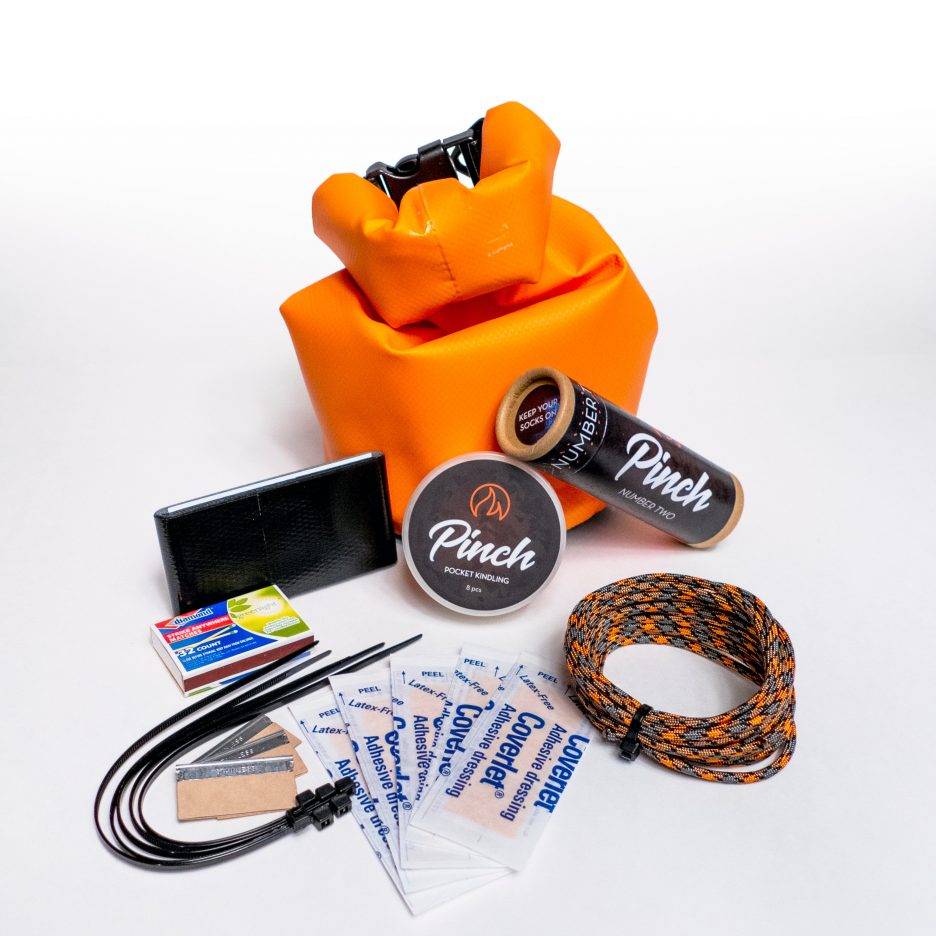 7. For the hunter
When your dad is in the backcountry pursuing game, he needs a sturdy yet lightweight pack that will save his back while still having plenty of room for all his gear. Give him the support and space he needs with a pack system from Initial Ascent.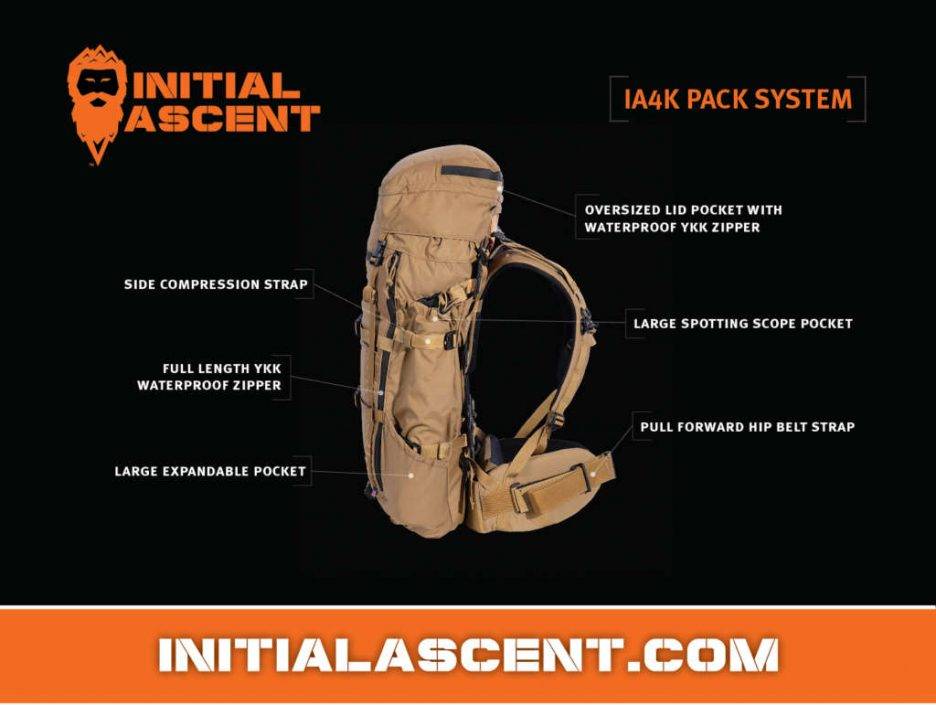 No matter the gift, we're sure your dad will appreciate feeling all the love on Father's Day. Find other Idaho-built-and-tested gift ideas and information about participating Tested in Idaho companies here.