Calling all whitewater enthusiasts! Whitewater week is well underway and we are here to get you geared up for your next whitewater adventure. Whether you're new to the sport or a seasoned pro, Idaho's rivers are full of rapids that are bound to be your speed.
Check out some of the most popular floats our state has to offer here.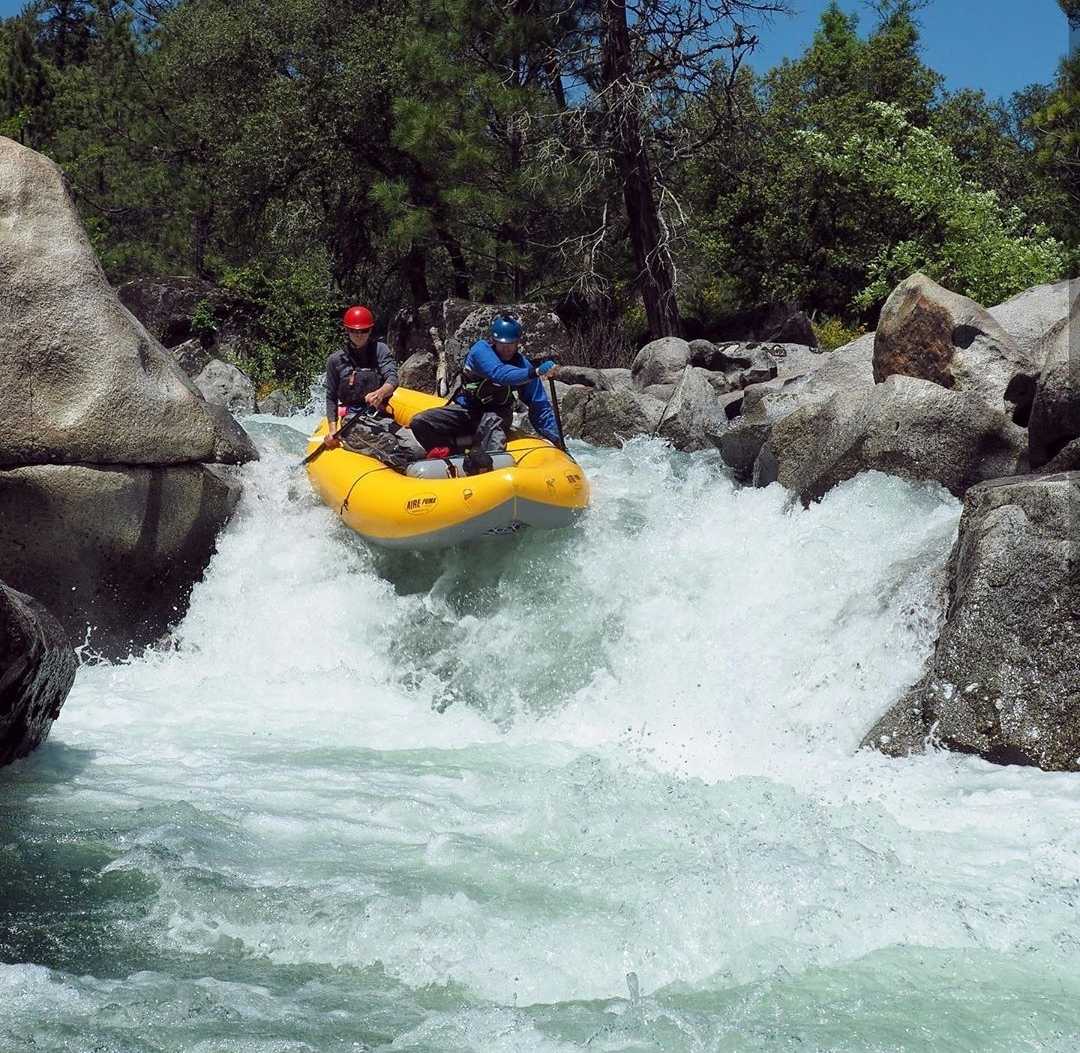 Tested in Idaho features a handful of companies that would love to make sure you have all you need to take on Idaho's most intense rapids.
Whitewater rafting is a thrilling group activity. There are countless family-friendly rapids along the Idaho rivers. A well-designed, durable boat makes navigating these waters a breeze. Maravia is the leading manufacturer of rafts and catarafts. With over 10,000 of their rafts exploring Idaho whitewater, Maravia's seamless encapsulation technique provides an experience desired by all rafters.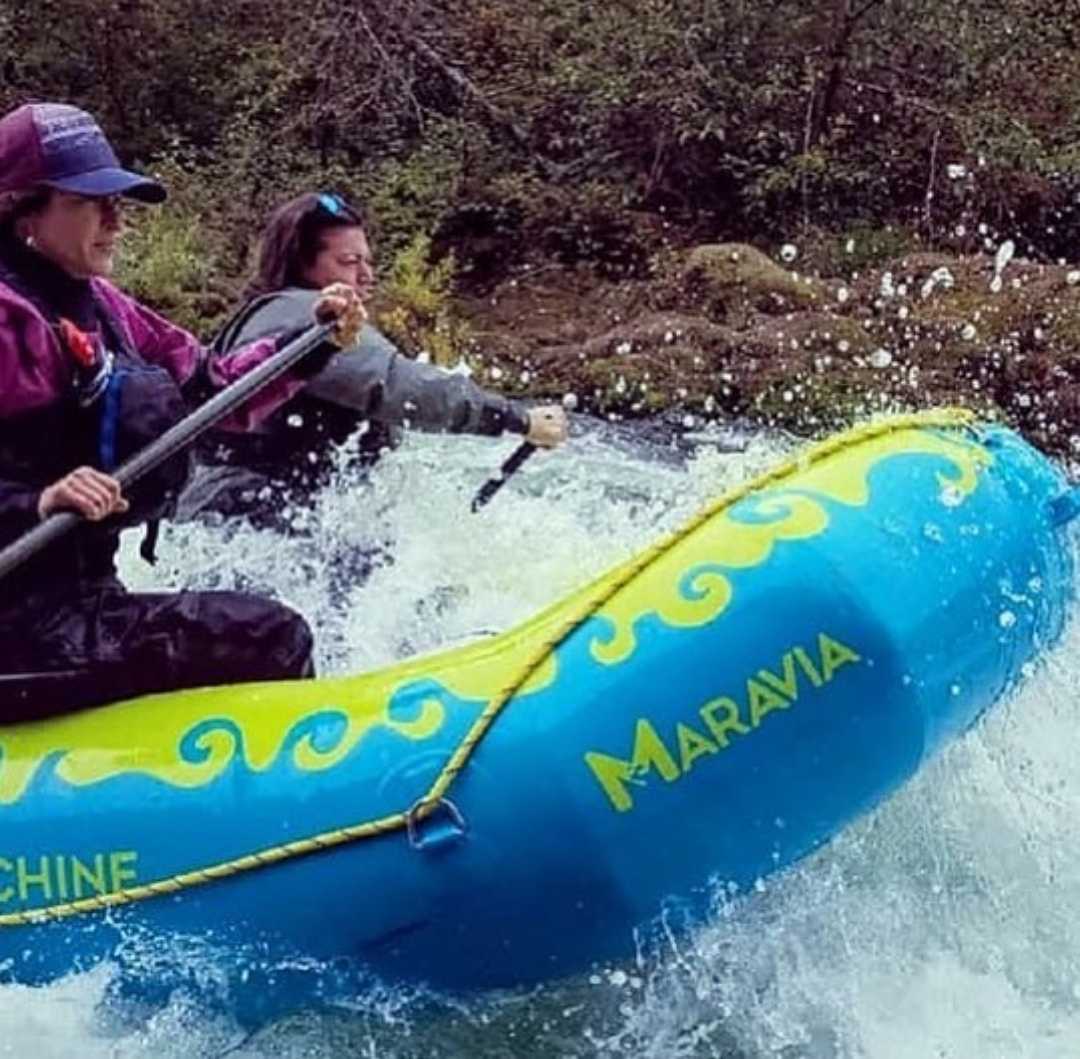 Headquartered in Meridian, Idaho since 1989, AIRE manufactures inflatable rafts, kayaks and canoes. Their specialty is lightweight materials that hold up to the highest standard.
Standup paddleboards (SUP) are another thrilling way to explore Idaho's waterways. Born in 2014, Hydrus Board Tech has mastered the art of SUP and surfboards. Their Armalight technology makes paddling on lakes, rivers and streams a breeze.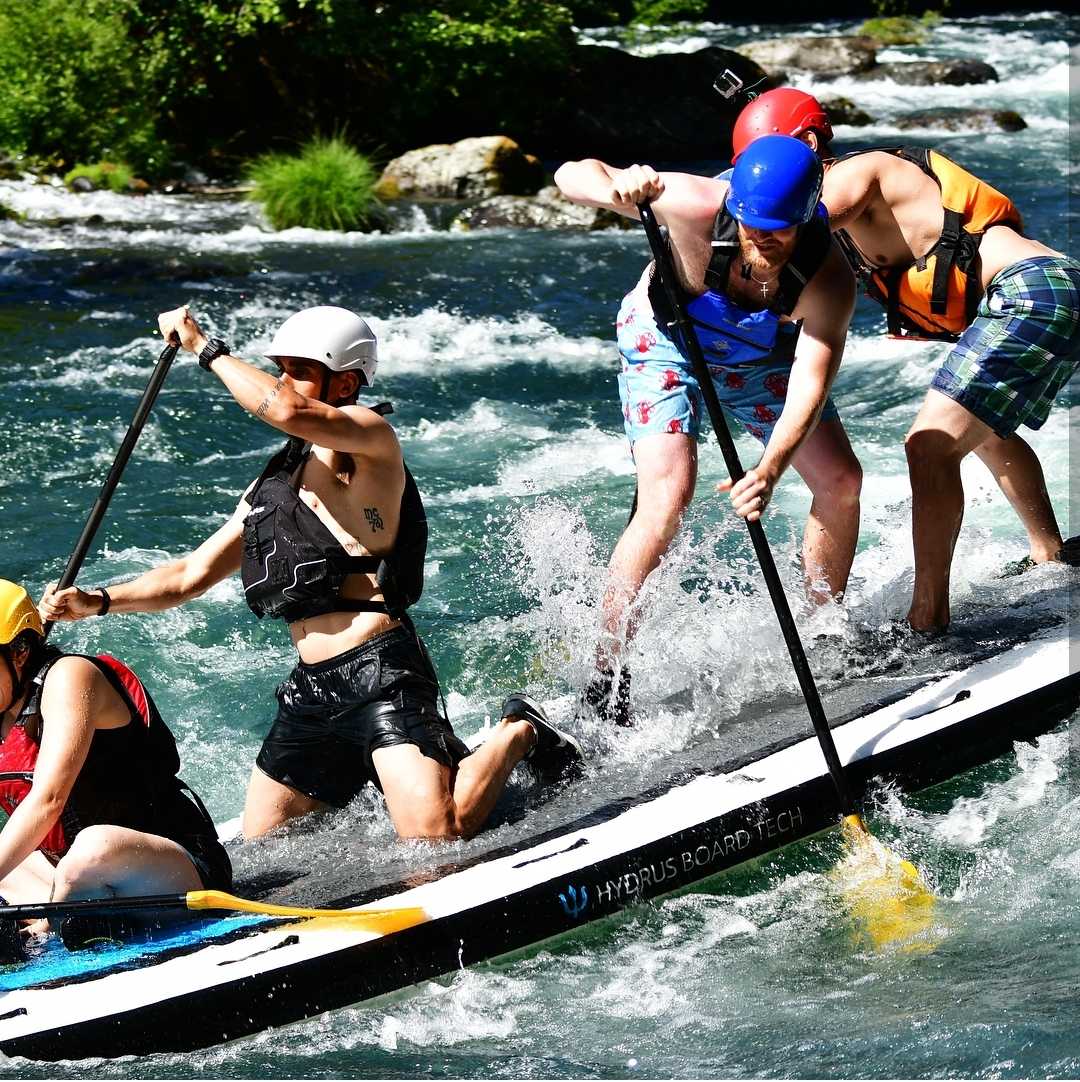 NRS is an official sponsor of the North Fork Championship held in Banks, Idaho. You can catch a handful of kayakers sporting their gear at this weekend's Whitewater Festival. If you've never experienced these 36 hours of ruckus, you're well overdue for a good time.
Festivities kick off at 6 PM on Friday, June 14, and run through Sunday, June 16.  Nestled right along the Middle Fork Payette, Weilmunster Park in Crouch is home to the Whitewater Festival. The 3-day party will consist of food, yard games, and live music.
The real excitement takes place along the North Fork Payette with the downriver sprints. Just watching these kayakers take on the whitewater is an adrenaline rush. Thursday will kick off the Kokatat Qualifier on Mile Post 90 off Hwy 55. Moving into The North Face Semi-Finals on Friday with the top 40 kayakers from the qualifier. These finalists will move on to the NFC World Championship Finals to take on the NFC Red Bull Ramp into Jacob's Ladder and Golf Course Rapids. By the end, the King and Queen of the North Fork Championship will be crowned.
The championship excitement will wrap up with an open float to Banks. Experienced floaters are encouraged to participate as this stretch of river contains Class V rapids. The fun will continue at Weilmunster Park.