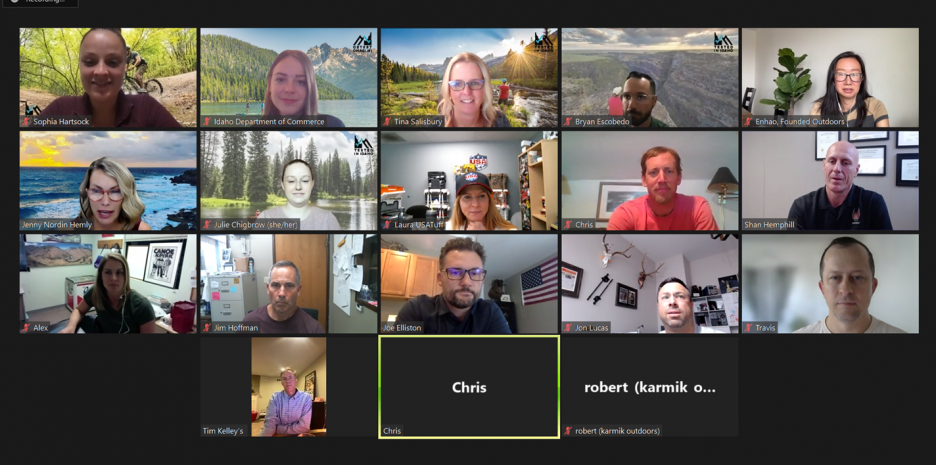 Recently, we held our very first Tested Talks.

Tested Talks will be an ongoing roundtable event for Tested in Idaho companies to gather and learn helpful information, as well as share industry insights.
The first event featured a special presentation on grant and incentive opportunities, plus a conversation with nonprofit, Founded Outdoors on the resources they offer.
The roundtable also provided the opportunity for our Tested in Idaho partners to connect and share resources with other outdoor recreation businesses.
Want to attend the next event?
Sign up for our newsletters to be the first to hear when they are announced, or if you're not already a Tested in Idaho company, request to become a partner here.