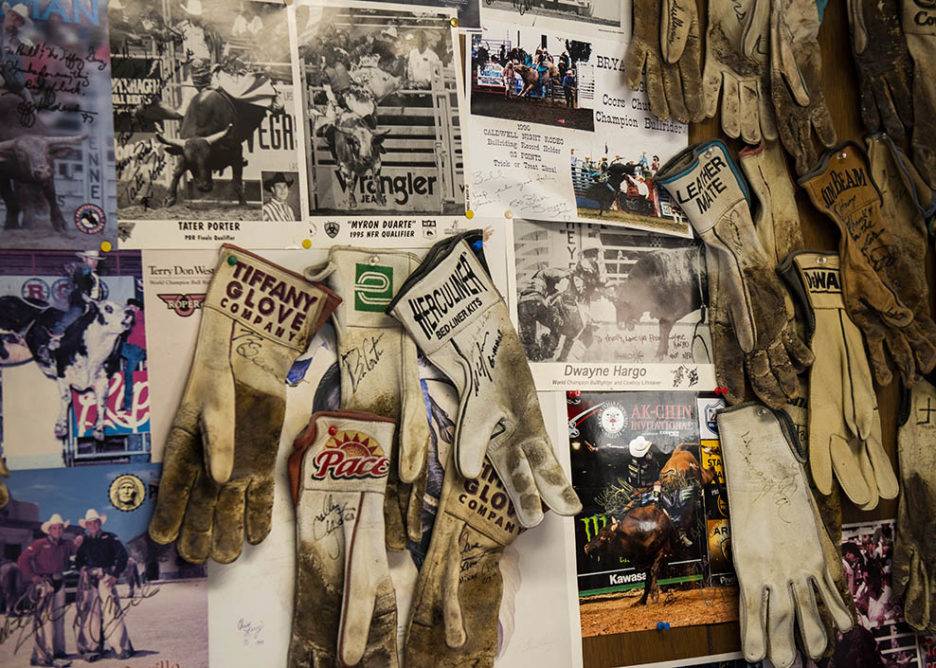 KIVI covered the history and worldwide impact of Tested in Idaho company Tiffany Glove Company.
"It takes just the right equipment for cowboys at the Snake River Stampede to stay on a 2,000-pound bucking bull, like the glove they wear on their hand. That's where Tiffany Glove Company comes into play."
Based in Payette, Tiffany Glove Company designs and manufactures rodeo gloves for bull riders and ropers.