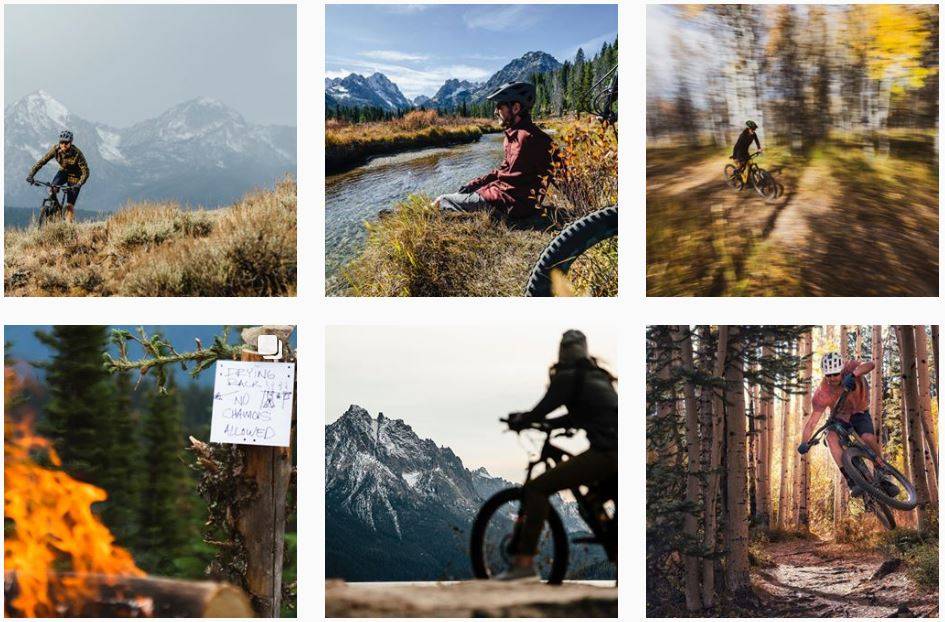 One of Idaho's most popular outdoor activities is mountain biking. This state is home to hundreds of trails ranging from leisurely to thrilling. This week marks Mountain Biking Week here in Idaho and we've picked three of the best trails the state has to offer along with some resources on how you can get started biking or improve your game with the help of some awesome Tested In Idaho companies.
Located in Ketchum, Idaho, the Corral Creek trail is a well-rounded, single-track adventure. This 8-mile ride sits at 6,463 ft elevation. It is classified as an intermediate trail but is known for being great for beginners and exciting for more experienced riders.
If you're in need of a quick morning workout, Boise has the trail for you. The Sidewinder is an intermediate trail that is only 3 miles long. This quick ride sits at 5,099 ft elevation. The end of the trail meets up with the Hulls Gulch and Military Reserve trail network.
If you're looking for a more advanced ride, Loon Lake Trail in McCall is just your speed. 10 miles in length at 5,700 ft elevation, this trail is sure to be the thrilling adventure any expert rider needs. The best thing about this trail? It features just a bit of history. If you hike around Loon Lake, you can catch sight of a crashed plane from the WWII era.
Whether you're a beginner or a seasoned pro, having quality gear is an absolute must. Luckily, along with being the home to incredible trails, Idaho is also home to some awesome companies that specialize in bike gear and equipment.
Headquartered in Sun Valley, Idaho, Club Ride has some of the best apparel around. They pride themselves on making clothing that is comfortable and functional enough to hit the trails with but stylish enough to hit the town for a post-ride meal and drink.
Most popularly known for their Chain Catchers, K-EDGE is another Idaho company that provides excellent gadgets for cyclers. Made right in Boise, Idaho, K-EDGE also manufactures mounts for computers, cameras, and lights, chain catchers, and chain guides. All of their products come with a lifetime warranty and are distributed in the best bike shops.
No matter your skill level, Idaho offers everything you need to enjoy cycling as a hobby or passion.