Still haven't nailed down the perfect gift for Mother's Day? Tested in Idaho has your back with awesome outdoor gear any mountain mama will love.
Whether your mom is the adventurous type or simply prefers a leisurely hike in the hills, she's sure to enjoy something on this curated list of gear and gadgets made and tested right here in Idaho.
Every adventurer requires fuel for their outdoor pursuits. Keep mom's tank full with an insulated coffee mug. Featuring a variety of unique designs and a magnetic lid, these mugs will keep her beverage at the perfect temperature no matter the season.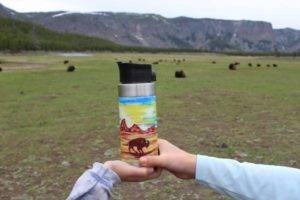 Give mom the gift of a thrilling mountain adventure she can enjoy any time of year. Asana Climbing Gym offers a variety of climbing guide books that provide awesome bouldering experiences across the state. From Eastern Idaho Sweet Spots to Boise Climbs, there's an adventure in every corner of the state.
Active moms shouldn't have to sacrifice style for functionality when it comes to enjoying their favorite activities. SQN Sport offers the perfect balance with their lightweight, durable activewear that can easily be dressed up or down.
4. Hydrus Board Tech Stand-up Paddleboard
One of the best ways to get in a workout that doesn't quite feel like working out is stand-up paddleboarding (SUP). Take in the gorgeous Idaho views from the top of the water with a rugged inflatable board from Hydrus.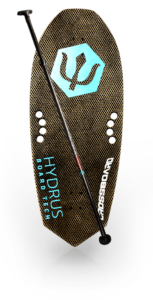 Whether your mom prefers sitting peacefully in a treestand or stealthily stalking the game of the season, make sure she's geared up with the best camo for the environment. No matter the weather, Kryptek apparel will keep her hidden from the game and protected from the elements.
As summer quickly approaches, so does sandal season. Give mom's feet a break with a pair of comfortable yet stylish slides or flip-flops that are great for a full day of activities or just lounging in the summer sun.
Every mom has her own signature style. Complete her look with a smart pair of shades made from sustainable wood. That way, she can look good while feeling good.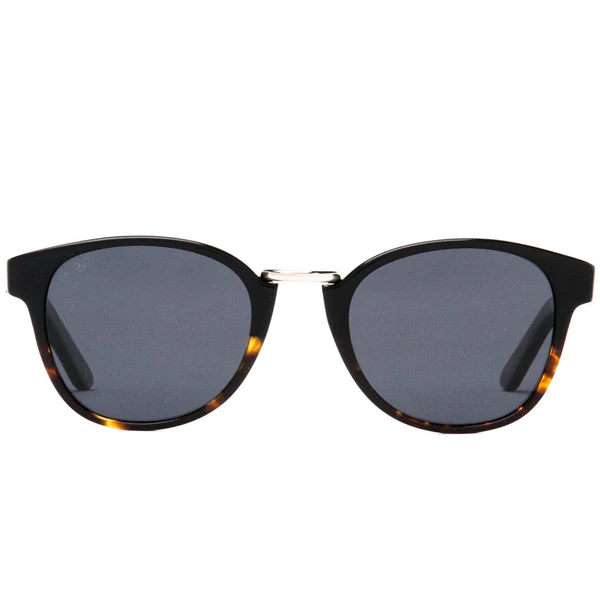 Whatever you choose for mom, we know she'll adore it. For other gift ideas and information on Tested in Idaho companies in Idaho, check out the list here.