Some of the best ideas are born outdoors.
Ross Copperman, of First Lite, and Tim Volk, of Waterworks-Lamson, were fishing on the Silver Creek and talking about ways the two companies could work together. Later that day, Tim called Ross with an idea, "What if we made a reel in First Lite's camo?"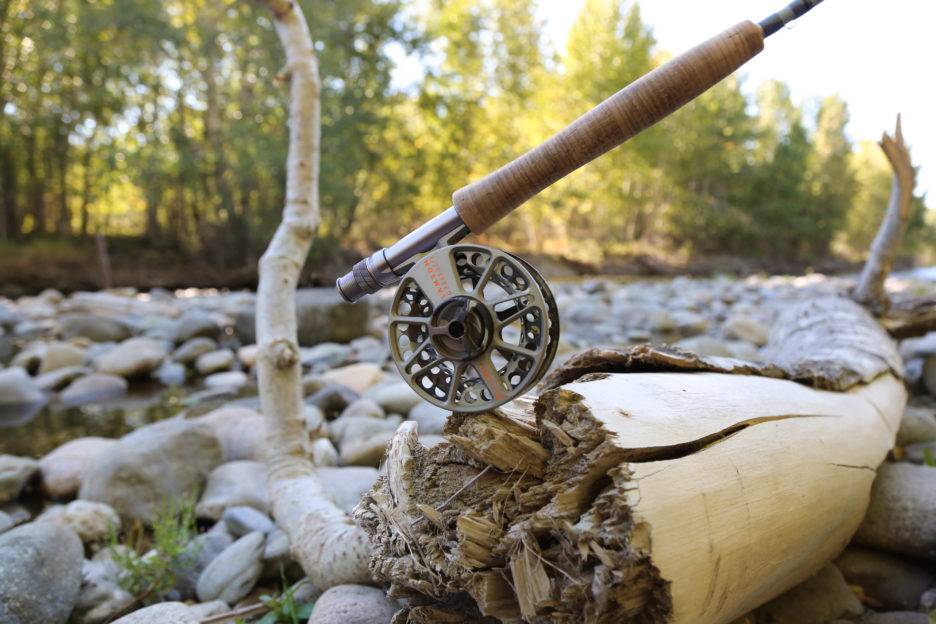 That idea has now come to life with the Lamson Lightspeed reel painted in First Lite's Fusion camo. The Lamson Lightspeed reel is hand-dipped in Fusion camo with Waterworks-Lamson and First Lite logos laser etched in orange on one side. Because the reels are hand-dipped, each reel will end up being unique and a little bit different than any others. Proceeds of the sale of this reel will benefit Backcountry Hunters and Anglers.