Terry Piper has spent most of his life around firearms. Terry is a lifelong hunter and outdoorsman, and has spent years working in sales, manufacturing, management and operations for firearms companies and as a firearms safety and a personal protection instructor. After being laid off, Terry saw an opportunity to create something the industry was missing: a comfortable, universal holster for concealed firearms.
Terry and his business partner Nick Hoffer created what is known today as UltimateHYBRID TECH (UHT). The duo designed a holster that combines the comfort of memory foam with the reliability of Kydex, an extremely durable type of thermoplastic made of acrylic and PVC. Their holsters can fit over 100 firearm models, allowing customers to fit multiple handgun styles in the same high-quality holster.
UHT was recently awarded a contract with Dept. of Homeland Security which has over 125 undercover agents wearing the UltimateHYBRID Holster. UHT is also currently working with Reese Military Sales to offer this American-made, quality product to bases and service-members across the U.S.
Based in Meridian, Idaho, UHT is a company that believes in the work hard, play hard life. When they aren't creating holsters, the UHT crew is out hunting, fishing, skiing, exploring and enjoying the beauty of Idaho. Created by a firearms expert and Idaho native, UHT is proud to offer top of the line holsters that are made, worn and Tested in Idaho.
MORE ULTIMATEHYBRID TECH
Follow UltimateHYBRID Tech on Facebook and Instagram @ulitmatehybridtech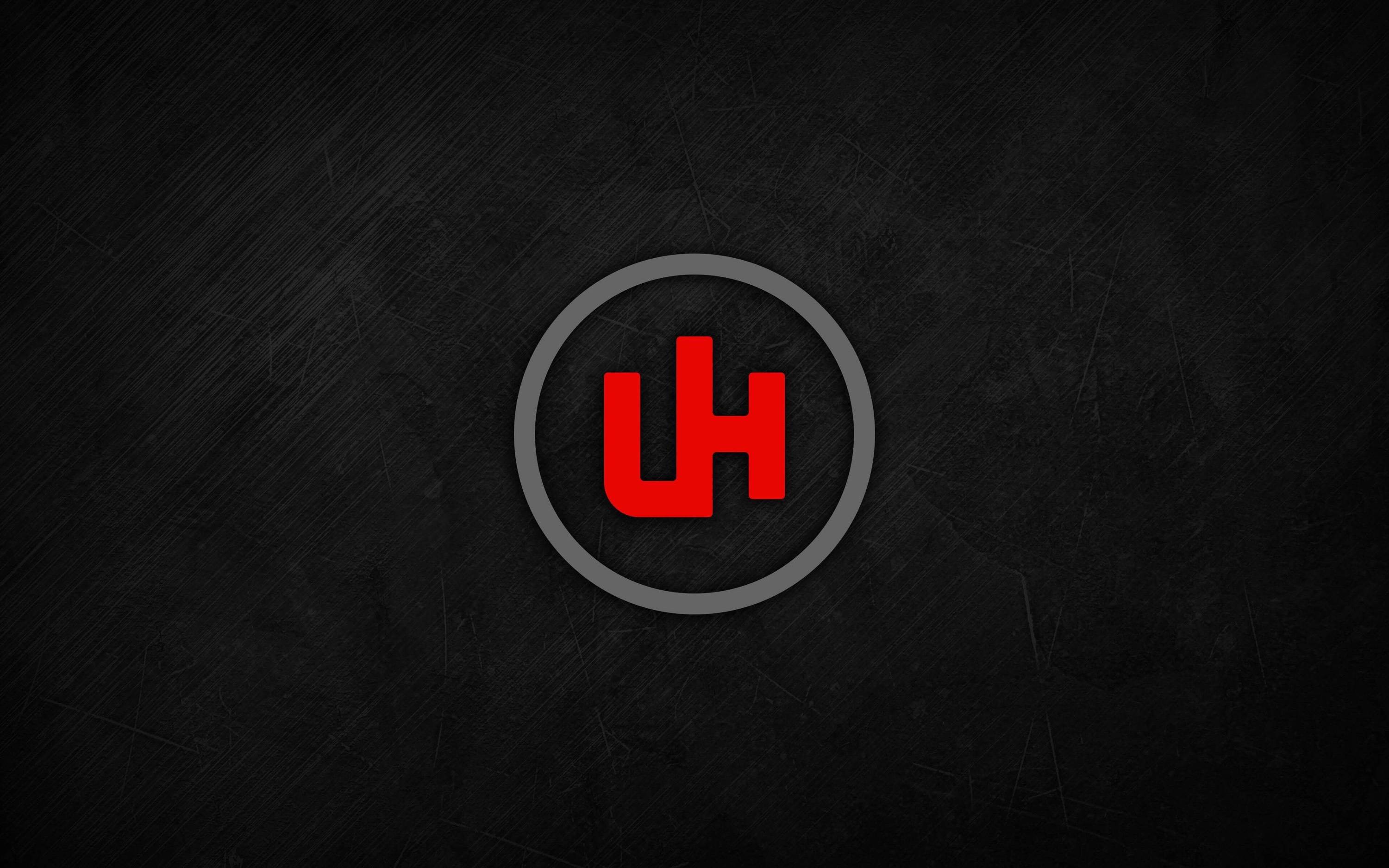 Website
Region
Southwest
Location
Meridian, Idaho
Category
Accessories