Zippers, pockets, mesh, patterned, convertible, reversible – the list goes on. The bells and whistles of modern-day activewear add up, often leaving customers paralyzed with choice. SQN Sport is here to fight the frills by keeping activewear simple. Even their name – an acronym for sine qua non – means "only the essential" in Latin.
SQN's luxurious product line includes easy-to-wear technical clothing that is monochromatic, minimal and contemporary. Their simplicity makes mixing, matching and layering easy, and their long-lasting quality suits yogis, hikers, cyclers, weight lifters, skiers and runners alike.
The minimalist design of SQN's activewear blends breathable fabric and artistic inspiration to create leggings, capris, sweatshirts, tank tops and more for women who are extra small, extra large and everything in between. Their Sun Valley ambassadors include real women who put SQN gear through the wringer to ensure durability and sustainability no matter what the Idaho backcountry throws at them.
Because SQN apparel is made in America, they're able to reduce the distance their products travel and focus on an environmentally-friendly method of shipping, ultimately reducing their carbon footprint and keeping Mother Nature top of mind.
Whether you buy online, at a trunk show or through one of SQNs many ambassadors, you can trust that SQN will withstand the test of time because they're Tested in Idaho.
MORE SQN SPORT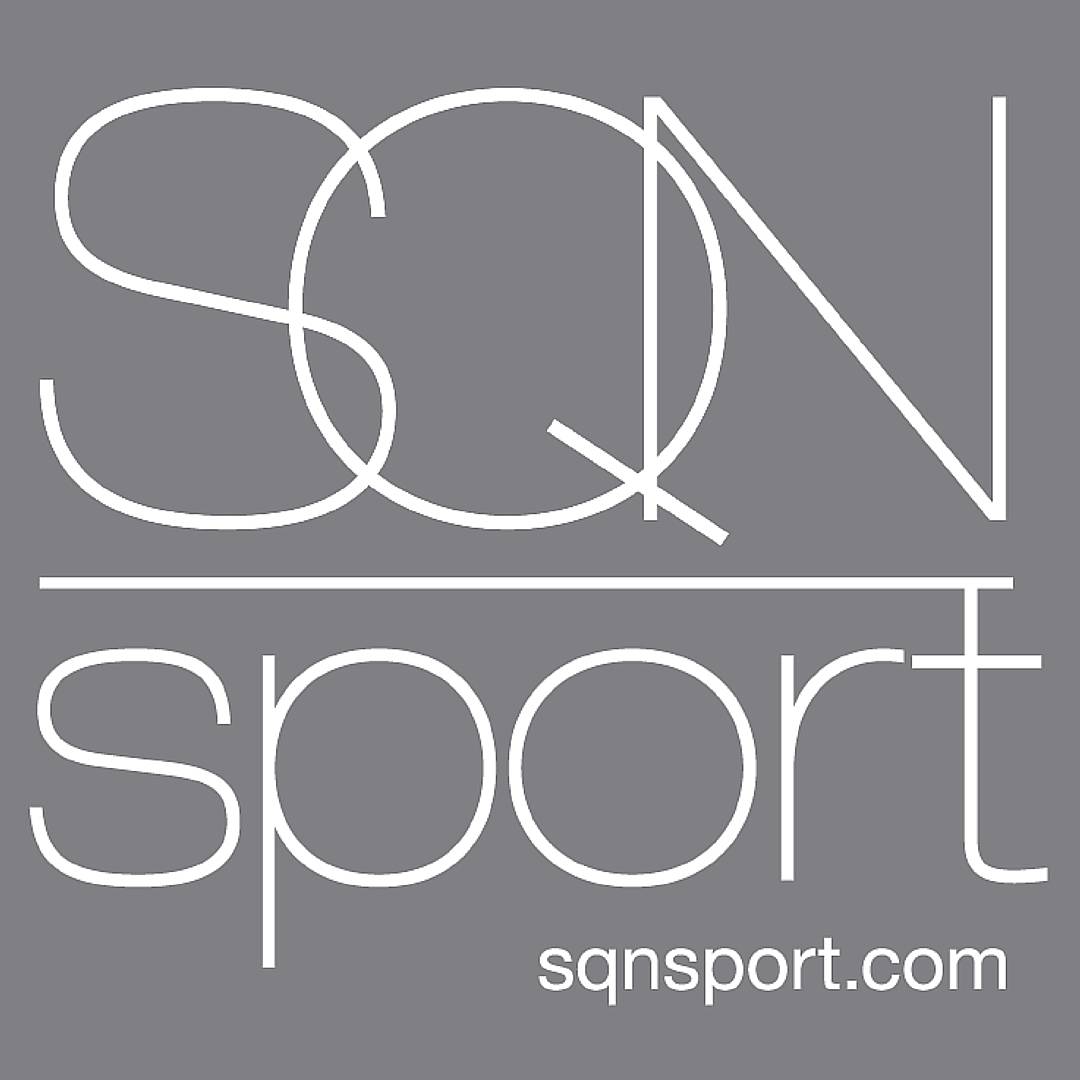 Website
Region
Central
Location
Sun Valley, Idaho
Category
Apparel