After years in the construction industry and an insatiable motorcycle addiction, Lendon Smith set out to save all the Yamahas in the world, restoring one bike after another. After going through the laborious process of locating and acquiring a replacement seat for one of his refurbished bikes, Lendon knew he could do it better, and if he needed a high-quality replacement seat, he knew others would too.
In 2010, Lendon and his wife Amy founded Seat Concepts, a company offering the industry's best seat foam and cover products available for dual-sport, adventure, quad and street motorcycles, at an affordable price.
Seats aren't always the first thought of a motorcycle manufacturer, so the team at Seat Concepts enlisted chemists to help them develop a foam for their replacement bike seats that deliver top-notch performance and comfort that lasts. The result was a magic foam formulated with millions of tiny air cells that allow riders to travel the world in comfort without worrying about their bike seat turning into an uncomfortable, rigid, compacted foam block.
Made in their shop in Caldwell, Idaho, Seat Concepts products are customized for racers, pleasure riders, commuters and hobbyists alike. Their seats are handmade by motorcycle enthusiasts, tried and true and Tested in Idaho.
MORE SEAT CONCEPTS
Follow Seat Concepts on Facebook and Instagram @seatconcepts.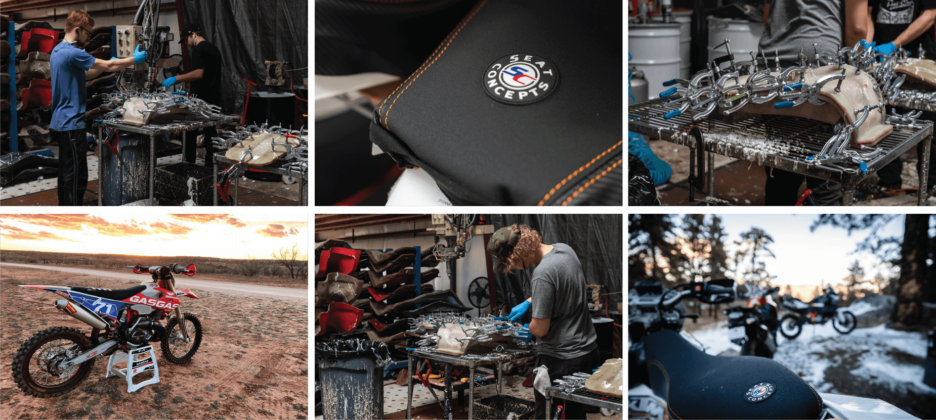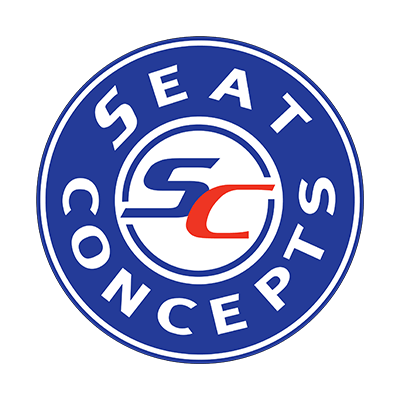 Website
Region
Southwest
Location
Caldwell, Idaho
Category
Motor Sports