Nate Pavitt and Jesse Dickinson felt they had a higher calling than just creating products for big brands like Disney and the NFL. Instead, the creative director and product development manager colleagues sought to blend their respective talents with their mutual passion for sustainability and create something that gave back to the planet. The duo settled on positively impacting the environment by using recycled plastic bottles to make stylish, functional bags for travel or outdoor pursuits.
"[Monarc is] the world's first Certified Plastic Negative bag company," says Pavitt, "For every pound of plastic we use, in any part of the manufacturing process, we sponsor projects and cleanup efforts to remove twice that amount [from oceans and landfills]."
The company is so committed to reducing plastic pollution that it even recycles and upcycles old or used Monarc bags when customers are ready to part with them.
Monarc's bags are perfect for any adventurer from the avid backcountry hiker to the leisurely Greenbelt walker. Monarc bags are proudly Tested in Idaho.
Follow GuideTime on Facebook and Instagram @monarcbrand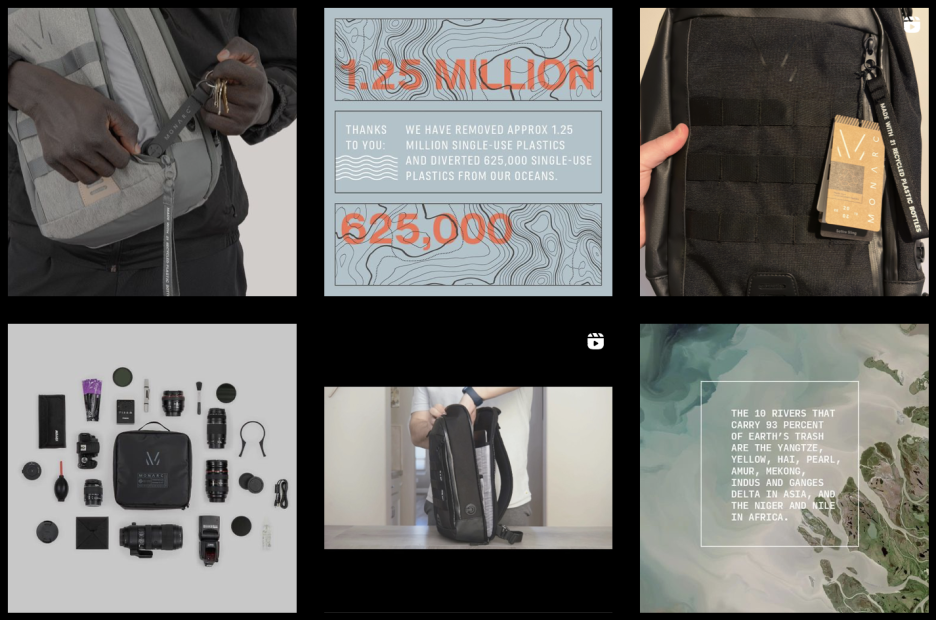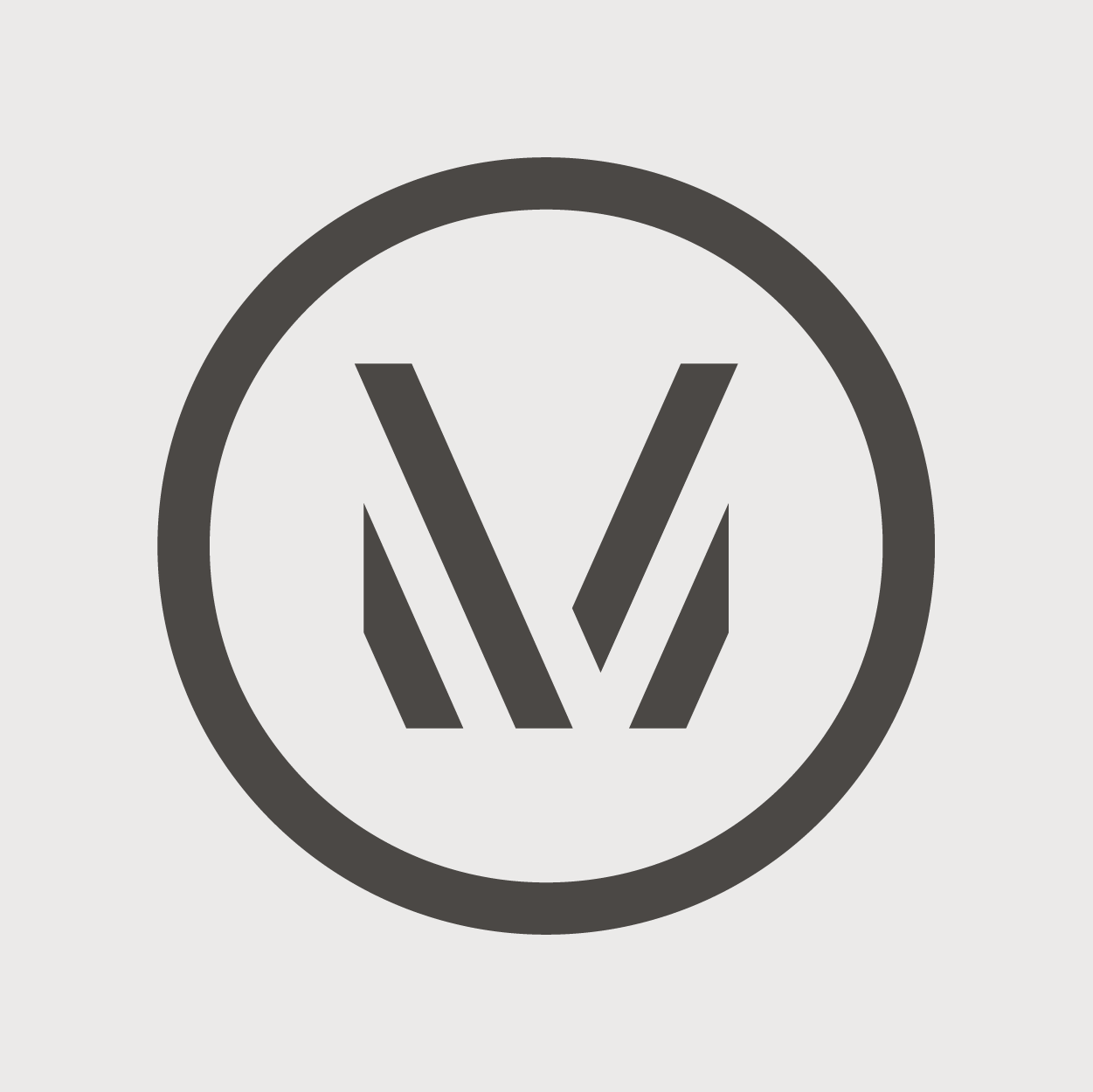 Website
Region
Southwest
Location
Meridian, Idaho
Category
Accessories