MOHOC isn't for the average Joe; it's for the Elite. MOHOC is rethinking wearable camera design and technology to create the world's first military-optimized helmet camera. Prior to its inception, the cameras worn by law enforcement, military and first responders lacked the design and durability necessary for its user to perform in extreme environments. MOHOC was created to meet the important and exclusive needs of the world's toughest warriors.
The MOHOC Military Helmet Camera captures high quality, snag free, reliable video footage and photographs from a simple user interface. The no-nonsense design makes it lightweight, durable, and easy to operate in action.
Based in Sun Valley, Idaho, MOHOC takes advantage of the rugged mountains of Idaho to test and develop its cameras and accessories. MOHOC is pleased to offer the world's elite a top-quality helmet camera and proud to be Tested in Idaho.
MORE MOHOC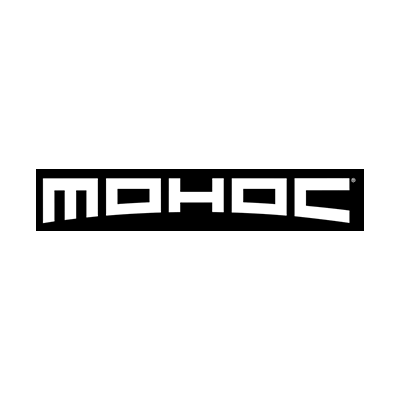 Website
Region
Central
Location
Ketchum, Idaho
Category
Accessories