It all started when our founder took a sip out of a traditional water bottle while driving his pickup down a bumpy dirt road heading towards adventure. The lid fell on the floorboard, out of reach, and he thought "There must be a way to prevent this?" Magnets were the answer.
After countless moments of wet clothes and a lost lid, Steve Kitto decided to take action. His solution? Stainless steel drinkware with a patented magnetic lid tether system that would endure adventure while keeping its lid close at hand, better known as Liquid Hardware.
Bringing this brilliant idea to life took dedication and hard work – something Steve was used to doing. Seventeen years ago, Steve and his wife started their life and family together in Victor, Idaho, where they bought ten acres of land and a warehouse in the downtown old train depot and set up a workshop. Honing his craftsmanship skills from a past in woodworking and an act for innovation, Steve began to turn his idea into a reality. Despite Steve's talents, perfecting the process and materials of durable, drinkware with a magnetic lid tethering system was not an easy task. After working through a number of shortcomings, Steve's vision was finally brought to life.
Now that Liquid Hardware is up and running, the successful business owner and his employees are out and about putting their products to the test across Idaho. While camping or skiing in his favorite spots, such as the Tetons and Lake Pend Oreille, Steve and his team continue to test their products while envisioning products for the future. As Liquid Hardware continues to see success, Steve is busy working on new products – like a coffee mug and hydro bottle designed specifically for outdoor adventurers. Whether you rock climb, hike, camp, ski or just hang out by the lake, Liquid Hardware has a spill-free bottle or mug for everyone. From a fresh powder ski run to a sunny day on the lake, Steve is proud of the products he has created and that each product is Tested in Idaho.
MORE LIQUID HARDWARE
Follow Liquid Hardware on Facebook and Instagram @liquidhardware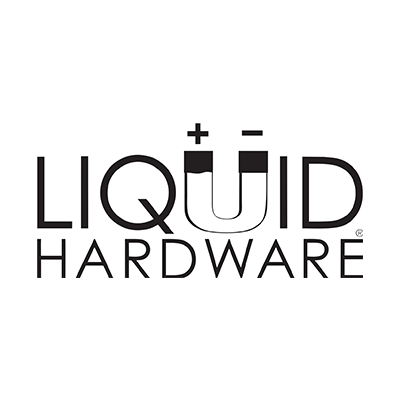 Website
Region
Eastern
Location
Victor, Idaho
Category
Accessories