Glen Eberle grew up exploring the mountains around McCall, Idaho, spending much of his time skiing competitively. He was recruited to the United States biathlon team – a winter sport that combines cross-country skiing rifle shooting – and was among the squad to compete in the 1984 Olympics. It was during this time that Glen decided he could make a rifle that was stronger and lighter than the current equipment being used.
He accomplished an improved biathlon rifle and continued to develop rifle stock and backpacks for several years while working as an airline pilot, all the while dreaming of starting his own company. On September 11, 2001, he woke up to one of the most tragic moments in U.S. history. That same day, he quit his job as an airline pilot and decided to start a company that demonstrated a new way to think of performance gear.
Today, Eberlestock is a highly-acclaimed gear company with the same pioneering spirit that brought the company to life years ago. The company is firmly rooted in performance and creates comfortable, functional packs for hunting and tactical use that has earned them a top rank in the industry. Every concept and design at Eberlestock is original and intentional, created to be used hard and used well.
The team at Eberlestock has grown from a two-man crew to a tight-knit team of ten that share a deep love for the outdoors and for Idaho. Based in Boise, Glen and the rest of the team find comfort knowing a drive in any direction will bring them to the open Idaho terrain. From a simple idea to successful establishment, Idaho has always been a part of Eberlestock and they are proud to join Tested in Idaho.
MORE EBERLESTOCK
Follow Eberlestock on Facebook and Instagram @eberlestock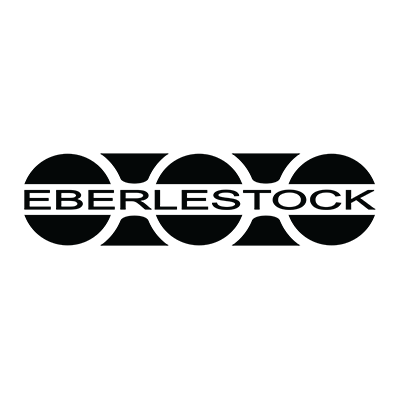 Website
Region
Southwest
Location
Boise, Idaho
Category
Backpacking