In 2006, manufacturing operations executive, shooting sports enthusiast and responsible gun owner, Kevin Pinter, observed that too many firearms were being stolen, prompting his search for a way to secure his guns at home. Unable to find a device meeting his expectations, Kevin designed a locking mount that met his safety needs and offered flexibility for securing various types of firearms. Recognizing the uniqueness of his creation, he applied for a patent and developed prototypes for secure firearm storage in the field and during transport.
While exhibiting his products at a gun show in Las Vegas, Kevin received multiple inquiries from law enforcement agencies asking if his device could be adapted to mount AR-15 weapons in police cruisers. This led to the creation of the BLAC-RAC Weapon Retention System. The sales of this new system prompted Kevin to leave his day job and pursue BLAC-RAC full time.
Success of his products initiated the establishment of BLAC-RAC Manufacturing Inc. in 2010, as well as the move from Kevin's garage to a small manufacturing facility in Meridian, Idaho. Due to increasing demand, the company reached capacity in 2014 and moved into a larger facility in Boise.
Today, BLAC-RAC manufactures weapons-retention systems for law enforcement agencies and military organizations in the U.S., and for allies worldwide. BLAC-RAC also sells their 1070 unit to U.S. civilians to help them secure firearms in their homes, cars, boats and recreational, utility, and all-terrain vehicles. The BLAC-RAC brand is known for innovation, quality, exceeding customer expectations and being Tested in Idaho.
MORE BLAC-RAC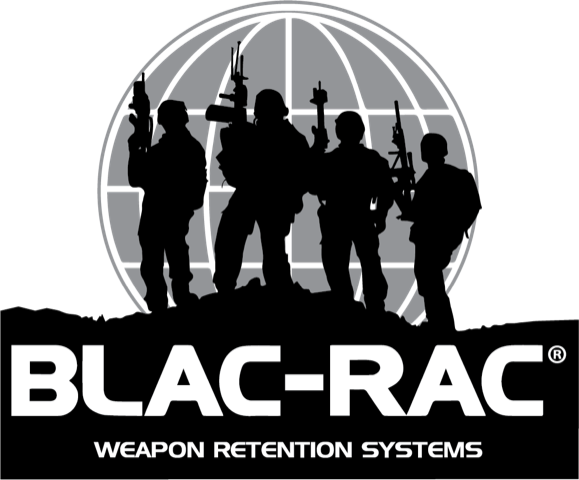 Website
Region
Southwest
Location
Boise, Idaho
Category
Accessories