Holsters have become a competitive space, but with Thomas Tedder's vision to produce the world's best concealed carry products, Alien Gear Holsters has dominated the market.
The Post Falls company has crafted products that are more comfortable, concealable and safer for those who value quality at an affordable price. Alien Gear Holsters receive the "Best Holster in the History of Ever" from Concealed Nation, the largest concealed carry website in the world.
From a single product make in Thomas' kitchen, to an entire product line consisting of more than 70,000 SKU's, they are more than just conceal carry holsters. They now make open carry holsters, tactical holsters, car holster mounts and other accessories. Alien Gear has become the leading concealed carry holster company while keeping their values in tact during their exponential growth.
Alien Gears products can be found in over 1,000 stores all over the world, but is still proud to be Tested in Idaho.
MORE ALIEN GEAR
Follow Alien Gear on Facebook and Instagram @aliengearholsters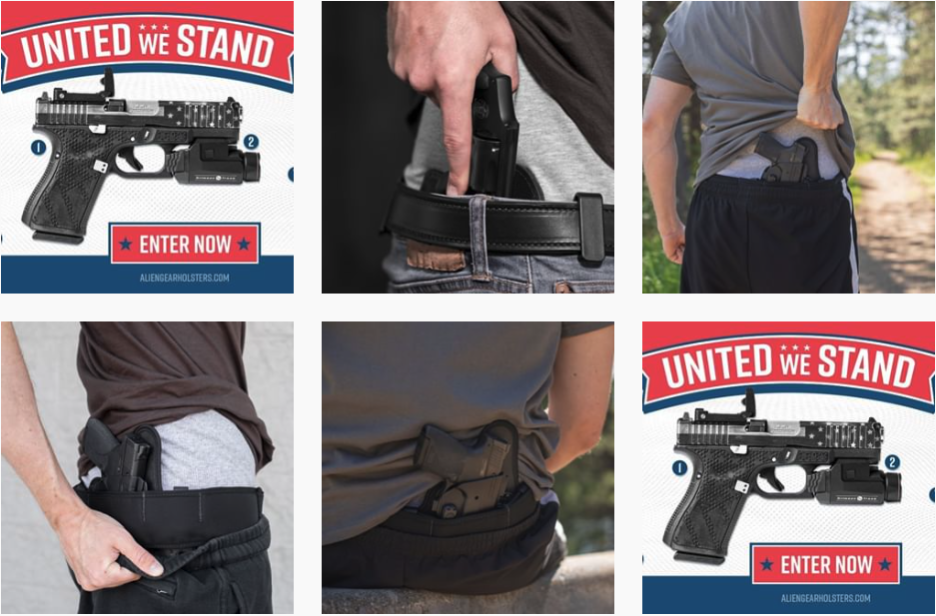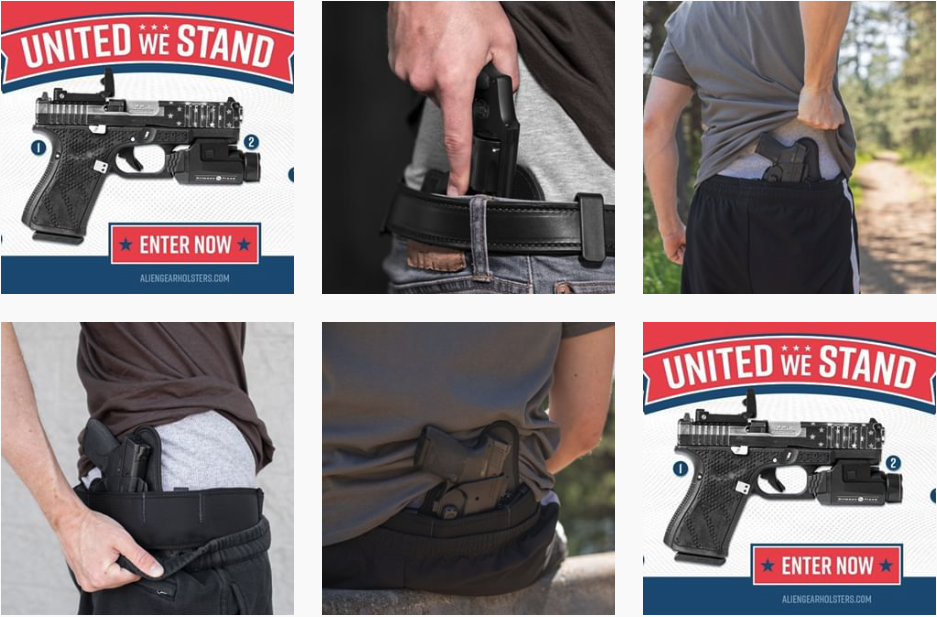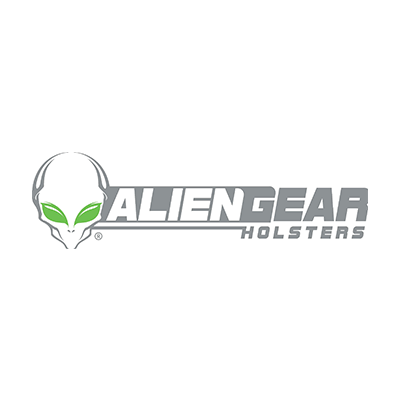 Website
Region
Northern
Location
Post Falls, Idaho
Category
Shooting Sports