Tested in Idaho Company Products Used in Tour de France 7/8/2021 in Uncategorized
Tested in Idaho company K-Edge's products have been used by riders at the Tour de France.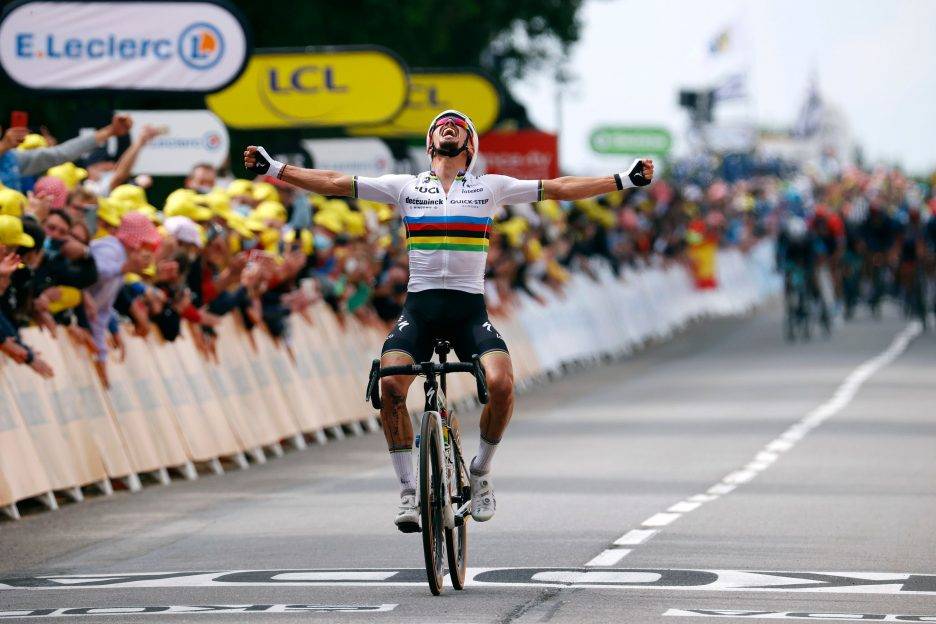 Specifically, the company's chain catcher was featured on numerous riders' bikes during the event.
K-Edge produces elite-level bicycle accessories, including computer, camera and light mounts, chain catchers and chain guides.