Out on the river, Taylor Barlow was kind of the odd man out. He was a skater and a snowboarder and listened to punk rock music – but he loved to fly fish. He grew up in Phoenix and spent his summers fishing waters around the Teton Valley. In 2000, he traded the desert for the mountains and moved to Victor, Idaho, for good. He spent the next decade working as a guide and exploring the mountains and rivers of Idaho and Montana before moving to North Dakota to start a logistics company.
While working in the Midwest, Taylor noticed a shift in fly fishing. Being the only skater who liked to fly fish, now he was seeing kids much like himself out on the water with a fly rod in hand. He told himself that once he left North Dakota, he was going to start a fly fishing company that would appeal to the 25-year-old him.
That idea is now Mondo Fly Fishing. Mondo is on a mission to make fly fishing approachable and accessible for everyone. Mondo offers affordable rods and reels that are a little different than the traditional set up. Mondo rods come in four colors – blue, purple, orange and green. Mondo reels are colorful too, painted with graphics from commissioned artists much like skateboard decks, skis and snowboards.
Mondo Fly Fishing is a small crew of anglers that resist the status quo. They fish waters around the Teton Valley and across the world. Based in Victor, Mondo's colorful, dependable gear is shaking up fly fishing by giving it "less ego, more amigos" and keeping it Tested in Idaho.
MORE MONDO FLY FISHING
Follow Mondo Fly Fishing on Facebook and Instagram @mondoflyfishing
Mondo Fly Fishing | The Art of Fly Fishing from Mondo Fly Fishing on Vimeo.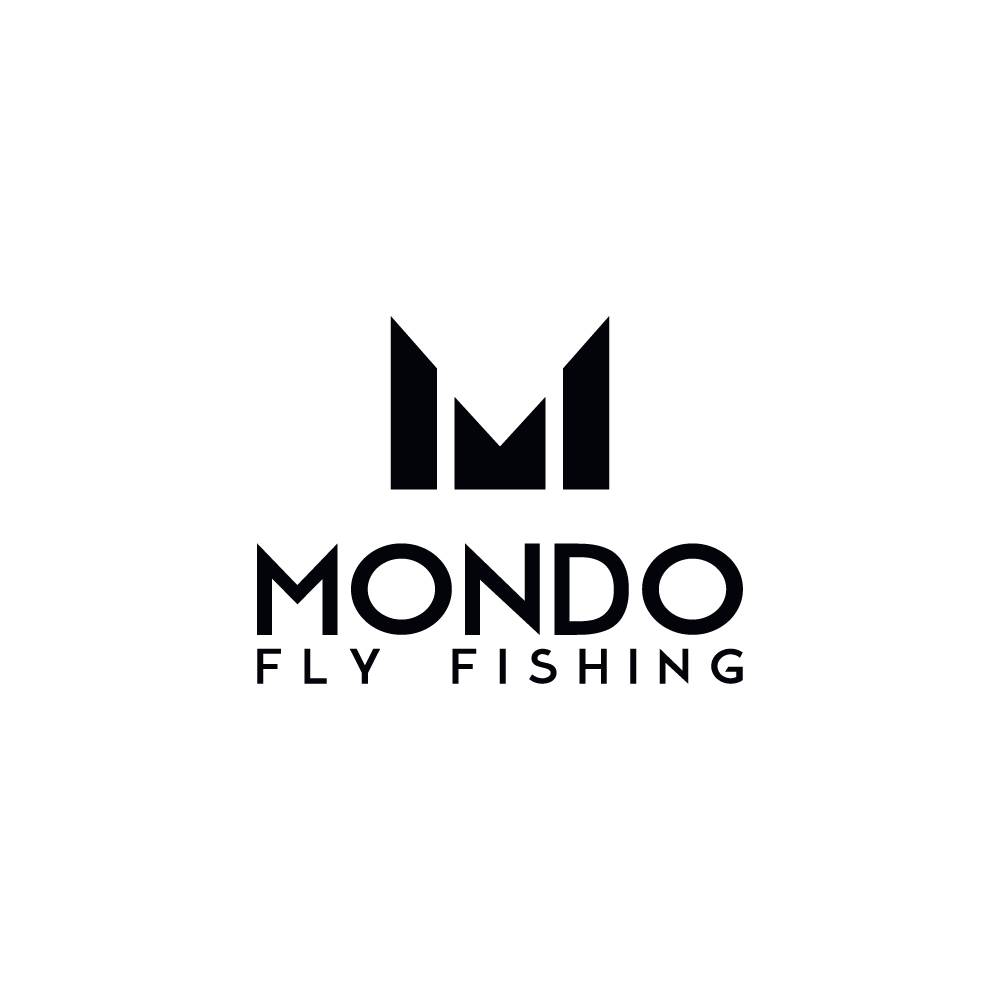 Website
Region
Eastern
Location
Victor, Idaho
Category
Fishing