Many Idahoans know that fall is the time to be in the mountains! No matter what the purpose for your voyage may be, there are essentials for every trip. Making sure you have everything you need for an easy and safe pack trip can be overwhelming. These Tested in Idaho companies have it all and we've thrown together a simple packing list for your next trip.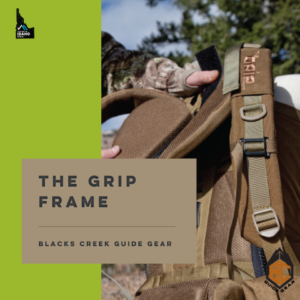 There's no doubt pack trips are a workout! Idaho is home to some rough terrain, but the climb is always worth it! One thing a pack trip shouldn't be is painful. The GRIP Frame from Blacks Creek Guide Gear is designed to distribute the weight of your pack to eliminate pack pain and discomfort.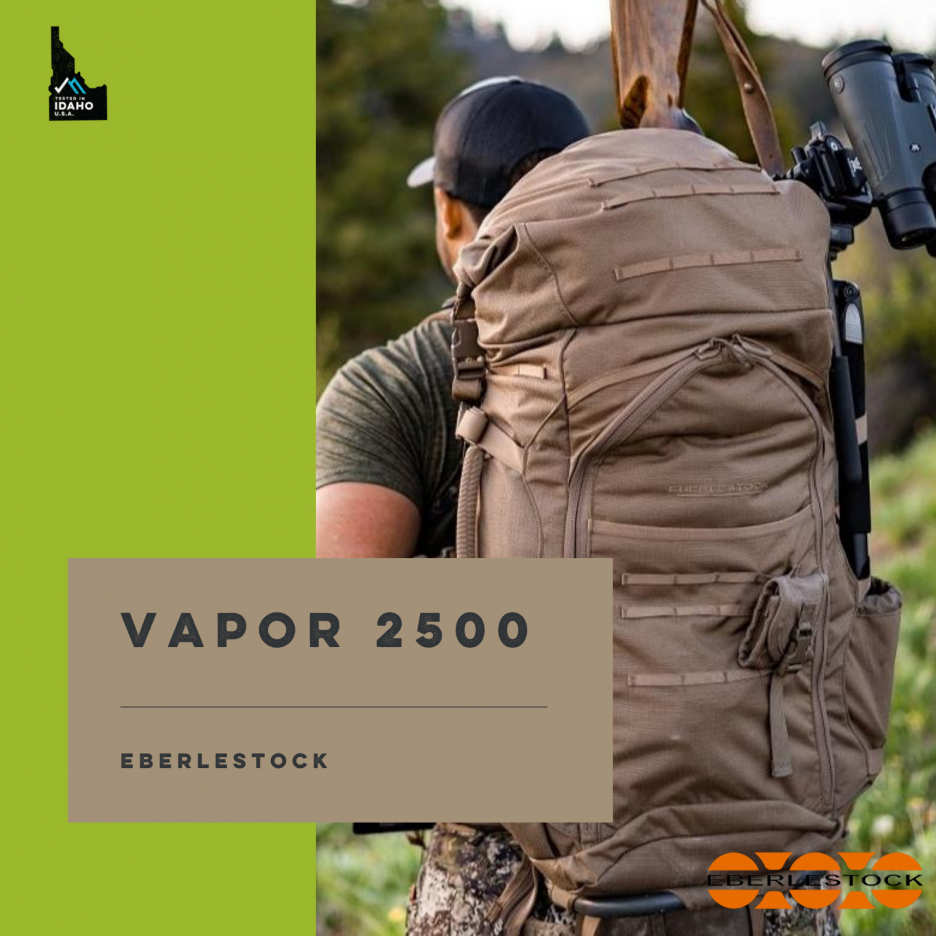 Extra weight is never ideal when on a pack trip. Why start with a bulky, heavy pack? The Vapor 2500 from Eberlestock is part of the lightest backcountry packing system. Coupled with the right frame, this pack is nearly weightless. With a total expanded volume of 2,500 c.i., this pack has enough room for all your gear and then some.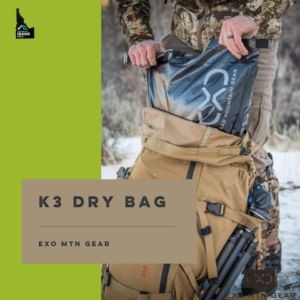 Fall can bring on some extreme weather conditions. When you need 100% waterproof protection for your belongings while on a pack trip, Exo Mtn. Gear has you covered. The K3 Dry Bag liner fits snugly inside your pack and protects from moisture completely with a roll top closure system. They also feature a metal hook to be used as a stand-alone bag.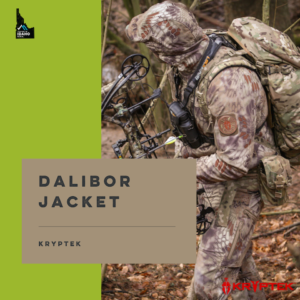 As unpredictable as the Idaho weather can be, you have to be prepared for the extreme. Kryptek's Dalibor Jacket was field tested in the Alaskan wilderness for 2 years. This durable jacket is designed to be layered so you can adjust based on temperature and exertion.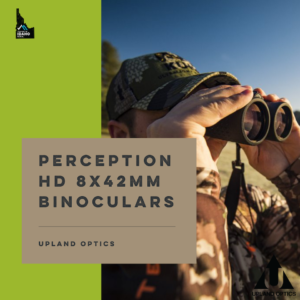 Never underestimate the importance of a good set of binoculars. Idaho's mountains stretch farther than the eye can see. Enhance your pack trip by catching every single sight with Upland Optics' Perception KD 8×42 Binoculars.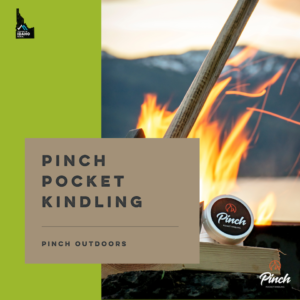 It can be very difficult to find dry kindling in the mountains during the fall months. As the weather cools, it becomes more and more challenging to get a good fire started. Pinch Outdoors has eliminated this issue with their Pinch Pocket Kindling. Each piece burns for up to 15 minutes and is very easy to light.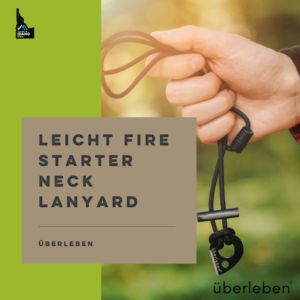 Kindling is useless without a fire starter. The Leict Fire Started Neck Lanyard from Überleben weighs less than 1 oz and hangs conveniently around your neck. This tool is good for up to 12,000 strikes in any weather condition or altitude.