Over 20 years ago, the company now known as Accura Outdoors began making the Powerbelt muzzleloader bullet. This bullet grew to become the number one selling muzzleloader bullet in the world for over a decade. With a history of accuracy and efficiency, the Accura team built on their success by adding plated pistol bullets to their lineup. Accura Outdoors boasts an industry-leading reputation in quality and consistency.
Accura's bullets are copper plated in house using high-tolerance machinery at their manufacturing facility in Nampa, Idaho. After over a decade of selling to OEM loaders and the private label sector, and bringing their middleman retail sales companies in house, Accura Outdoors has expanded their capacity and are taking their product straight to the consumer through their website and stores in Idaho, California and Oklahoma.
Sales isn't the end game for Accura Outdoors. They're on a mission to turn the company not only into a place of purchase, but a place where people can come to learn and socialize. With an abundance of public land and an avid shooting community, Accura Outdoors is right where they need to be and, most importantly, they're Tested in Idaho.
MORE ACCURA OUTDOORS
Follow Accura Outdoors on Facebook and Instagram @accuraoutdoors using #AccuraArmy. For a behind the scenes look, check out the video below for a factory tour!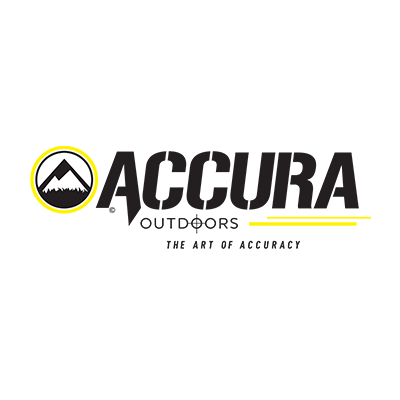 Website
Region
Southwest
Location
Nampa, Idaho
Category
Shooting Sports