This year, Tested in Idaho has made Mother's Day shopping easy! We are dying to share the many outdoor gift ideas that are perfect for moms. From water-sports and mountain biking to camping gear and fueling your body for outdoor adventure, we've got the outdoorsy mom covered.
Warmer weather is on its way, which means we are moving into the ideal time for mountain biking. Club Ride provides functional and stylish biking wear. These clothes are not only comfortable, but perfect when grabbing a bite and beverage. Pair a Sprint Hoodie with a Savvy Short and you're ready to conquer any trail and avoid wearing your spandex to post-ride restaurants.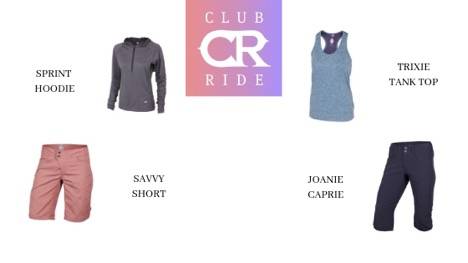 Looking for a mom who's more into watersports? Hydrus makes boards for various water types. Whether you're in the mood for a relaxing day of paddleboarding on the lake or up for a whitewater challenge, look to Hydrus to make it happen. Their boards are made with exceptional quality, making them the ideal boards for mom.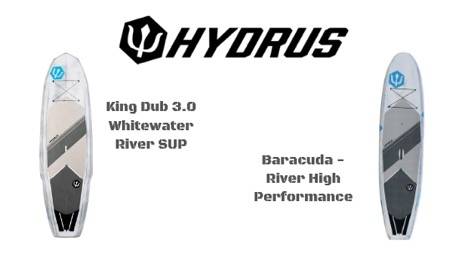 Summer calls for sandals. Savvy adventurers know that mom deserves better than the run-of-the-mill flip flops that don't provide comfort or support. Boise company Telic is dedicated to providing sandals offering the comfort and support that meets mom's standards. They are designed with athletes in mind, providing the support to allow feet to recover from vigorous activity. Moms are always running around and on their feet, give them the best sandal for the busy mom life.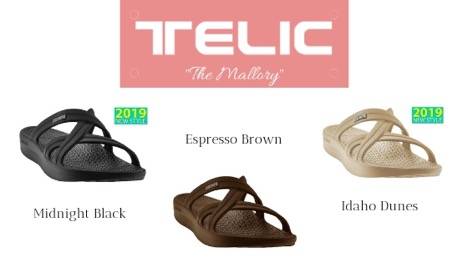 If motorcycles are more mom's speed, make sure she's riding in comfort with a custom seat from Seat Concepts. There's nothing worse than calling an early quit on a ride because of an uncomfortable seat. Seat Concepts works with a team of chemists to create seats that won't become compacted over time. They make custom seats for any make and model.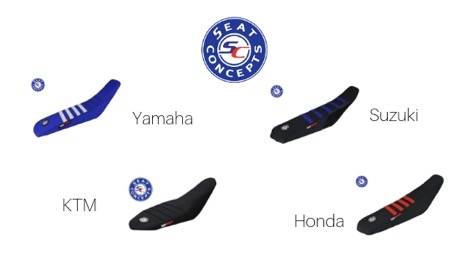 When it comes to whitewater season, Tested company AIRE has everything mom needs to have an adventure. AIRE provides the rafts, kayaks and all accessories – such as dry roll top bags – that mom needs for big or small water. AIRE offers three different kinds of bags, but our personal favorite is the 3.8 River Pack in teal.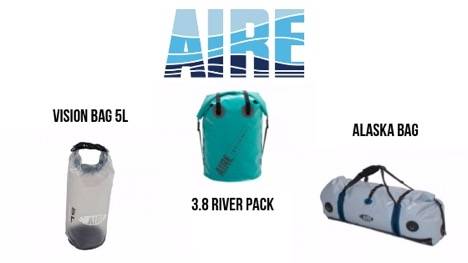 How many moms find themselves using car keys to open packages and cut off tags? Give her a more functional gift this Mother's Day with a pocket knife from Buck Knives. The 290 Rush Knife is perfect for her purse when the keys just aren't cutting it!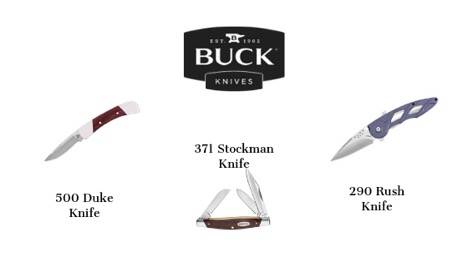 Moms are on-the-go all the time. It can be so easy to forget to grab a bite to eat during the chaos of the day. Kate's Real Foods is the cure to a hungry afternoon. Kate's Real Food's snack bars are certified organic, gluten free and non-GMO. They come in six different flavors, making them a fit for any active, healthy-minded mom. Pick her favorite flavor or try them all with Kate's Combo.